What is your First & Last name?: Ryan Sammut
-What is your email?:
[email protected]
-What is your City? : Brampton
-What is your State? : Ontario, Canada
-What is your Zipcode? : L6Z 2A8
Hi guys,
Have the following for sale...Willing to trade with GSC S2 cams / Dual valve springs
Cusco 7 point roll cage. This is specific for the mkiv Supra and is bolt in. They did not ask any questions at the track running 9's all summer. Rear bar was modified so rear seat fits upwards. Worked well for using 5 point harness.
SOLD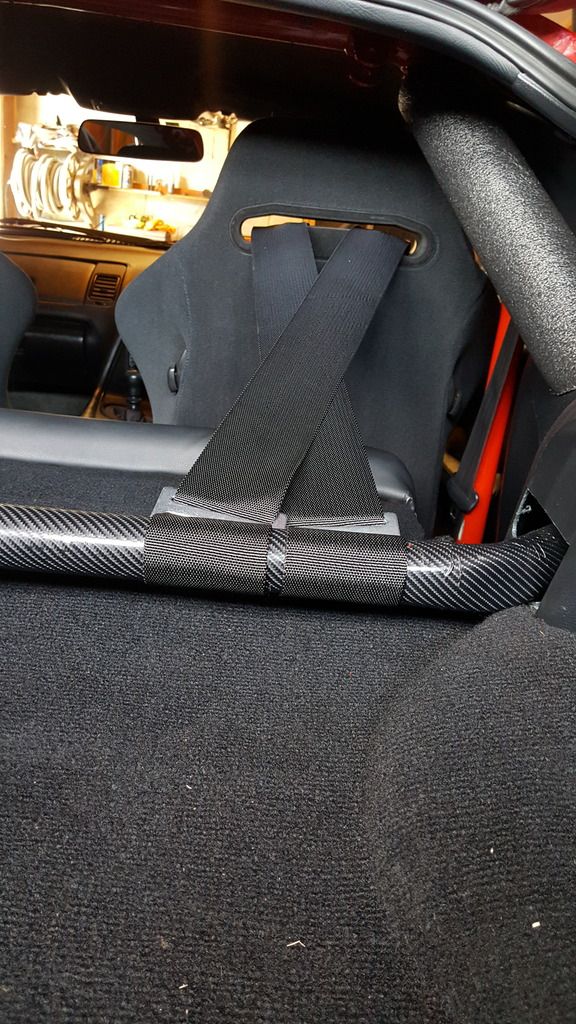 Kakimoto Regu 06&R catback exhaust. this came with my car from Japan, great tone to it. 3 inches piping with 2 bolt flange. Very resonable db's, not too quiet but no drone. Minor scratches on bottom of canister. Comes with silencer which makes exhaust almost silent. That was like $80usd alone... $500 Usd + shipping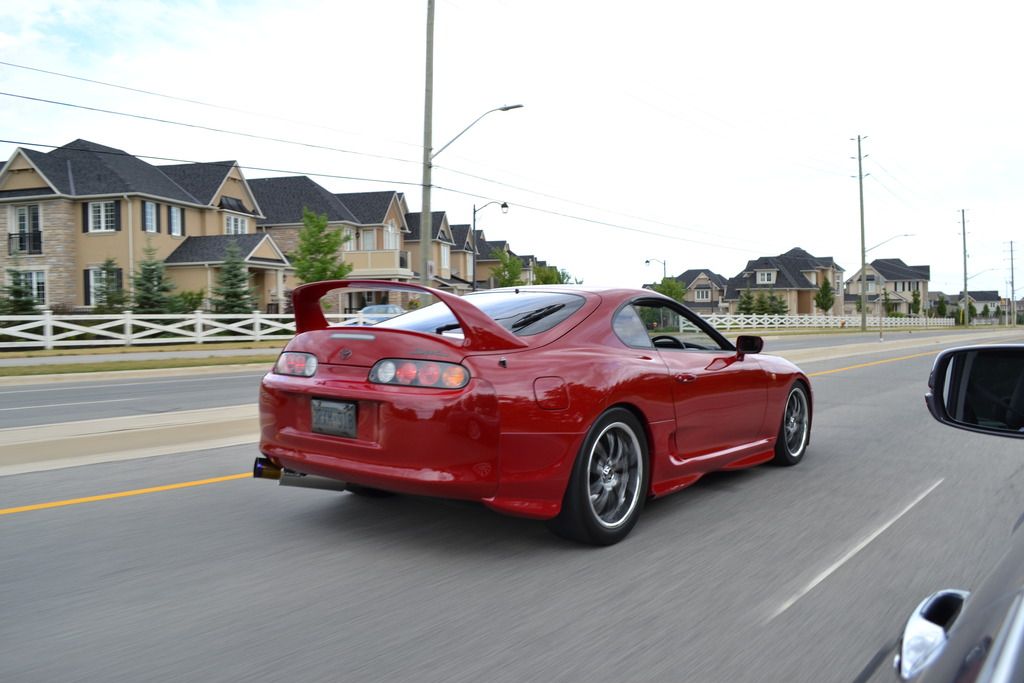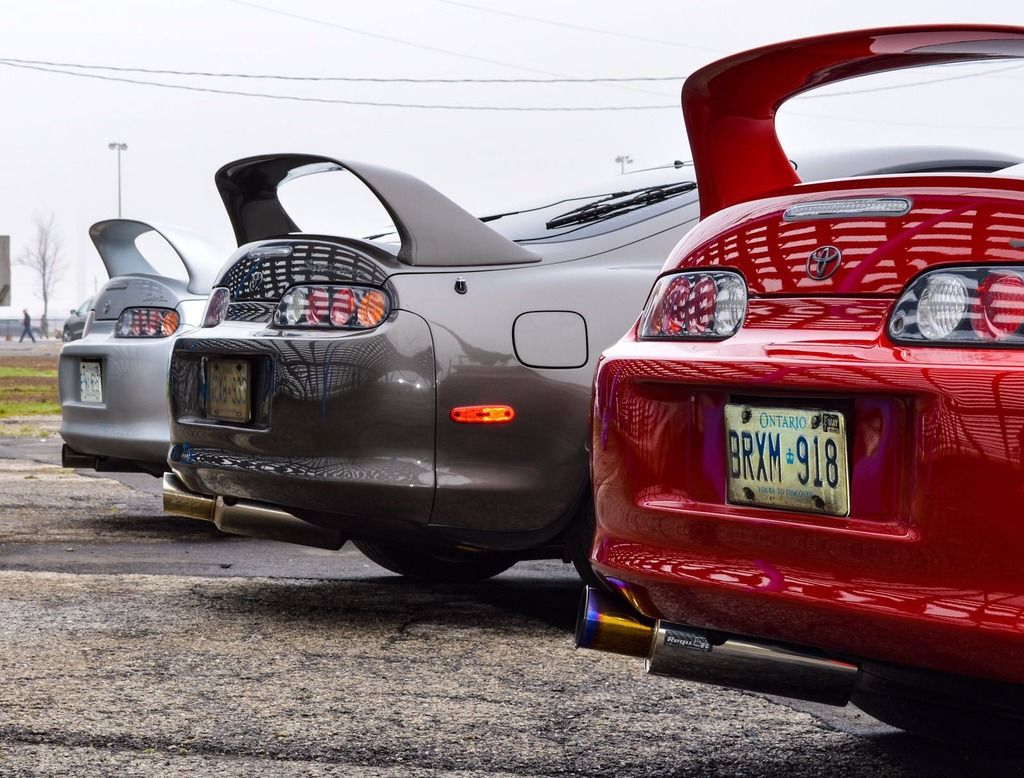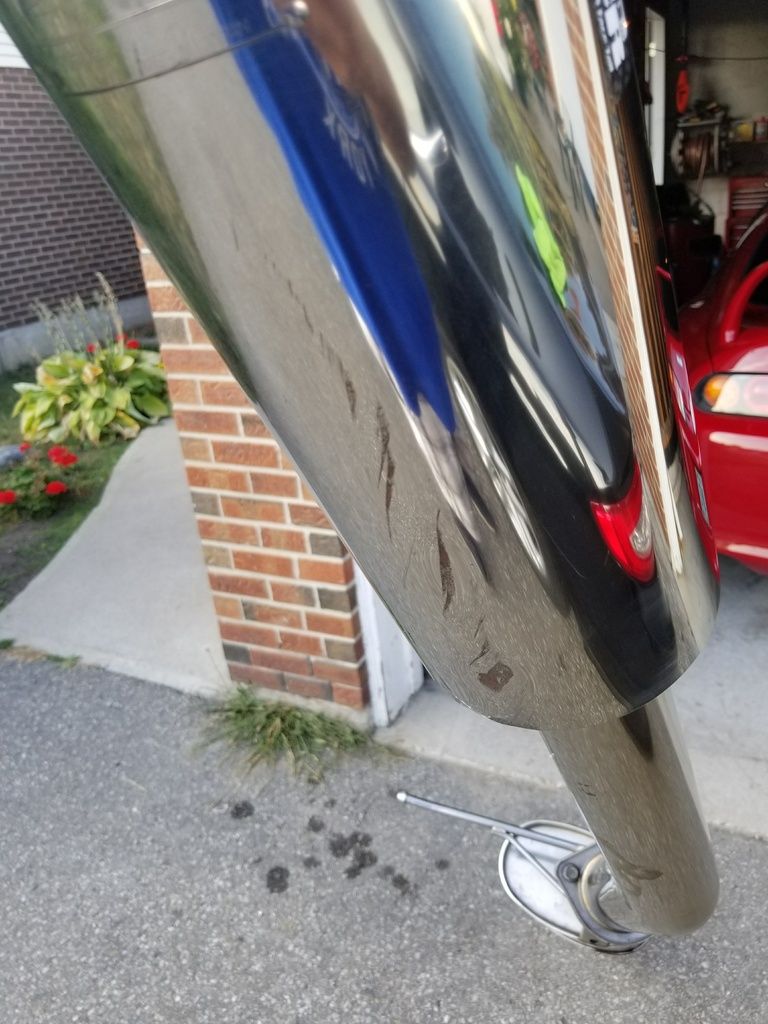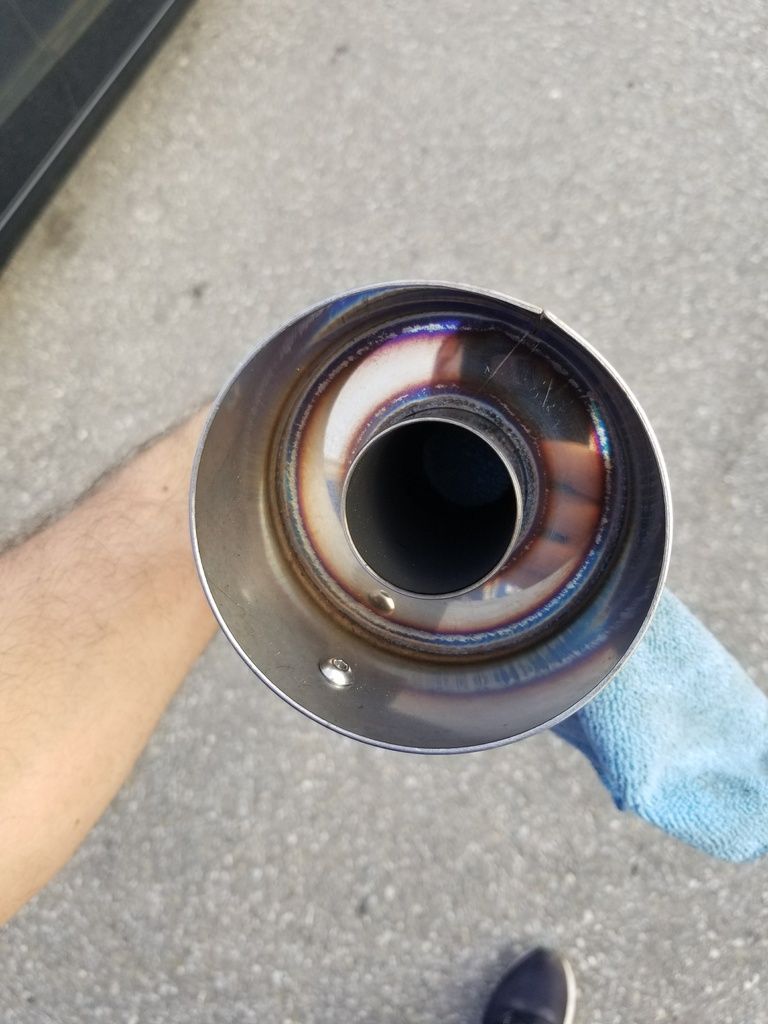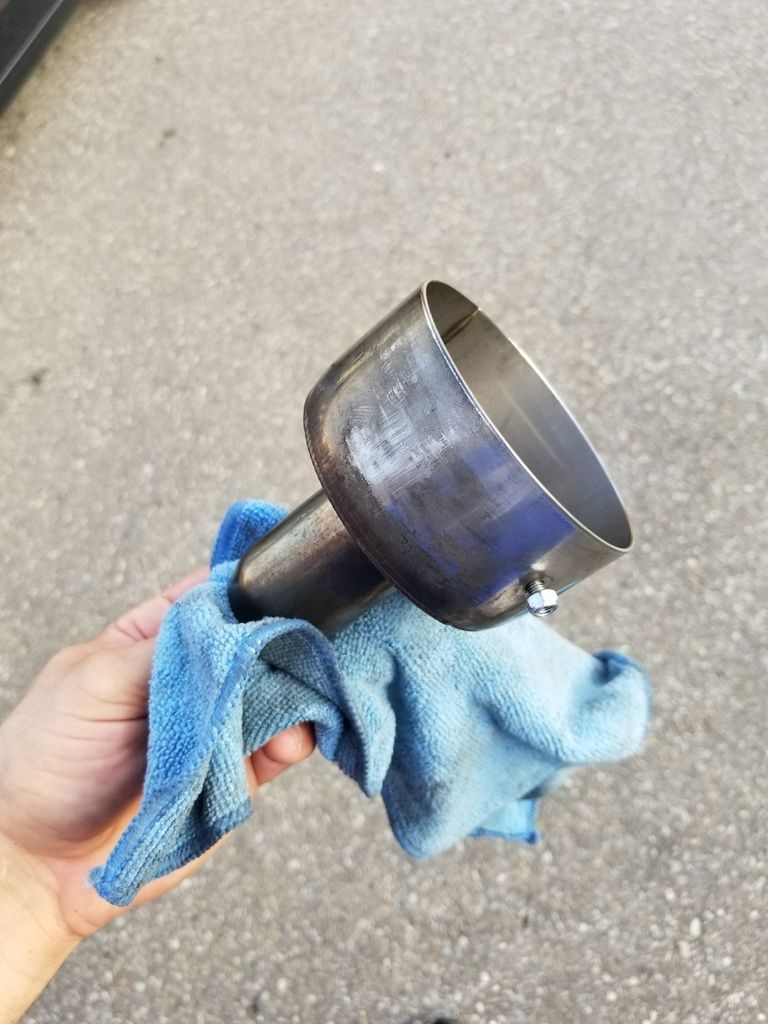 Eibach coilover springs. These springs fit most coilovers with helper springs. Used probably 2 weeks, bought new from Real St. Part # 200-65-0080. They are 8k springs. $150 usd for both + shipping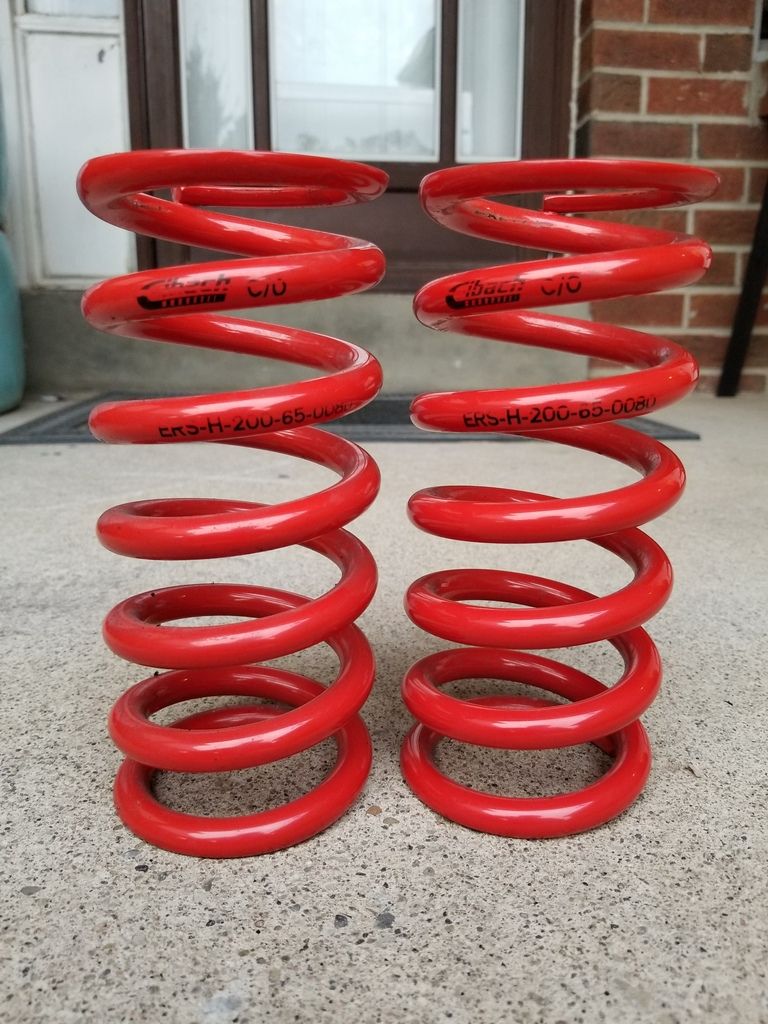 Ryan