Discussion Starter
·
#1
·
First off I ordered VS-SS on Jan 2nd after months of contemplating on what wheels to buy that are not too common. To my surprise WORK discontinued the VS-SS as of Jan 1st so that really upset me. They did agree to make me the last set ever as they still had the mold so I was ecstatic. Unfortunately WORK Japan misread the order and screwed up the color of the rivets and widths of the front wheels on the first set that arrived in march, anyways they did come through and make me another set in the correct sizes and color.
Front 18X9.5 2.80" lip
Rear 18X11.5 4.76" lip
I test fitted them and they do not stick outside the fenders but are at the limits for a stock body with non stretched tires.
I would like to thank Steve Jarvis who was kind enough to talk to me deciding offsets.
-Mani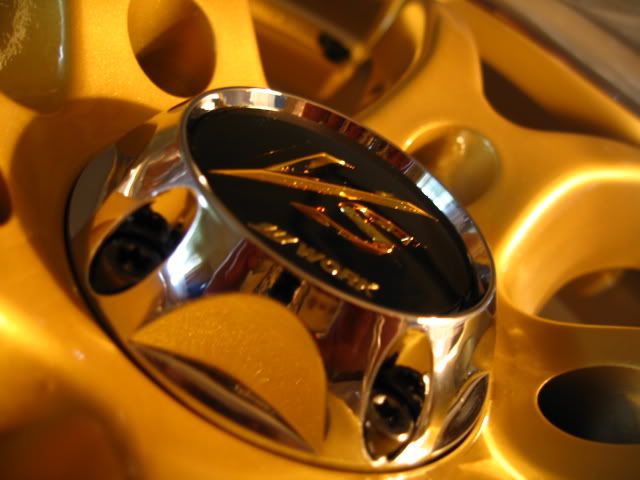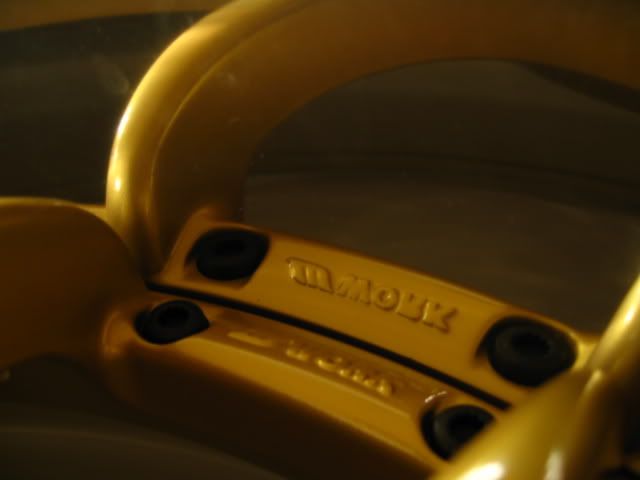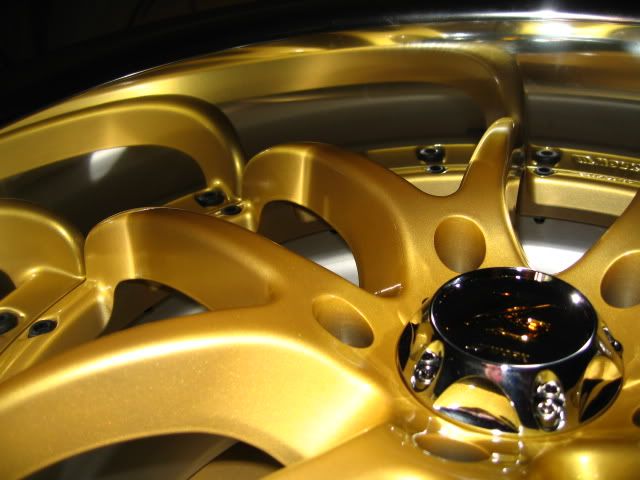 Front wheels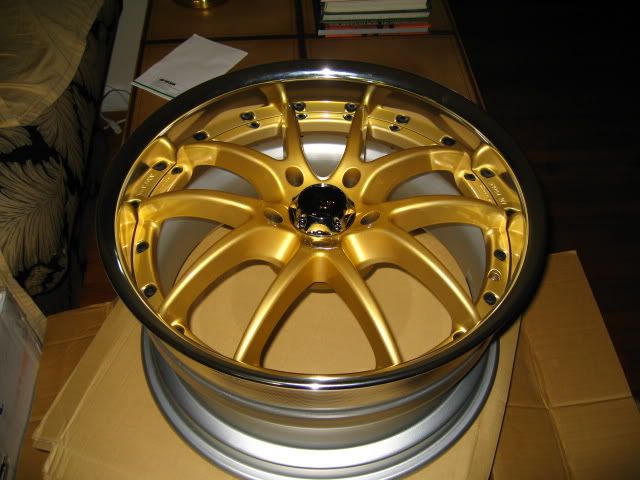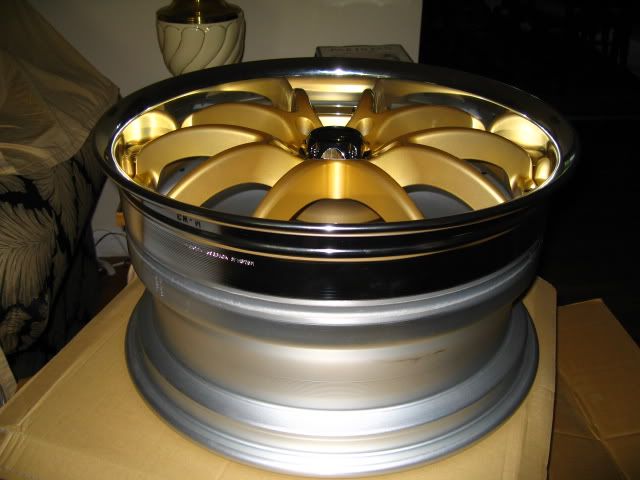 Rear wheels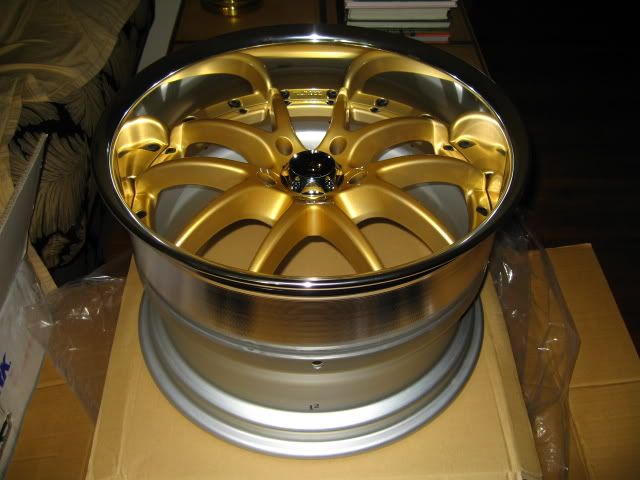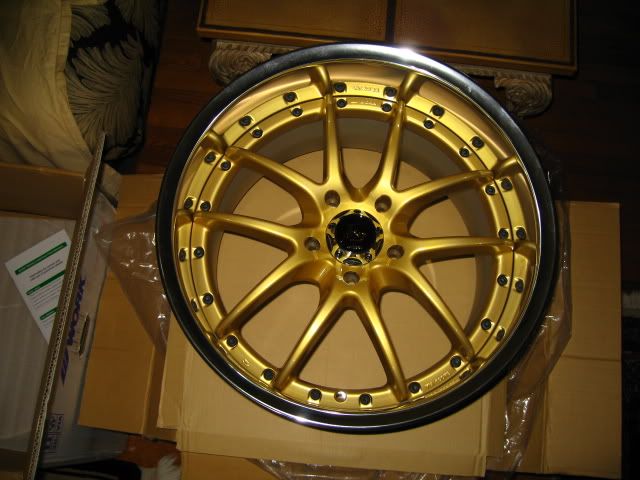 Will have pics of the wheels mounted in a very short time, car is getting some power adders.