Discussion Starter
·
#1
·
Well I guess my luck had to fail me eventually. So far Ive spent about 50 bux and been able to refinish almost everything in my interior...........until the dash. I started with a vinyl/leather repair kit from walmart(6 bux). I filled a bunch of small hairline cracks and one large/deep crack with the included filler. Then I sanded it all down with a orbital sander. Next I used the vinyl paste and heat tool to match the pattern. All was well. Then I attempted to refinish using the same duplicolor leather/vinyl dye as before on the rest of the interior. The results were very splotchy. It looks like the duplicolor dye is great on leather but not so hot on vinyl, especially sunbaked vinyl like the dash. I'll be headed to the paint/body shop tommorrow to get some professional dye to try again.
Before: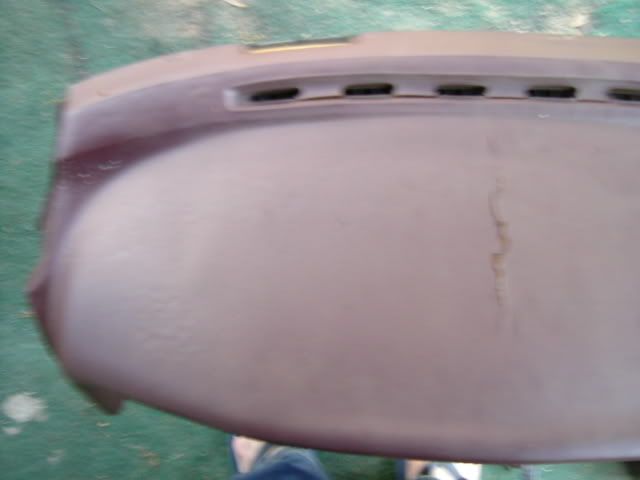 After Filler: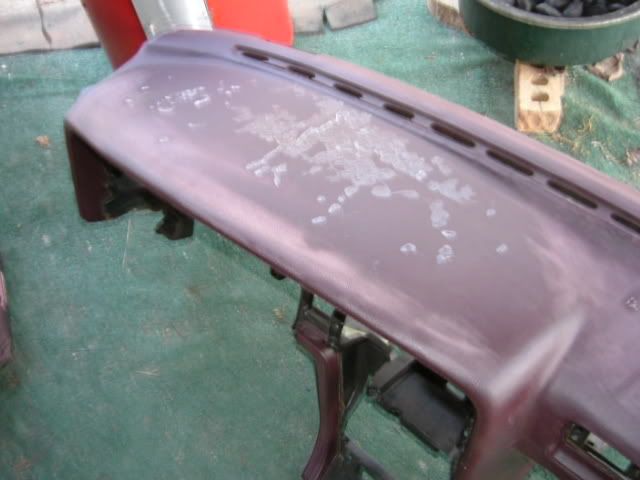 Vinyl Pasting and Pattern Matching: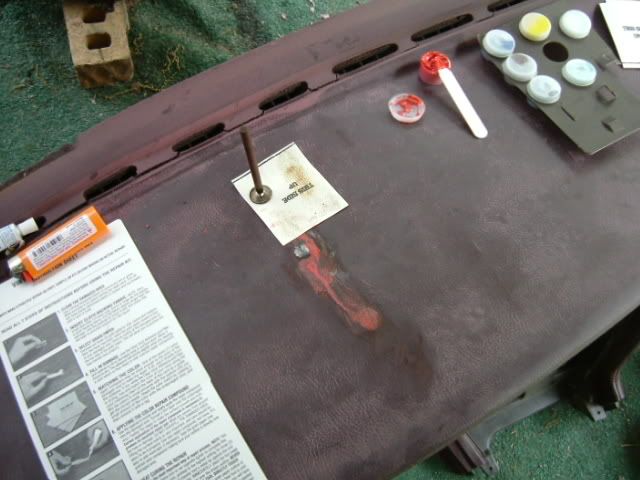 After 3 Coats of Dye: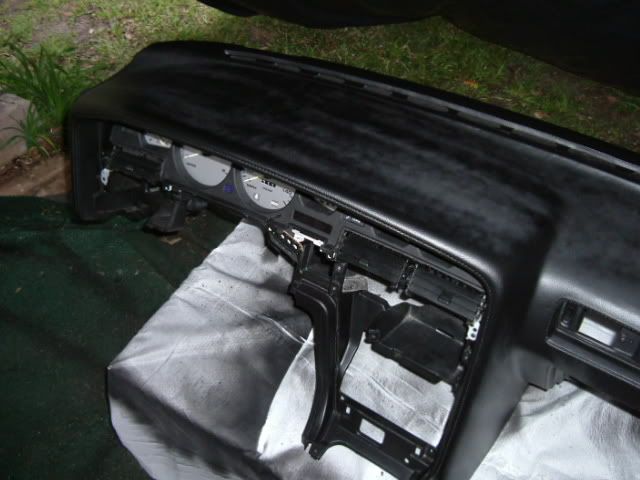 Another: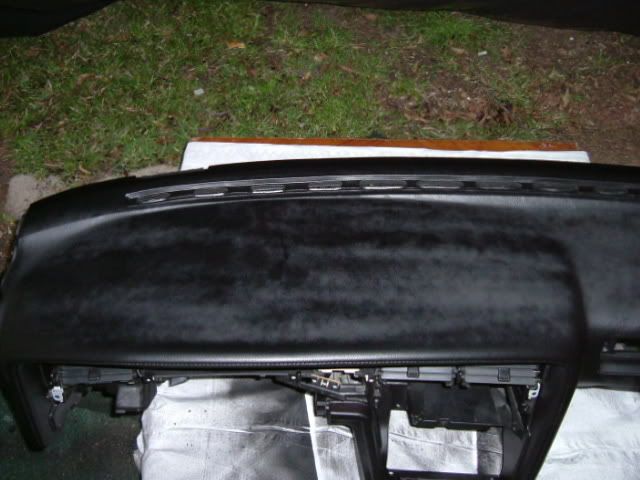 Good news is the crack repair kit seemed to work well..............