Discussion Starter
·
#1
·
When driving and switching gears. Car will stall at times. Like throttle plate closing too fast. Question--On the bottom of my dashpot there is an empty cavity, Is there something missing. Does a vacuum line connect to it?
Is that what this is...The little nipple..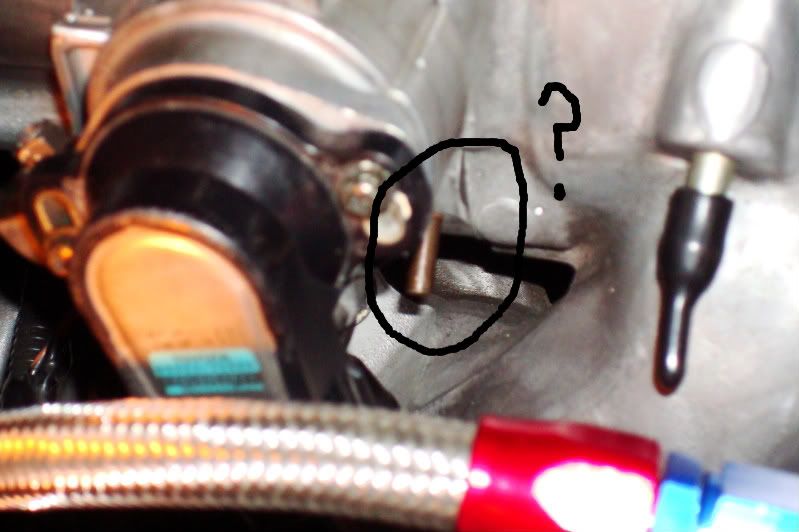 Also are some dashpots located on the passanger side of the throttle body and some on the drivers side. Jdm or u.s maybe?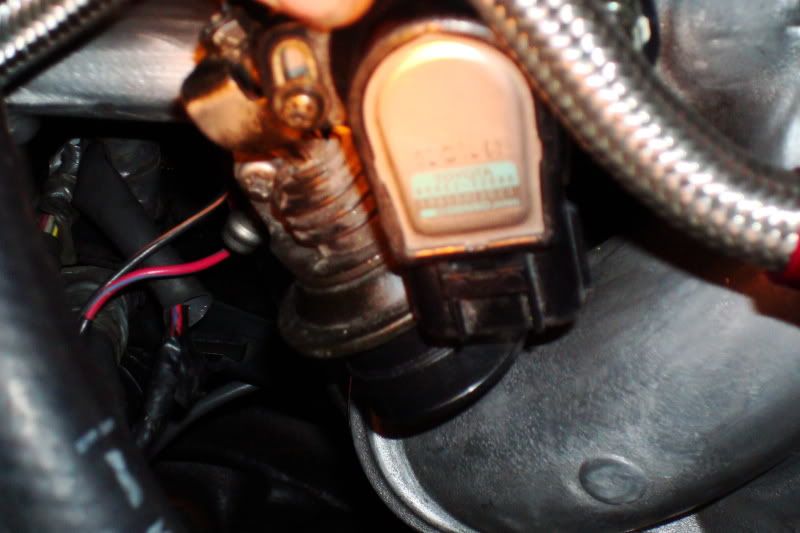 Thanks