Discussion Starter
·
#1
·
I again ....
I drive a European Supra, build in 1992
And our Supra having analogous climate control
See picture (it's an old picture of my interior):
Now I have read that US and canadian supras have A/c climate control with display.
In ebay I can see two different models:
according to the description the A/C is for 87-88er supras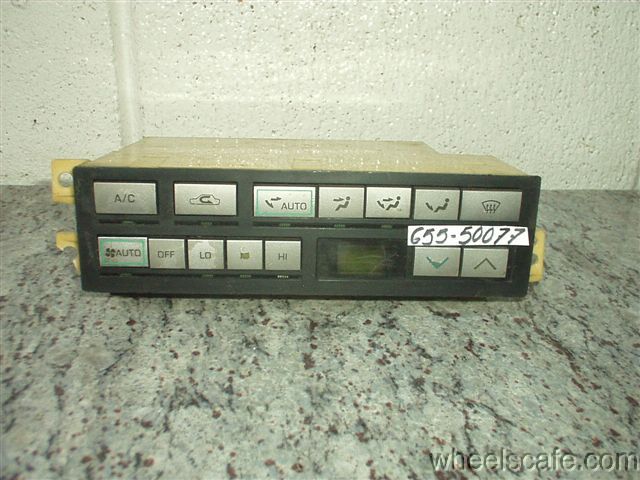 and this climate control is for 89-92 Supras: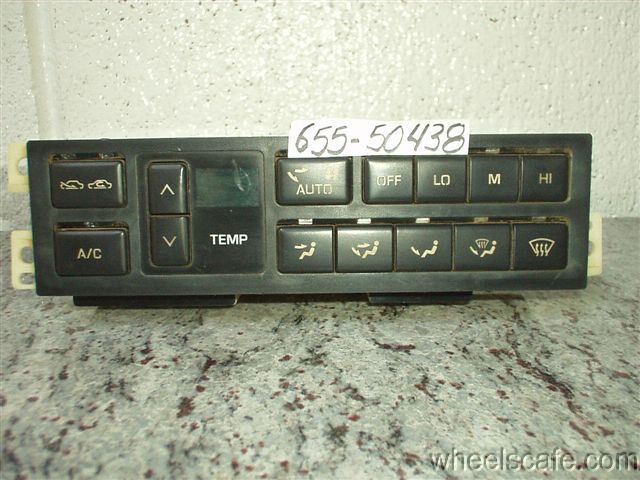 Does pre 89 have other units than 89+ models?
Are there still other differences?
Next Question:
I want to build in a climate control with display in my 92 Supra.
But with Celsius scale units (Usually Canadian models)
What parts do I need?
- canadian climate controll unit, 89+ model
- dash wiring harness, the connector with a few inch wire
- ??
Does anybody has a wireing diagramm for the canadian climate controll 89+?
Remember:
I hardwired a Super Monitor in my MKIII. Hardwireing is no problem.
And
I can not post in the
For Sale Sections
because I need 100+ post