Sorry, first off I'll state that I'm in NORCAL, and that I need local pickup only!
Hi my friends car is basically stuck at a shop paying storage fees cause he is missing. It's 15$ a day to store his car! He paid over 100$ in storage fees already cause he stored it there for like 2 weeks!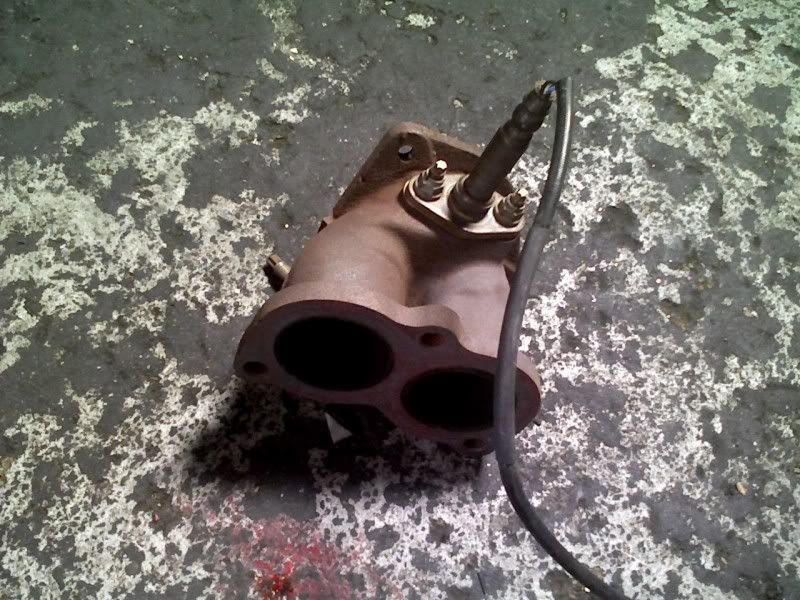 We need that part ASAP FOR THE
USDM 2JZGTE
. That came off his JDM 2JZGTE If anyone has plz PM me! PM gives me an email, and I check my email alot. THX!
The part is part of the "collector". The wire thingy at the top is the o2 sensor.