Ohh Dayumm, I'm little drunk and it's 3:30 am here.. and I feel like I must release the secret pics.
Some photographer saw my and he decided to take some pics for himself and I didnt mind, so he emailed me with the pics and I thought I'd share it. For this year, I only upgraded is black 19" SSR SP-1, '98 taillights & 30% tint on the front side and 3% on the back side and rear windows.
So, What do you think about my car? Yes, I know I will need to get a turbo but not right now.
1995 Supra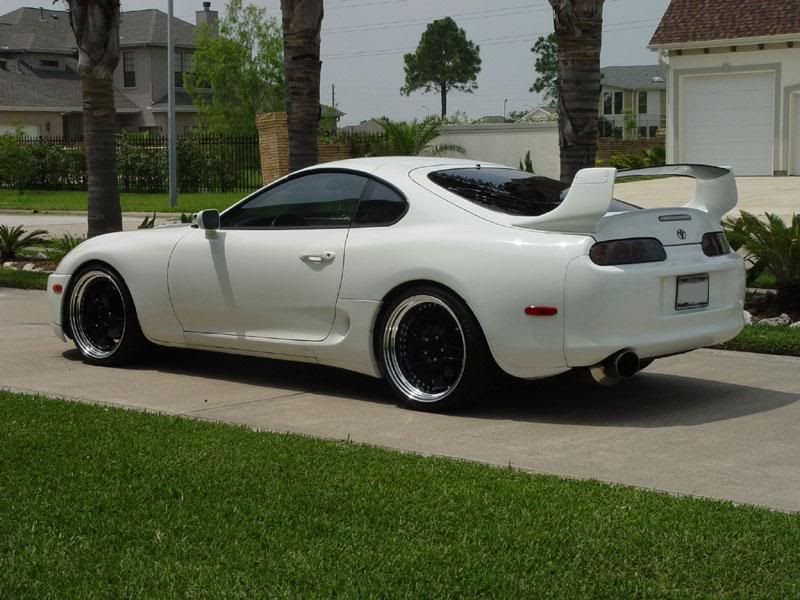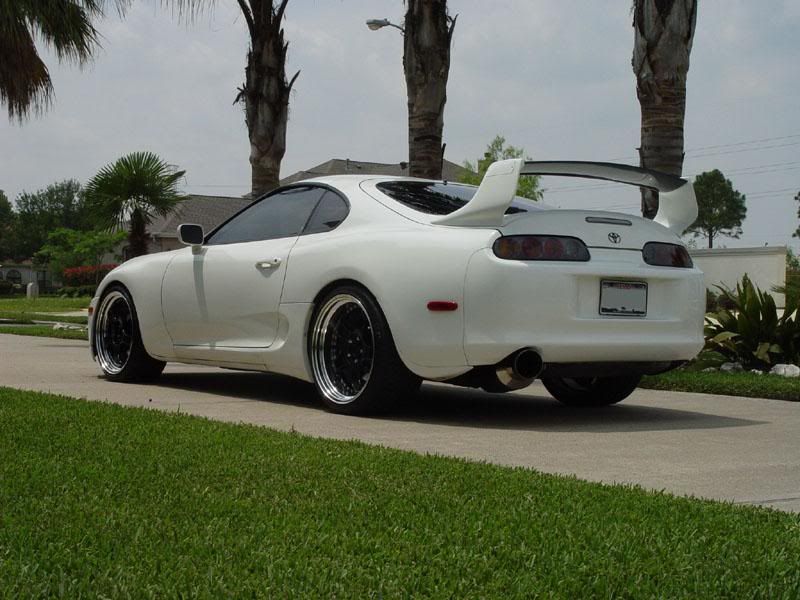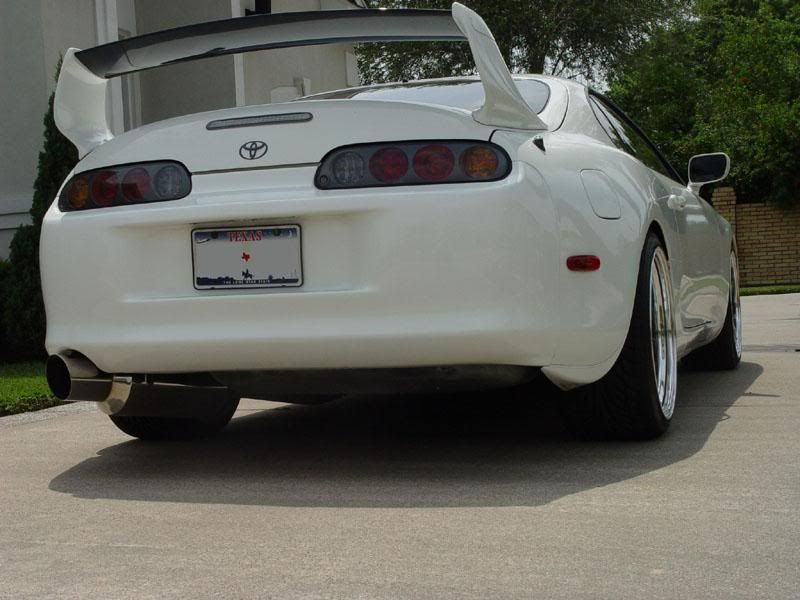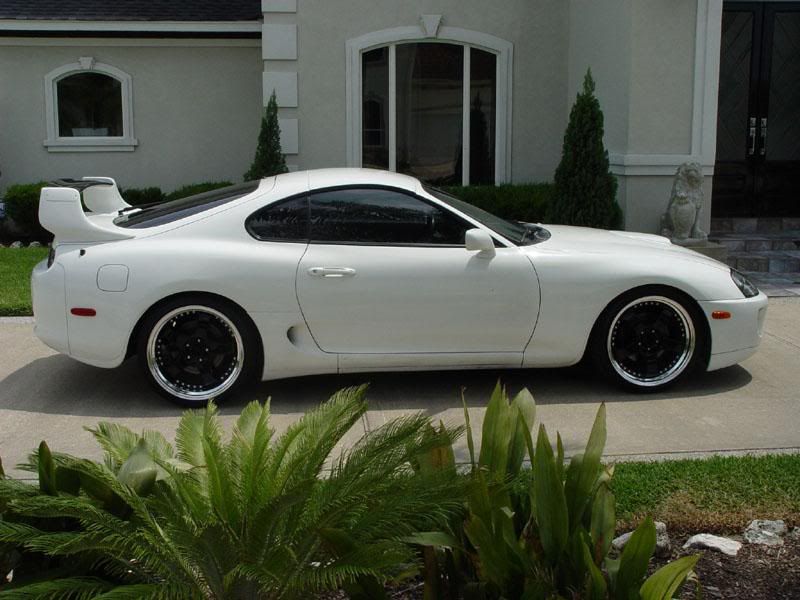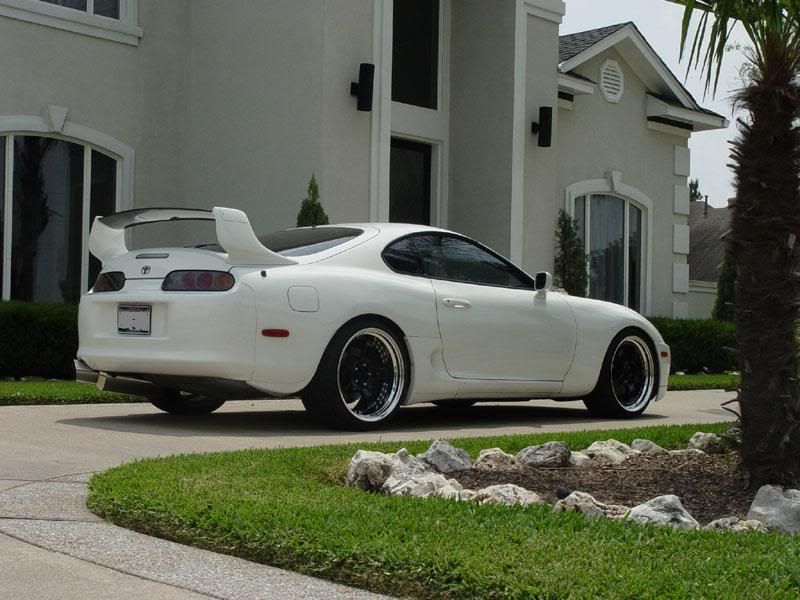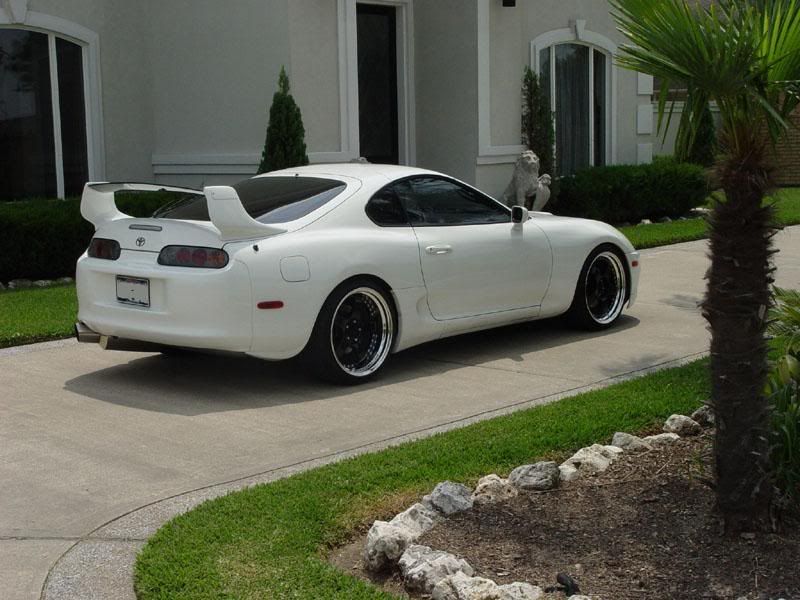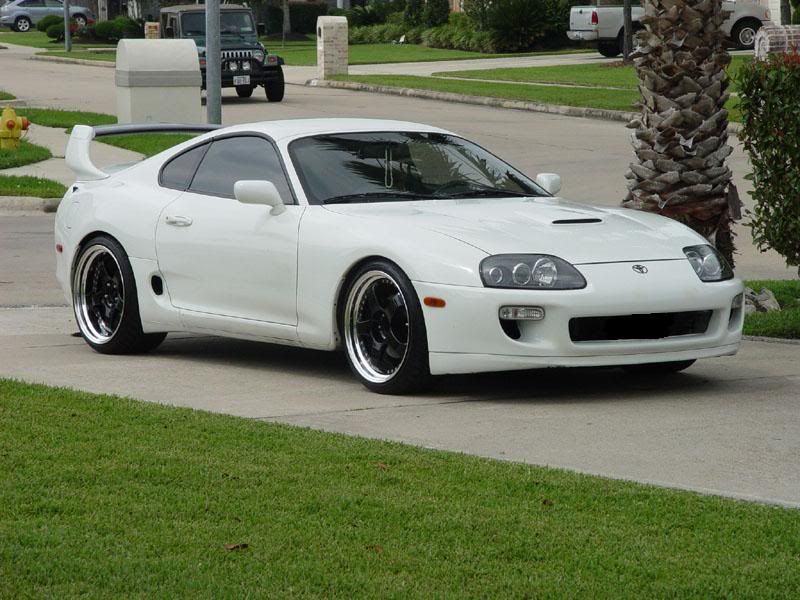 Eimon