Discussion Starter
•
#1
•
Hello Supraforums Family,
Does anyone know where I can read more details (and see more videos) about this Drifmotion Toyota Supra with 1jz block and 2jz head?:
I just saw one online-magazine article, but it doesn't say much: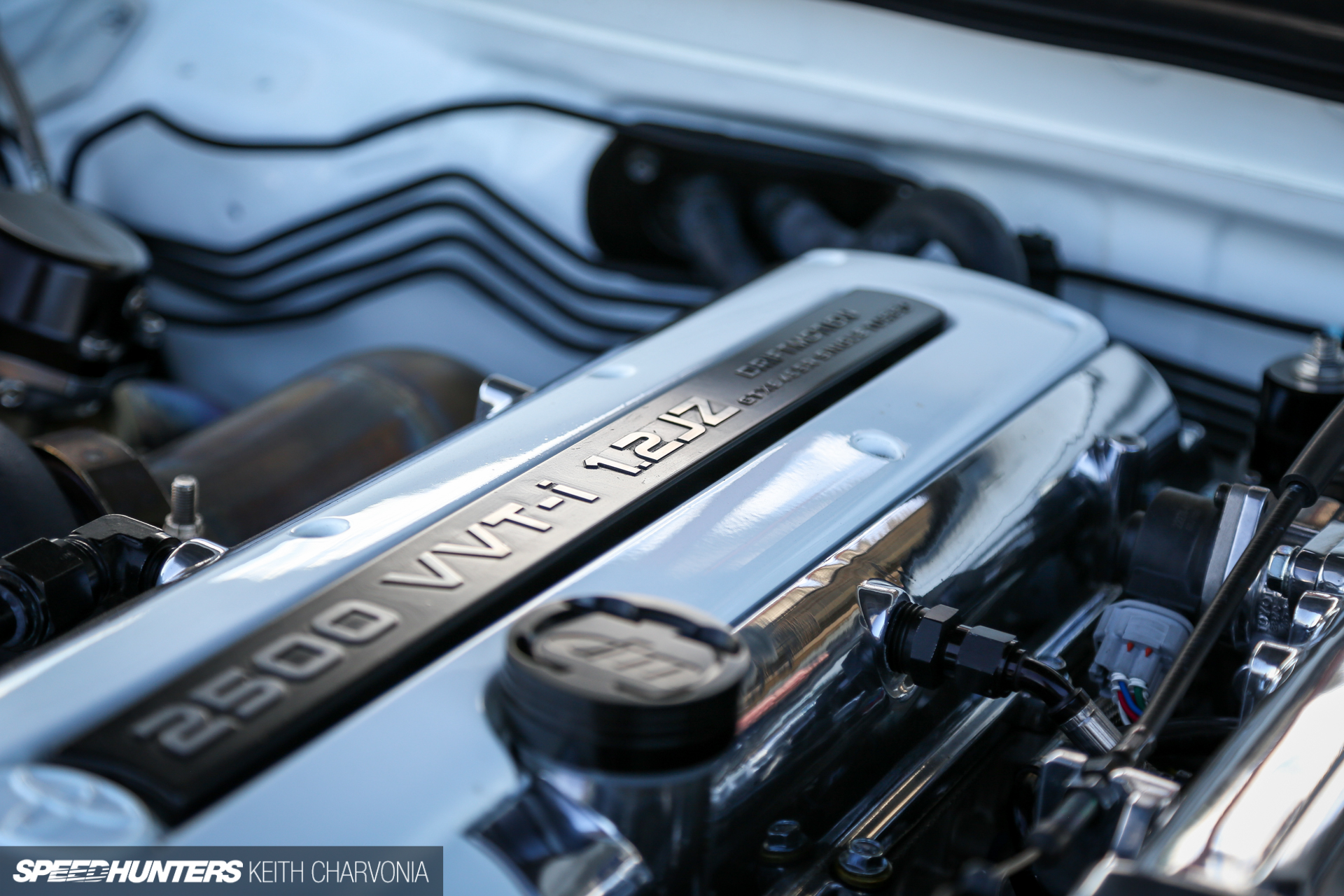 As I walked through the pits of No Fly Zone Arizona a couple of weekends ago, a seemingly stock Supra kept calling to me. No wild body kit, just an intercooler and a factory spoiler which I've always found robust enough. The tame set of mods left me scratching my head as to why it looked …
www.speedhunters.com
Which headgasket is used and are the coolant channels in block or head modified at all? Also, how does it drive, etc?