Discussion Starter
·
#1
·
I got my Sound Performance Fuel Kit the other day but I never got any directions with it. When I searched the forums, I never really got any how to's either. Either way, being Audi Tech for almost 3 I thought for sure I could manage.
I spent about 2 hours making sure the pumps are installed as good as I can get them...but I took some pictures just to see what people think. If anyone has a dual pump setup that uses the stocker feed and a -8 secondary, please tell me if this is how you have yours in there.
Also, Larry told me to use the 2 stock 12+ and GRD wires as 12+ wires...question is, where in the harness to the pumps (outbound of the hanger) do you cut into to install the relays? Anyone know?
Pictures: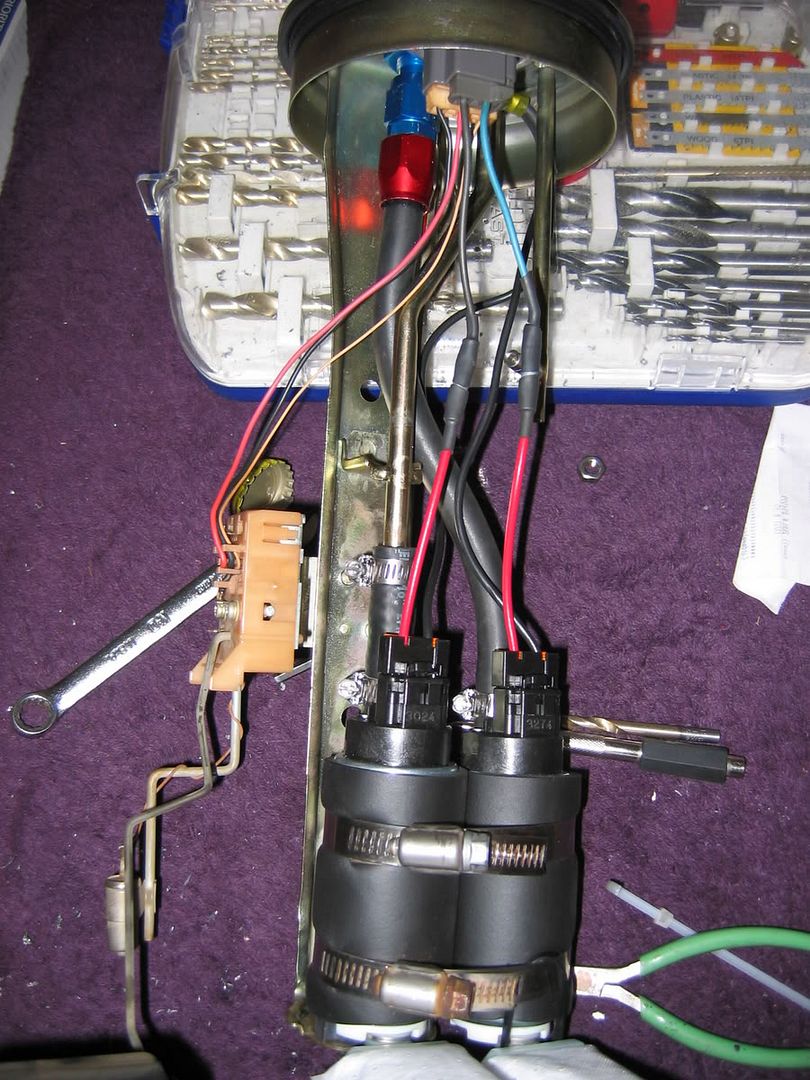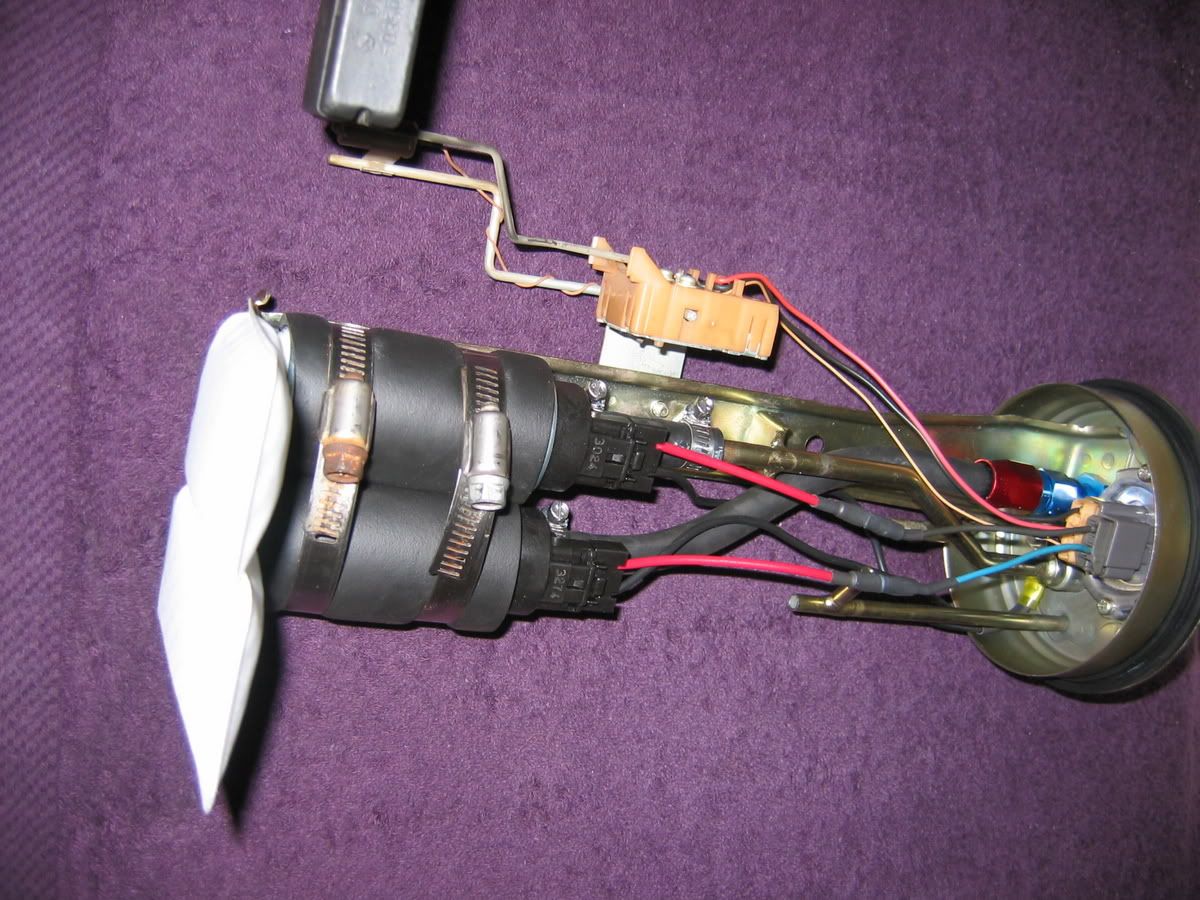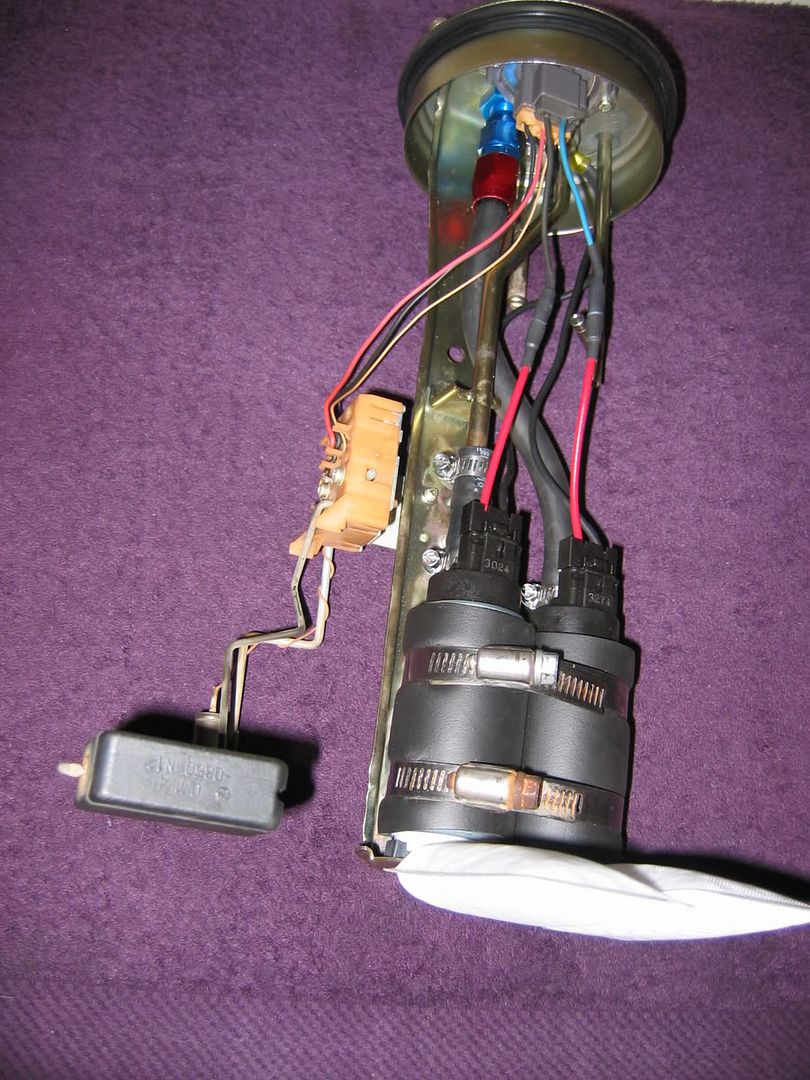 Justin