Discussion Starter
•
#1
•
As a matter of introduction, I'm Zach. I own and run ECUMaster USA, and my cars serve as test mules for new products, features, sensors, etc. I've had my Mk3 since 2000 and it's been through many iterations. Most recent specifications are as follows:
1JZ Head, BC272 Cams
2JZ Block, CP Pistons, K1 rods
ECUMaster EMU Standalone
Clutchmasters twin disk
"Built" R154
Precision 6766 journal bearing
ID1300 injectors, twin Bosch 044 pumps in surge tank
Made 830whp at 32-33 pounds on the dyno, it's seen 37-38 on the street
I've broken a few R154s, even with all of the aftermarket goodies. Past the 700tq mark I just haven't seen them live. Current project is to fit a TR6060 trans out of a 2013 Camaro into my car. The car needs to be reliable so that it can serve as a test mule, and I've found the limit of the R154 more than once. I'd like to do half mile and mile events with the car, so a reliable transmission is a necessity.
Eventual plans are to install a VVTi 2JZ-GE head on my current block, or I may get stupid and build a stroker. We'll see.
The patient: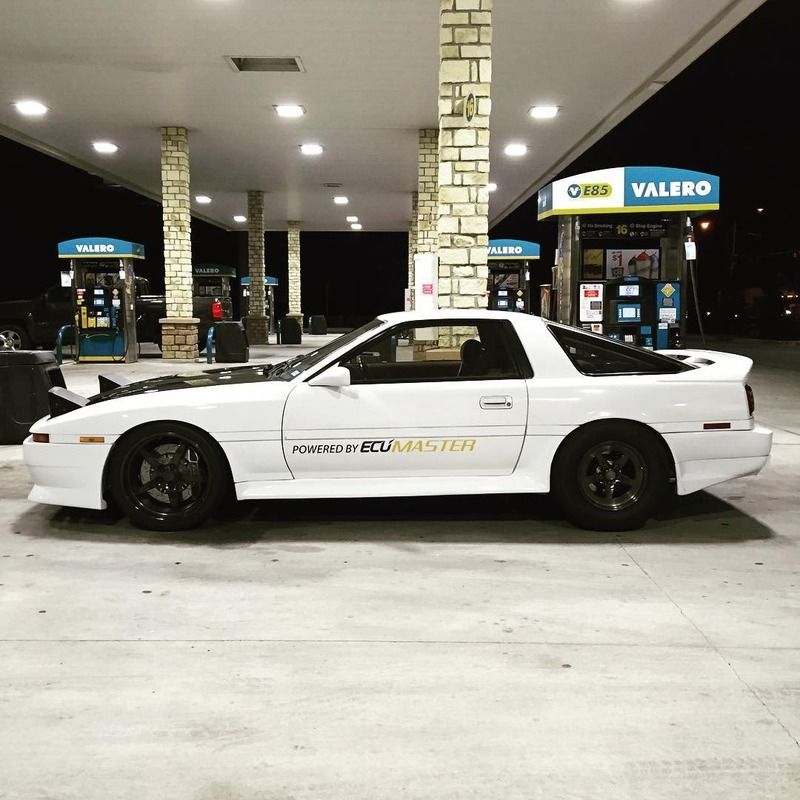 Engine bay: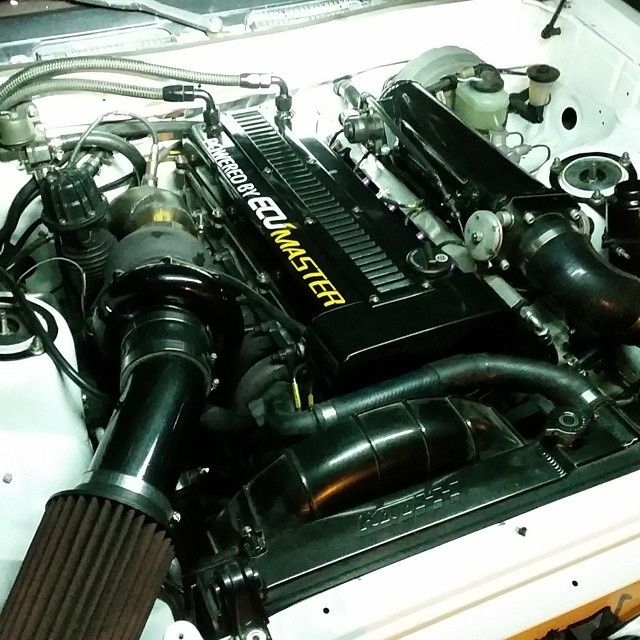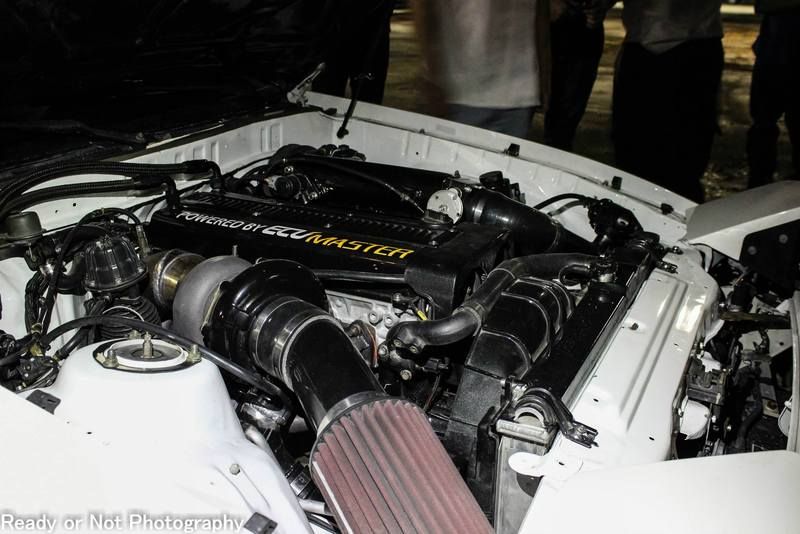 Spultronix DASH7 communicating with the EMU
New shop location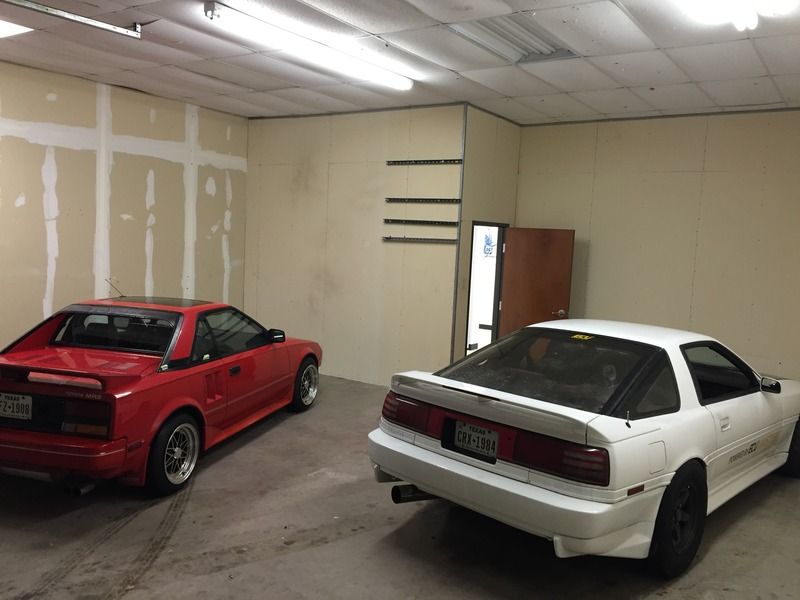 TR6060 out of a 2013 Camaro SS with 13k miles