·
Over 10 years on SF....
NAME:Matt Brenner
EMAIL:
[email protected]
LOCATION: Milwaukee WI
PAYMENT PREFERENCE: Paypal, Cash, Money order.
**UPDATED PRICES**

I'm willing to let it go for $3000 shipped now!! Anyone interested let me know by PM, there is a BUT in the deal. PLEASE PM ME FOR INFO!
Entire 89+ REGULUS kit: $3114 SHIPPED and INCLUDES paypal fee's... or $3000 with cash /money order / cashers check.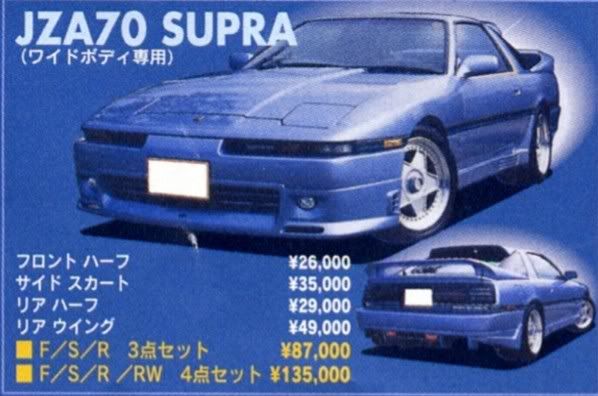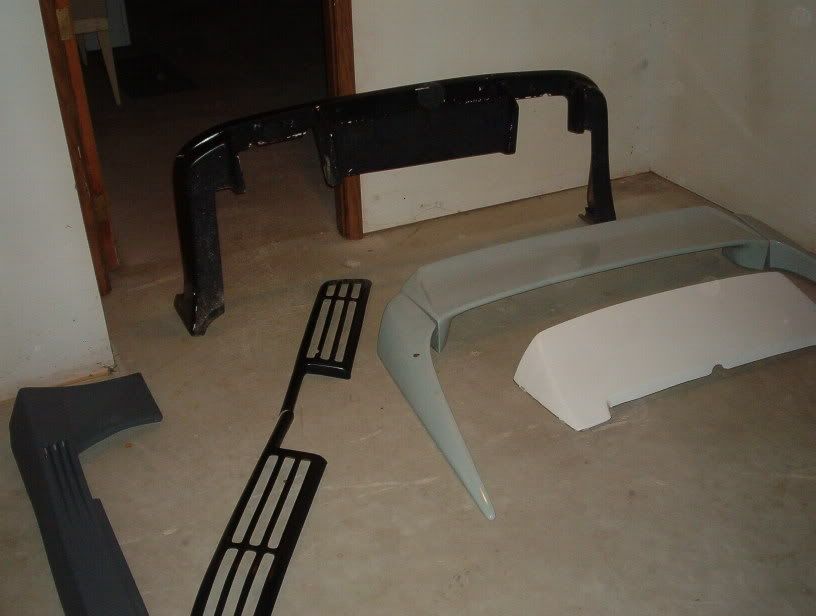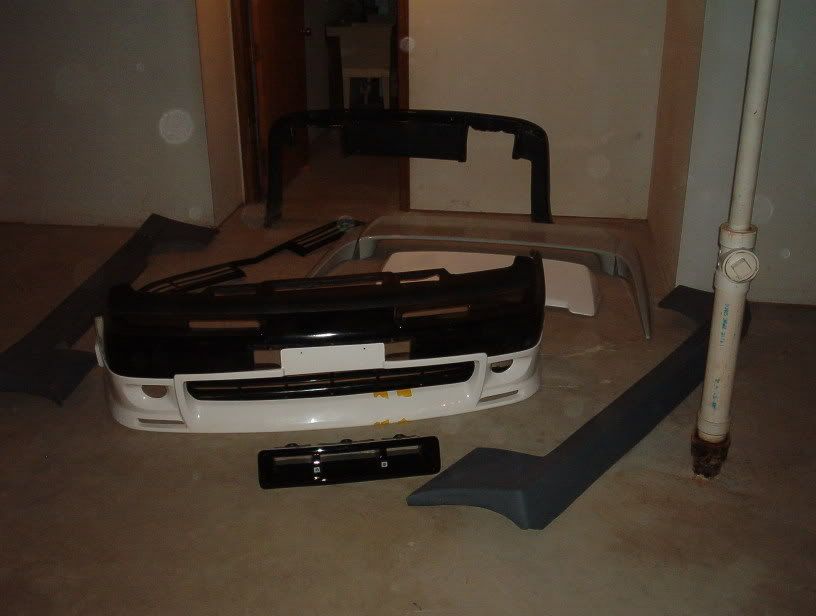 Not including the header panel, Turbo A Duct, Turn Signal Covers or 89 bumper. It's from the pre-89 Regulus kit anyway. However I can get you one for the cost it costs me and no more.
If anyone knows any Regulus fans point them in this direction.
Thanks,
Matt
Individual Prices:

( New )Spoiler : $750 SHIPPED
( New )Hatch Visor : $450 SHIPPED
Side Skirts : $450 SHIPPED ( One small crack, very easy fix )
( New )Front Lip : $700 SHIPPED
Rear Skirt : $700 SHIPPED
Tail Light Covers : $450 SHIPPED
Obviously I'd prefer to sell it as a whole but I wouldn't refuse selling at these prices and only these prices.
PS. Trust me, I'll have the entire kit one day again, I love it. The timing is wrong.
Would consider TRADES, not interested in any aero, only mods.