·
Car is being held ransom.
Discussion Starter
·
#1
·
Well its been a long ride. I dont even know where to start. Well here it goes...
Once upon a time, there was a Supra that was heading for the carwash. My dad spotted it up north from me and knew exactly what it was. It was something I had always dreamed of. He pulled the guy over and offered to buy the car from him. We ended up buying it a week later. I was all excited because it was my first car and it was also my favourite car. (my dad is building a cottage up north, this is for the future of this story) My dad has a business partner to help build my cottage. So basically he knows a guy in the area who would help fix the power steering leak and some break issues. Those issues were fixed and were sitting at the shop for a while because my dad was too lazy to pick it up. So, my dads business partner decides to take it to his place. Here is where my dream turns into a nightmare, he took my car and my dads boat ransom for money which he will never get, the cops got involved and now I have my car. He enjoyed the doughnuts and burnouts he did in it because now my clutch is blown. There is a 4 foot long key scratch on the passenger side and massive scuff marks on the rear bumper.
I have a few questions if you guys dont mind. I have gone through a rough 10 months and I just want to get it fixed as soon as possible.
#1 What is the best clutch to get that will support between 350-450? I am guessing a Spec 3, is this what everyone is getting? I am very car illiterate and I just want my car to run knowing my clutch wont blow out the day I get it.
#2 How much money could I get for my sound system? (See bottom of post)
#3 The previous owner said there is an MBC in the engine bay. I can't find it, where should I look?
Here are the pictures I took today. I will take more tomorrow. There is rust and ripped seats and all kinds of nonsense.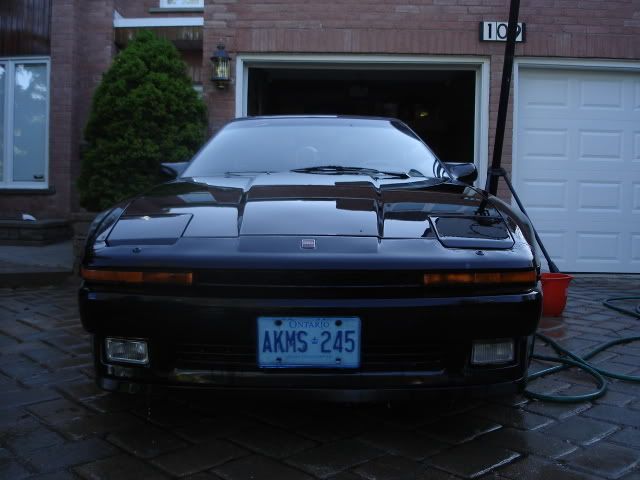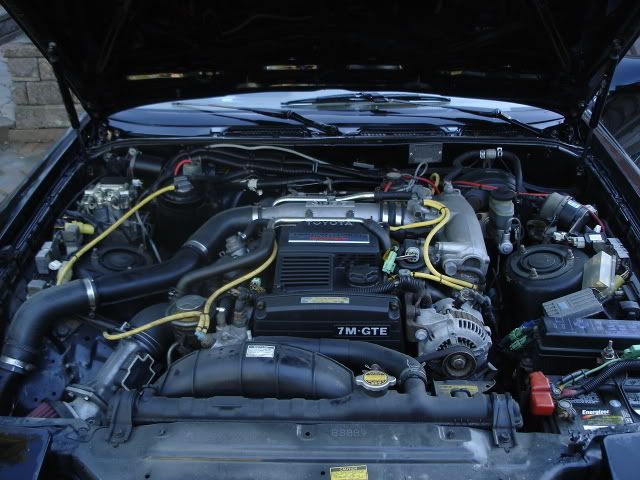 Video:
I am selling my entire sound system. It is still in the car, I will get pictures of that tomorrow. What I have if I can remember correctly is this:
- 2 15" Solo Barics Subwoofers (Set in an enclosure)
- Pheonix Gold Amp
- Rockford Fosgate Amp 400watts
- Alpine Deck (sattelite radio compatibility)
- Alpine 6CD changer
- Some power surge thingy, the lighting ones
- A set of tweeters
How much can I get for a setup like this?