Hey guys, I've been a long time stalker of the site and have been dreaming of a Supra since I was 13 (26 now) and now my dream as finally come true..... Kinda. Its a base 93 model NA/Auto. It has 144xxx miles on it. I'll have to get some interior shots but this thing is immaculate. It was originally an Arizona car then was taken out to New Hampshire. The owner wanted to do a TT/6speed swap but he ran a auto business and he said he had other priorities, so he ended up selling it. I got this car because my FRS was totaled.
My plan is to get the little things taken care of first:
-Install Spoiler that has already been ordered and just waiting for it to show up.
-Replace stock broken lip.
-Fix the dent on the bottom front passenger side of the car.
-Fix the leaking targa top seal.
-Fix the side blinkers in the bumper.
-Replace the center console armrest.
-Replace the head unit.
-Stop the passenger door from creaking.
-Figure out what's wrong with cruise control.
-Get that brake light indicator to turn off.
(tail lights work but don't turn on when the brake is depressed, third light works fine, found this site thanks to you guys
http://mkiv.com/techarticles/failed_lamp_sensor_fix/index.html
)
-Replace spark plugs and wires since the car will shut itself off/stall out if it sits at a low enough rpm for a while (happened twice) if that doesn't work figure out what could be causing it, but again, its only happened twice.
-Try to figure out what the slight burning smell is. Its not coolant, oil, or plastic, but I know my VR4 made the same smell once upon a time ago.
-Fix rear window defroster.
-Figure out what I'm supposed to use to hold the carpet in place (there's a little whole in the bottom left corner of the carpet and a hole on the floor, something is supposed to go in there).
-Upgrade car audio then leave car alone. The time was done I believe 20k miles ago.
I don't want to drive the car too much, but have to since it's my only running vehicle. I have a 97 GS300 in Maine that I'm trying to get transported. This I plan on being my DD. It has a blown transmission because those 96-97 A350E's are garbage from what I've researched. I'm settling on having it rebuilt then just doing the tt aristo swap in the future. Once I get the GS running I plan on finishing my VR4 and Starion since the VR4 has been eagerly waiting to be put back on the road and the Starion has little (compared to the other cars) that need work to be done to it. Once I get those two out of the way I'll start saving for a TT/6speed swap and then work on the GS. I plan on doing more work on the Supra in the future, but for now I just want to make sure it's running at its best and I get my other cars going first, since there's a line lol. Anyway, On to the pictures.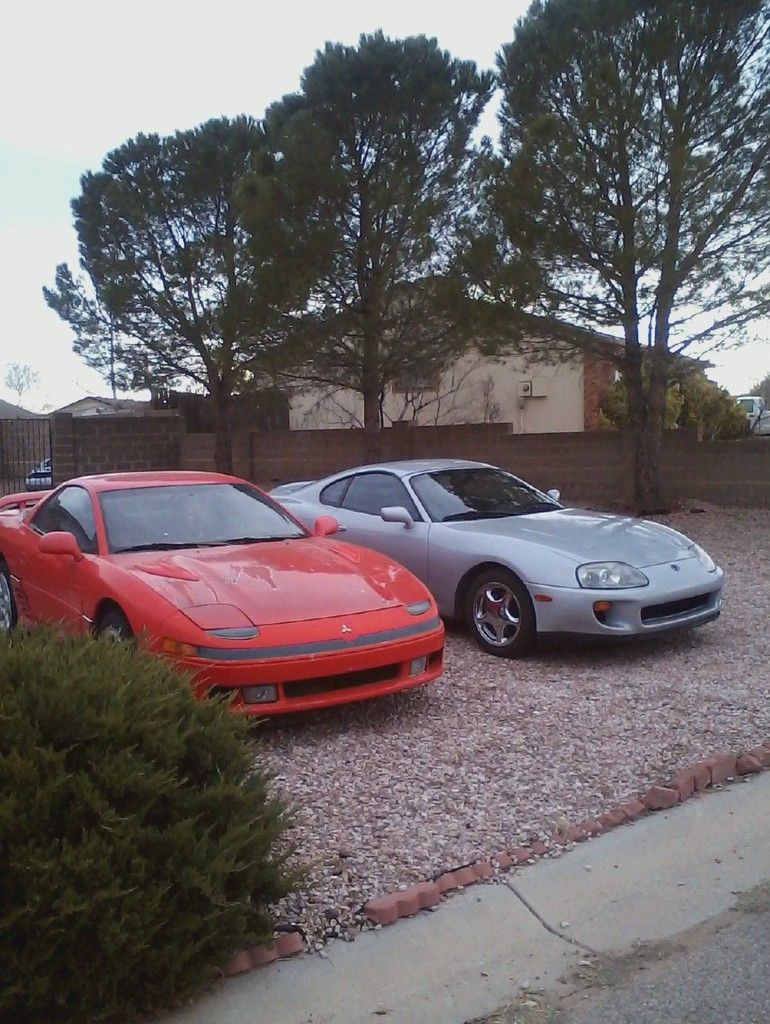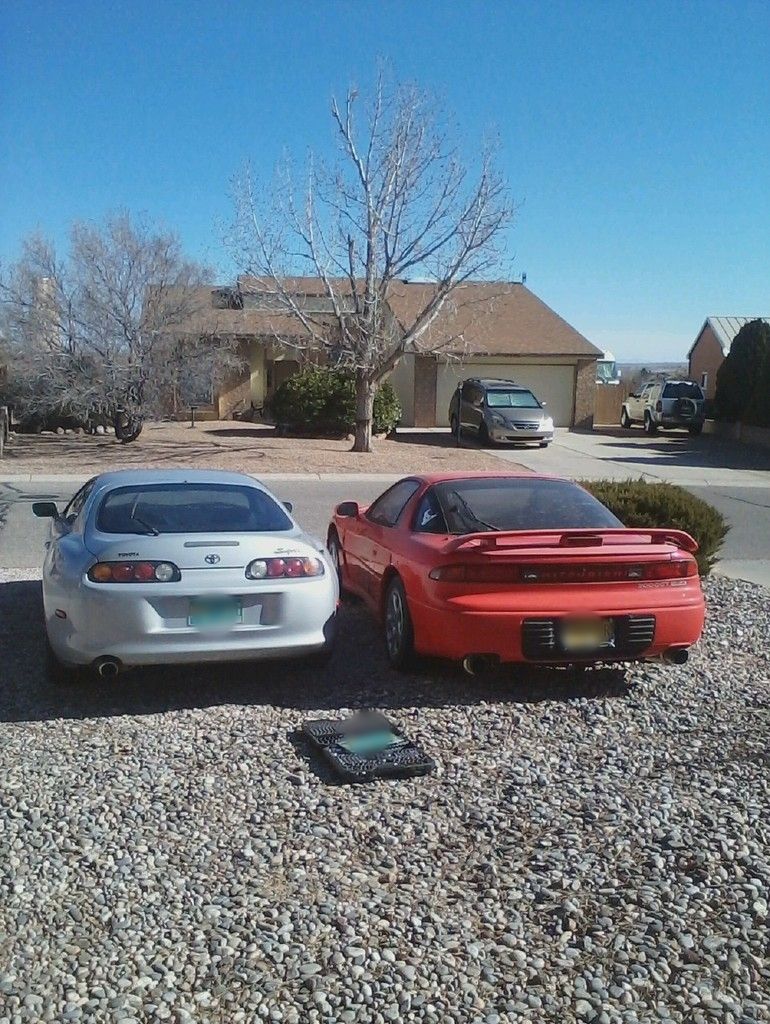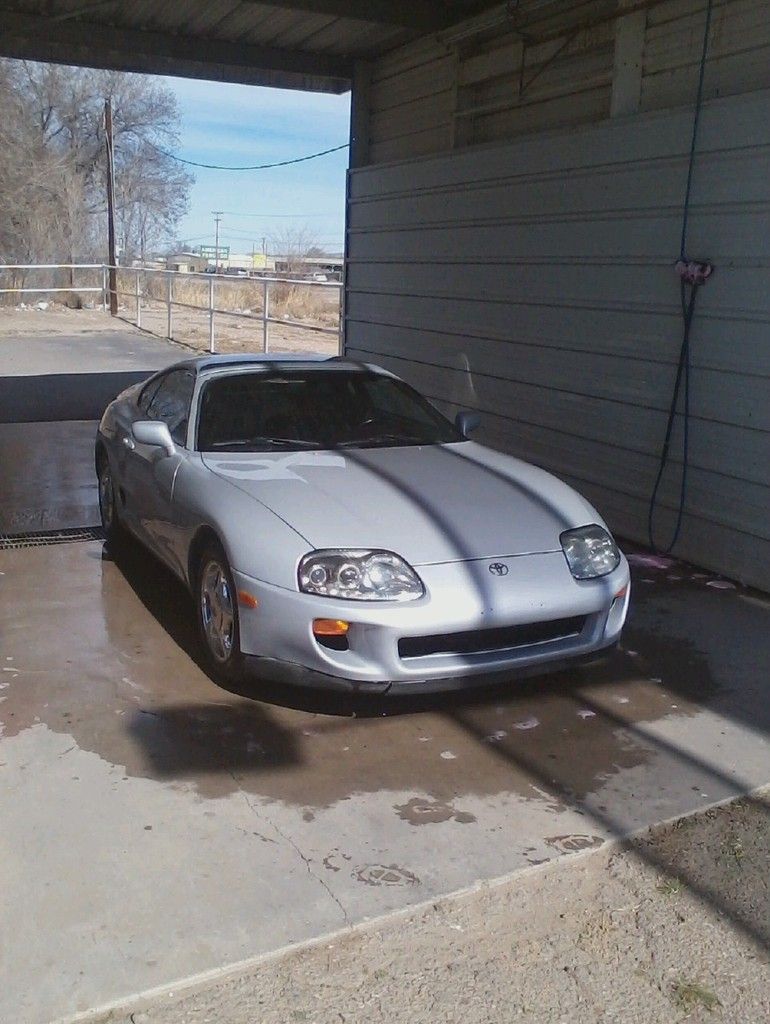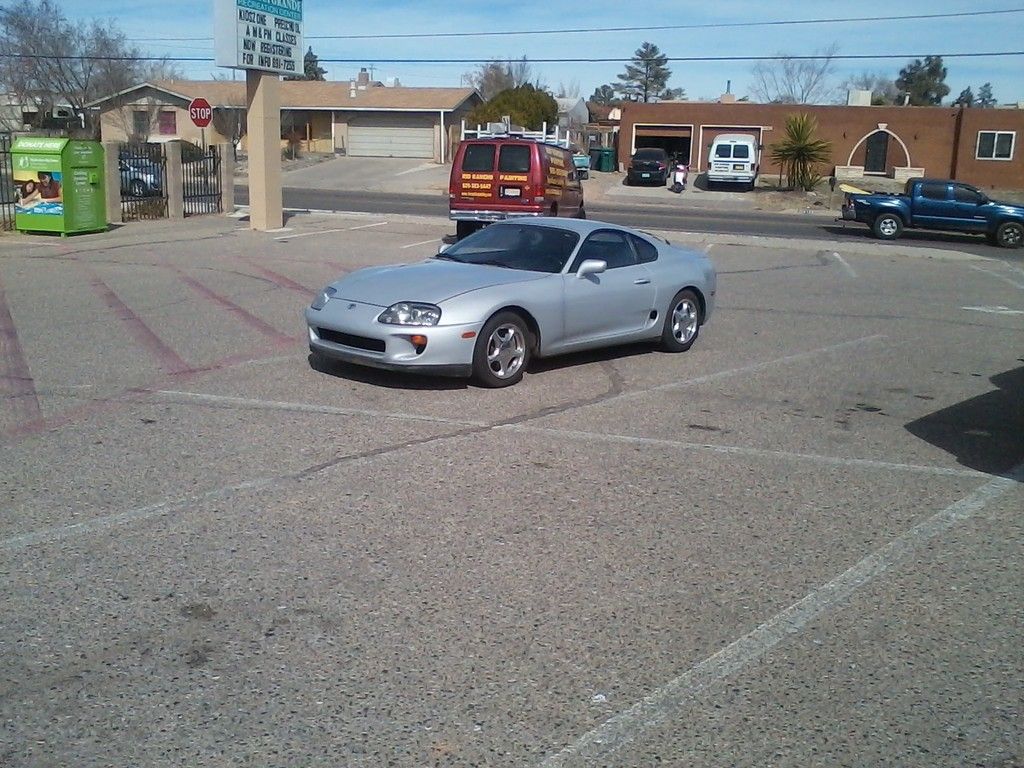 ***EDITED***
I got click happy and posted before I was finished typing and before I added the pictures.