Discussion Starter
·
#1
·
Well, I didnt want it to happen but I finally broke a mileage mark. Didnt drive it for 3 days cause i didnt want to, haha!
The car is a 93 NA Auto.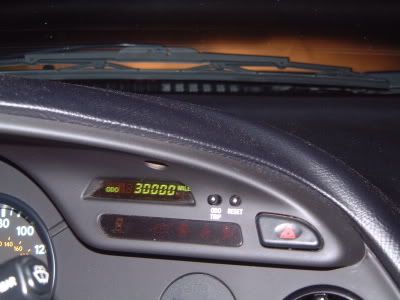 I actually reached the 30K mark on the exact 2 year mark of me owning the car. Bought it with 14,400 on it may 28th, 04.
PIC from HIN charlotte, borrowed some 18" Konig tantrums from NCSUPRA, thanks again man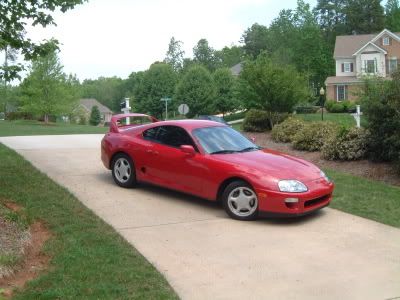 Also, just got it dyno tuned with the SAFC II. Only mods being Apexi N1 catback, and the SAFC
Here are the numbers:
190 RWHP @ 6300 RPM's and 172.2 Ft lbs @ 2,400
.
Torque RPM seems really low???? I am however really pleased with that, not too bad for an auto NA with just exhaust and tuning!!!!!
MODS: apexi N1 catback, SAFC II, 97-98 turns, 20% tint, added wing, NOSUP4U tag, BFG g-force sport tires 225/50/16 & 255/50/16.