Discussion Starter
·
#1
·
Just picked up an 87 7mgte with blown headgasket.
Here is a picture of the swap I picked up.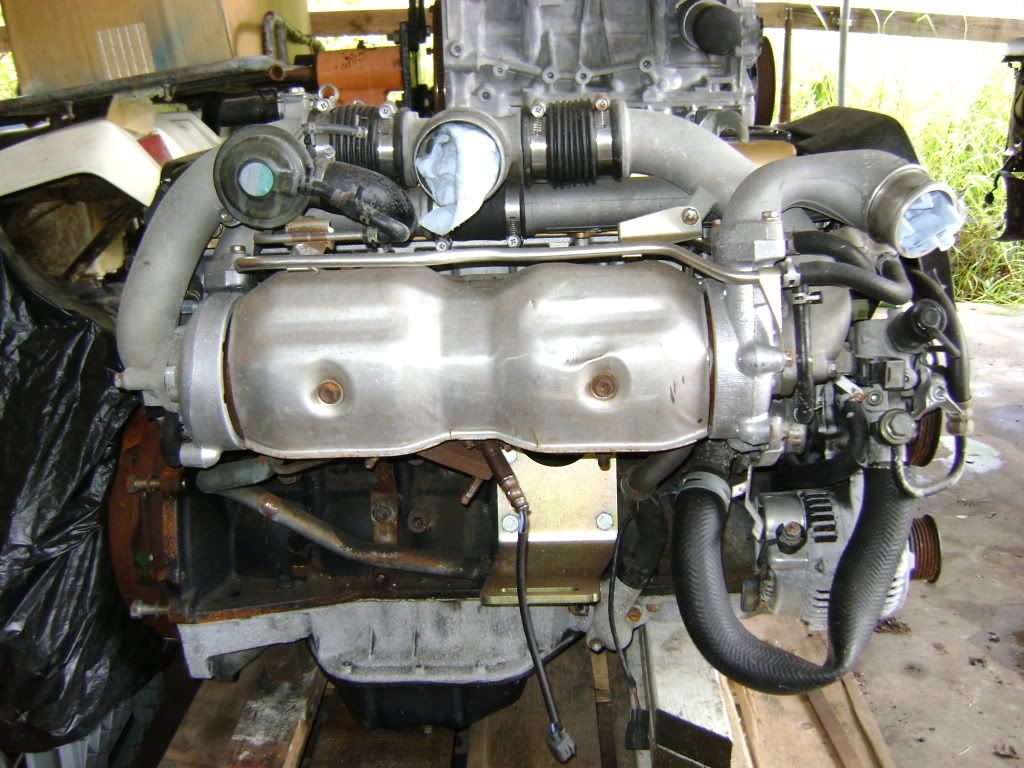 Anyone know what kind of mounts these are, I think the previous owner wanted to put it in a 89 cressida.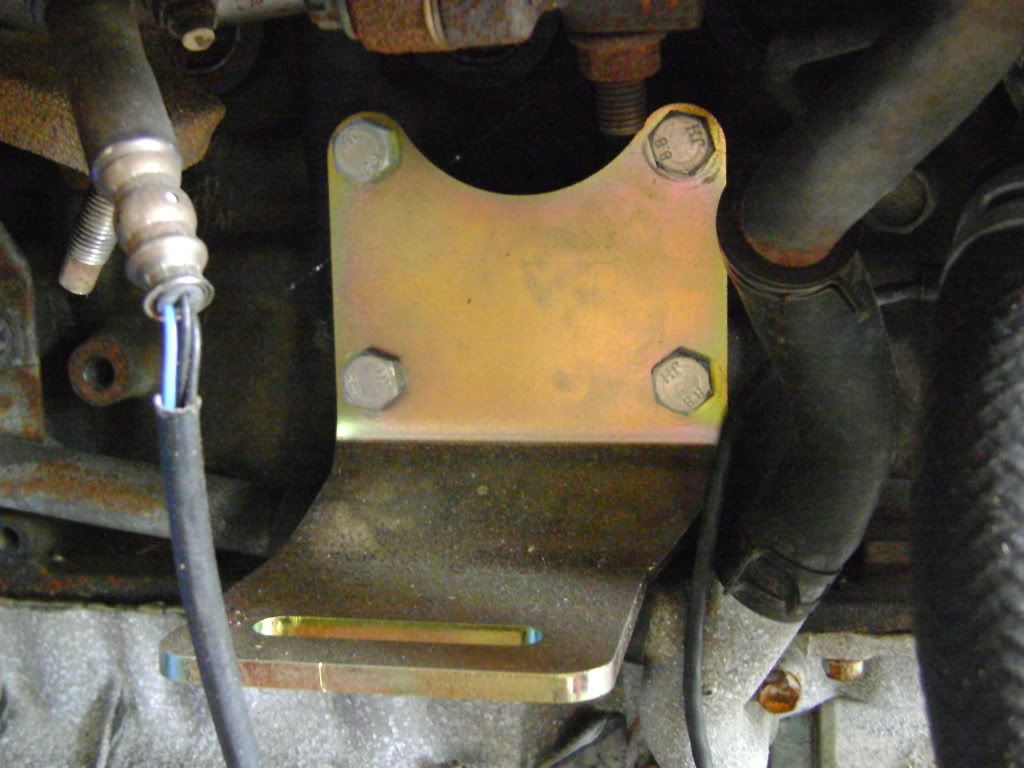 I also have these mounts that came with the swap, if I do need to use these I need to now what year motor mounts to buy as these are blown.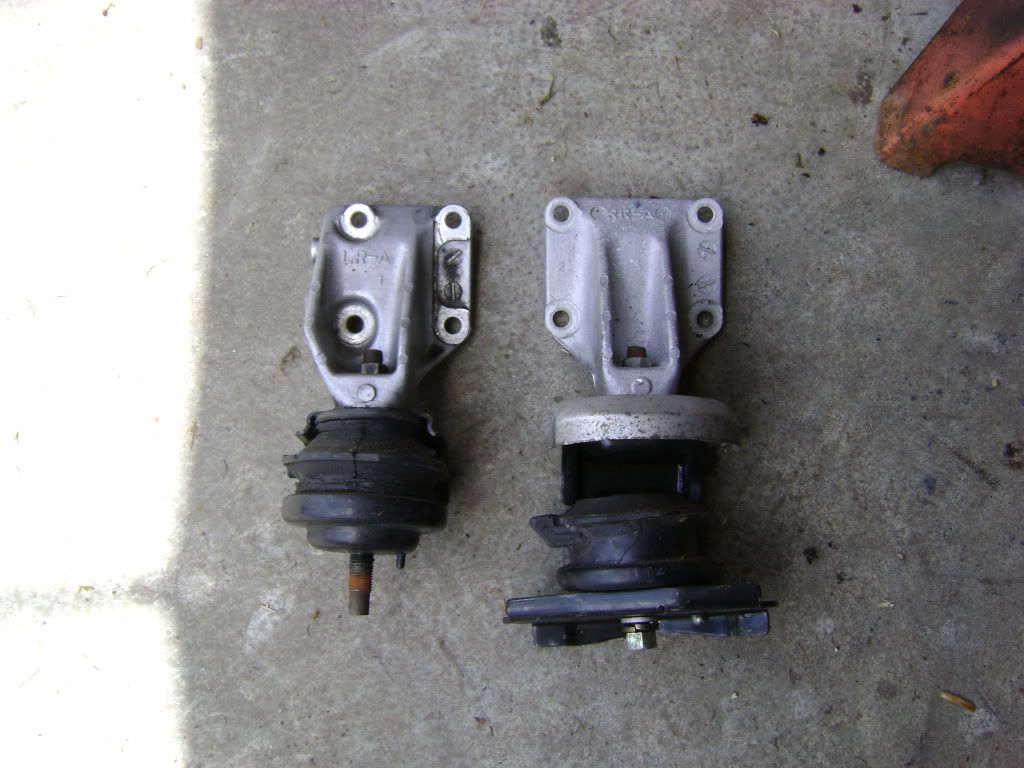 I believe this is a MKIV water pump (If I dont need to use this I rather not).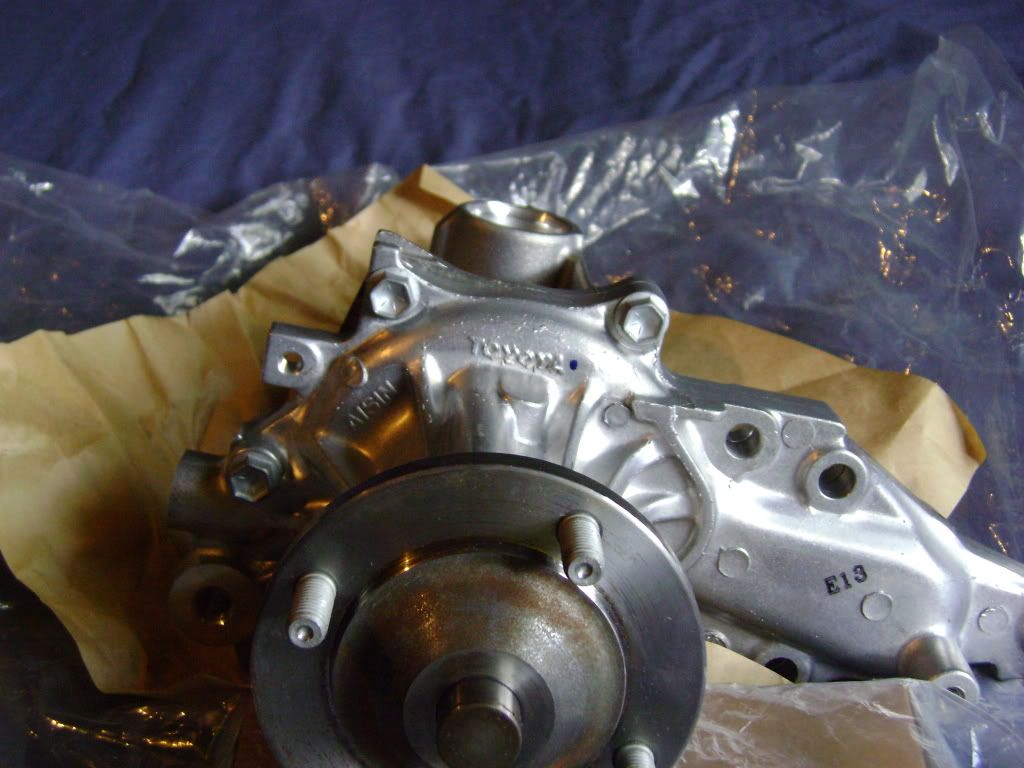 I also picked up this thermastat.
I have these two seals I believe they are the crank and rear main seals, the two cam seals were already put in (If I am going to change these which I think I should, I need some direction to the cam, crank, flywheel, and clutch torques to assemble everything)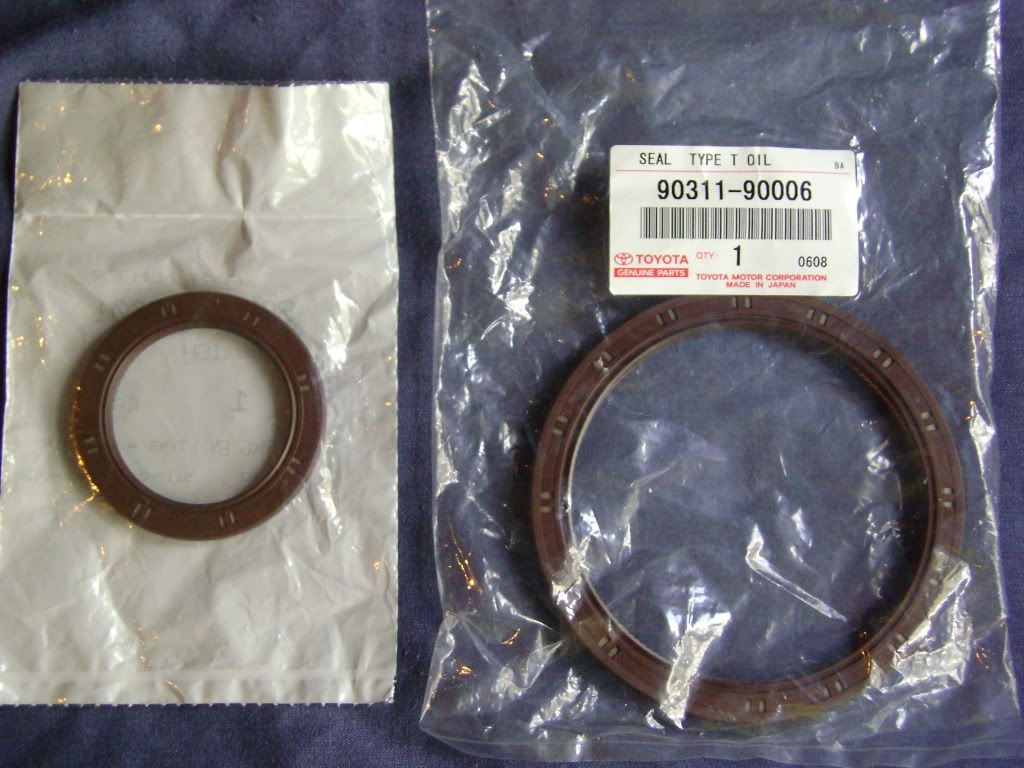 I also got this 255 walbro.
I think this is the accessory belt.
here is an oil pump, I do not know if this is 1j or 2j(If I don't need to use this I rather not due to the fact that these motors are low mileage and the pump is good to go)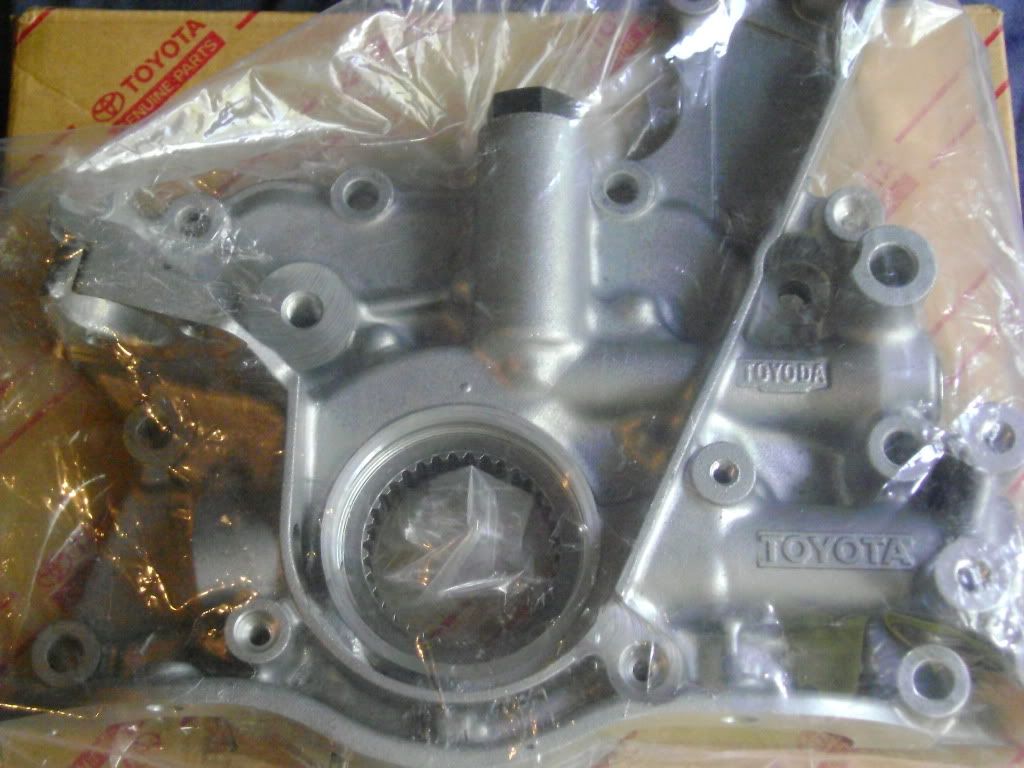 I believe this is a clutch line I am going to need someone to shine some light on this(like I said earlier I think the guy wanted to put this in a 89 cressida)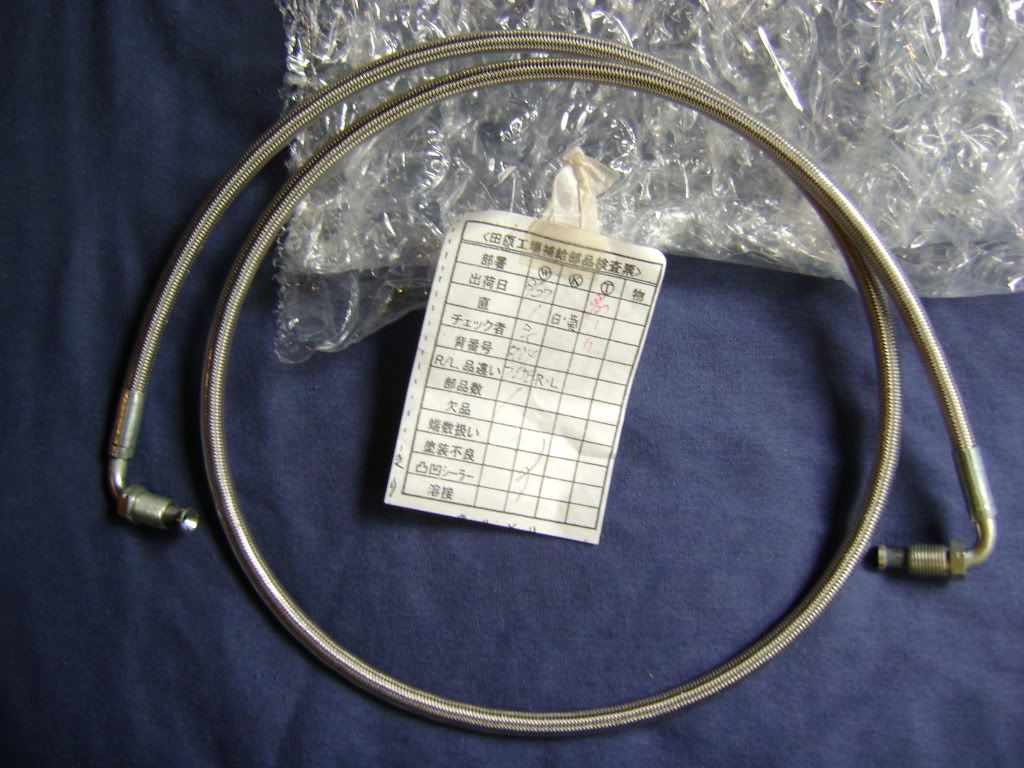 Here is the power steering line you can see the cressida tape on it.
Some various seals I have no Idea about.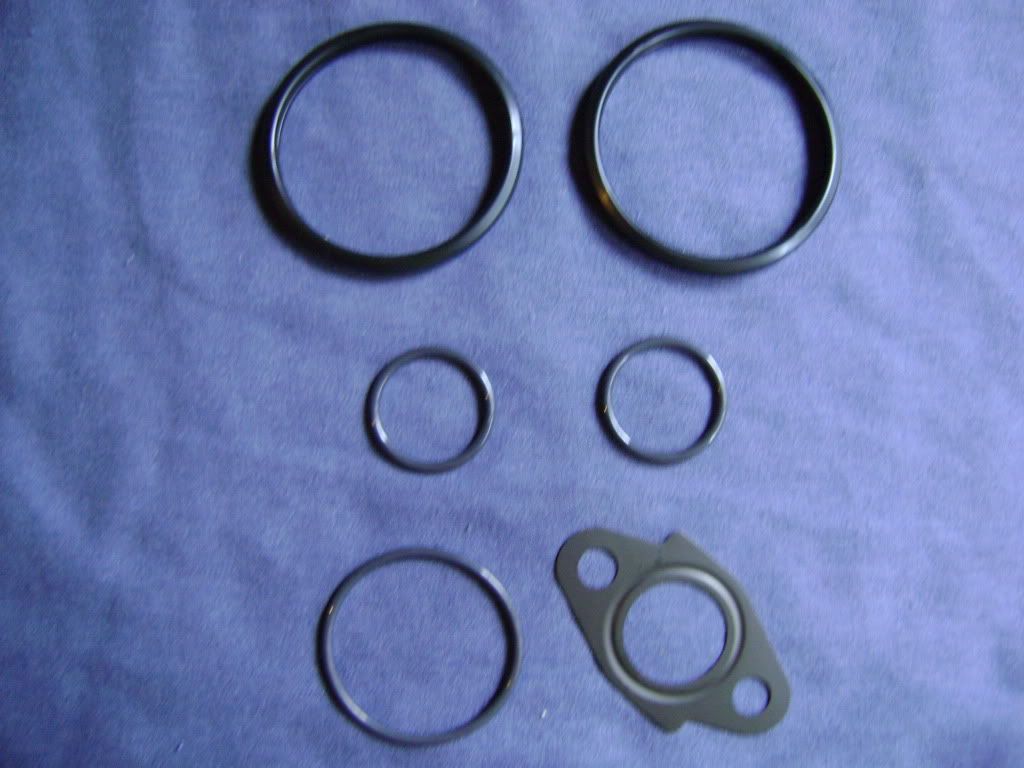 I think this is a front mount oil pan for the cressida, but you do not need this if you are swapping into the supra.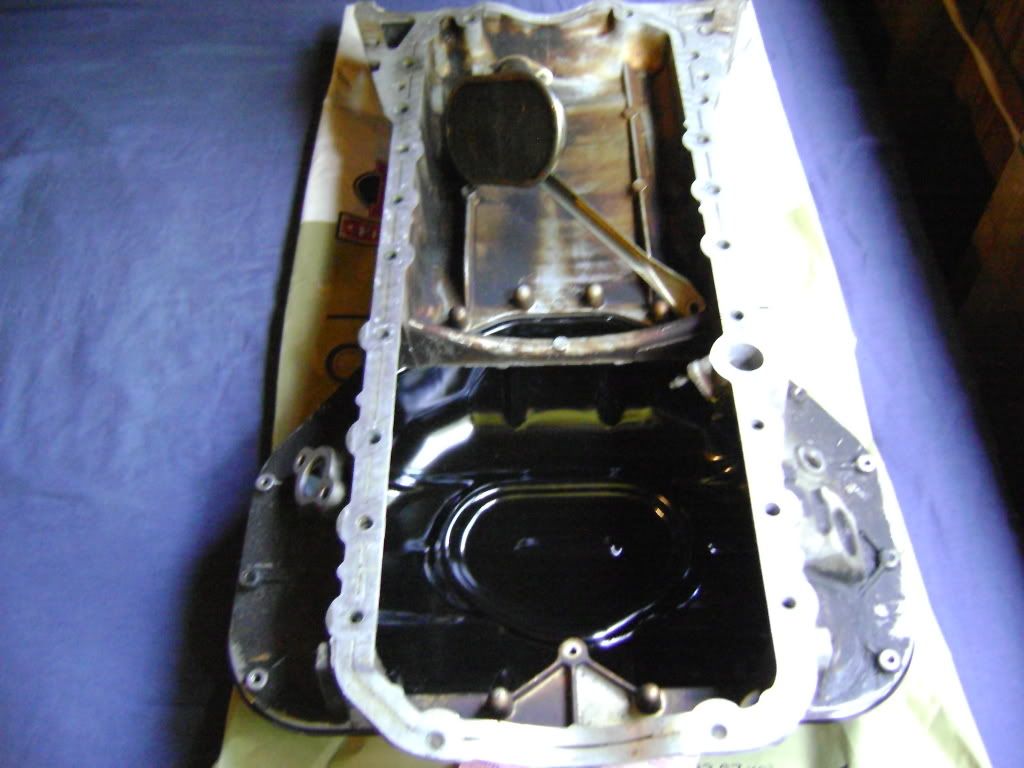 Here is the ecu codes(I will probably need to know what kind of motor and ecu I have when it comes to the wiring?).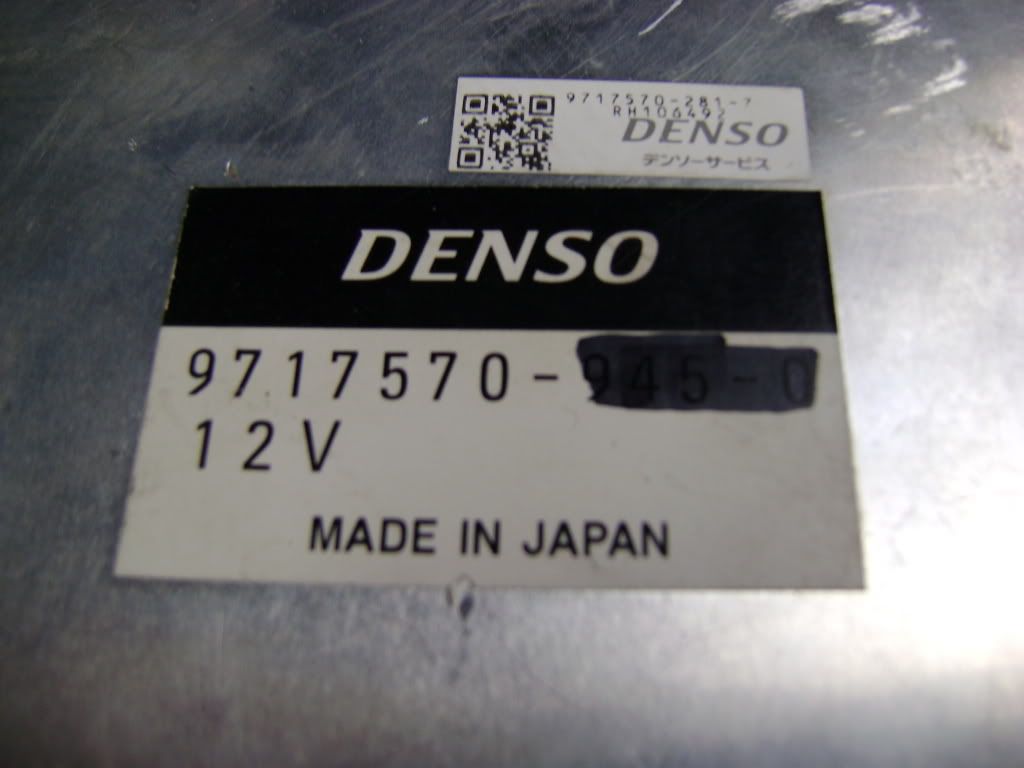 and all the stuff compiled do we really need to extend the engine harness it looks like it will be fine just the way it is.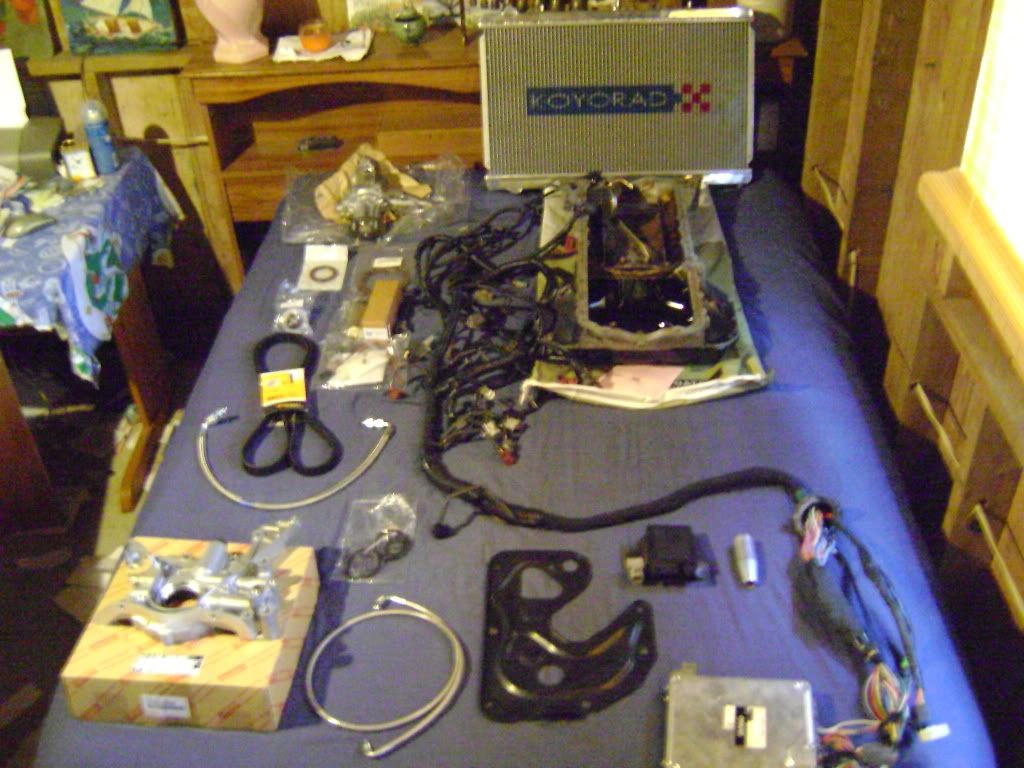 I really need some guidance with all this stuff, I probably need the torques for the cam, crank, flywheel, and clutch bolts first as I want to get this done and then drop the motor and tranny in. Following that I need to know a little more about the motor mount setup if someone can lead me in the right direction. Thanks for the help!!!