Discussion Starter
·
#1
·
Hello Z, this is my daily now for 2~ years,
20,000 miles.
Just change the oil, 5-30 Synthetic is what these newer LS engines prefer.
contact kingtal0n -at- aol (dot) com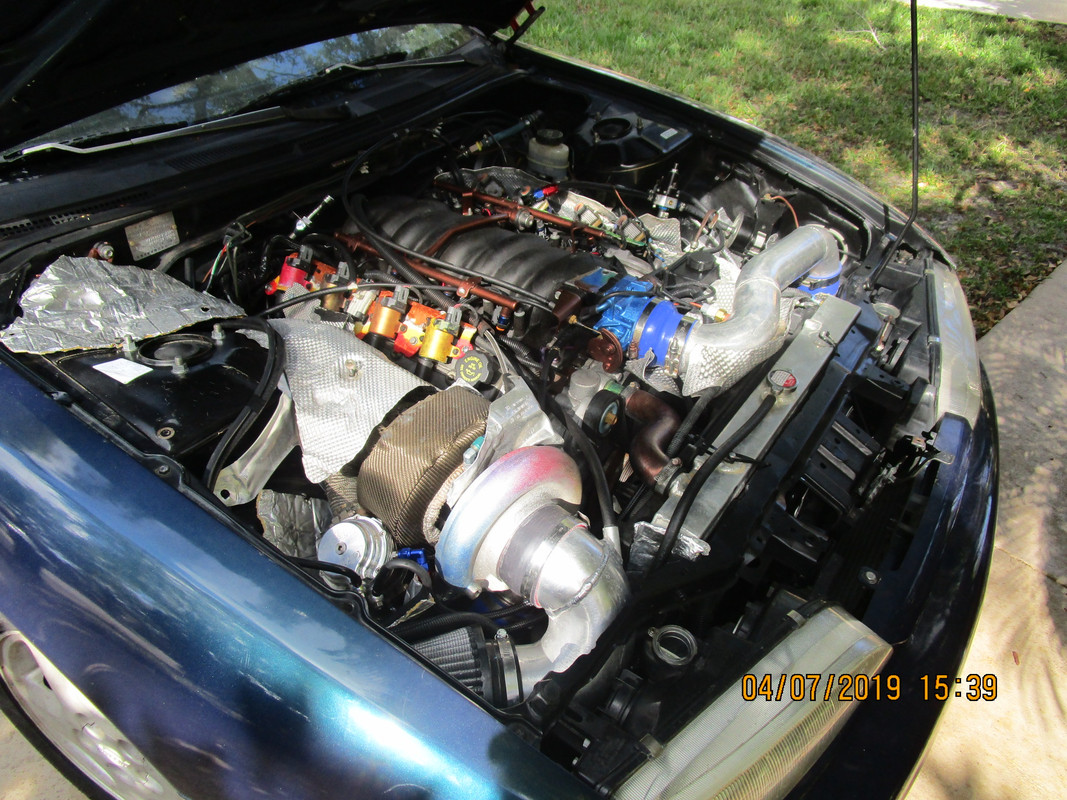 Asking $18,500
or trade plus cash, want all original 240sx 95-98 typically (for the next project).
A
silent daily driver
with every detail documented (made a couple build threads)
https://www.corvetteforum.com/forums/other-cars/4109370-5-3-4l80e-240sx-3000lbs-college-budget.html
http://www.freshalloy.com/showthrea...bo-Nissan-240sx-quot-What-was-I-thinking-quot
Highlights of this build
:
5.3 "LSx", Turbocharged, 4l80e
☼ easy to work on for novices and lazy people like me that just have hand tools and no garage
♥ anti seize V-bands on proven cast manifolds, fully V-band exhaust is durable and speedy
♥ removable core support via 4x stainless hidden bolts
♥ 4l80e can be pulled under the car without removing engine
♥ bell housing bolts are easy to access with regular hand tools (no extension / air necessary)
♥ excellent spark plug access, 30 minutes to change all eight plugs
♥ 411 PCM runs flex fuel up to 240lb/hr injector, and has real time transmission map switching
-Torque management makes it safe to drive even in the rain, no tire spin shifts at the push of a button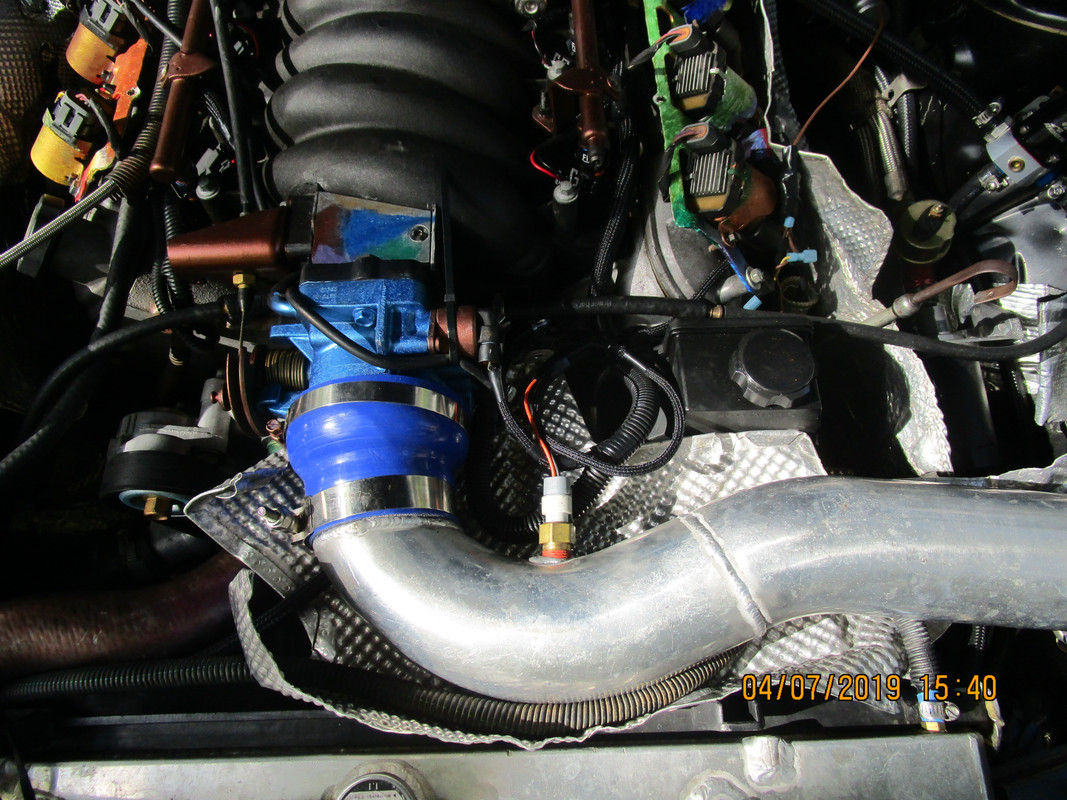 reliable parts
⌂ original 9:1 engine w/ refreshed heads/guides/seat work/springs/front&rear seals rdy for service to 72lb/min
⌂ 32-spline axles, 3.5:1 rear gear from Q45/300ZX is the strongest OEM diff solution for 240sx
⌂ legendary 4l80e has been seen holding a
[email protected]
at 3500lbs, it came from behind a 7L diesel engine in a 6500lb truck the legends say.
When you try to shift 4l80e transmission, it shifts you instead.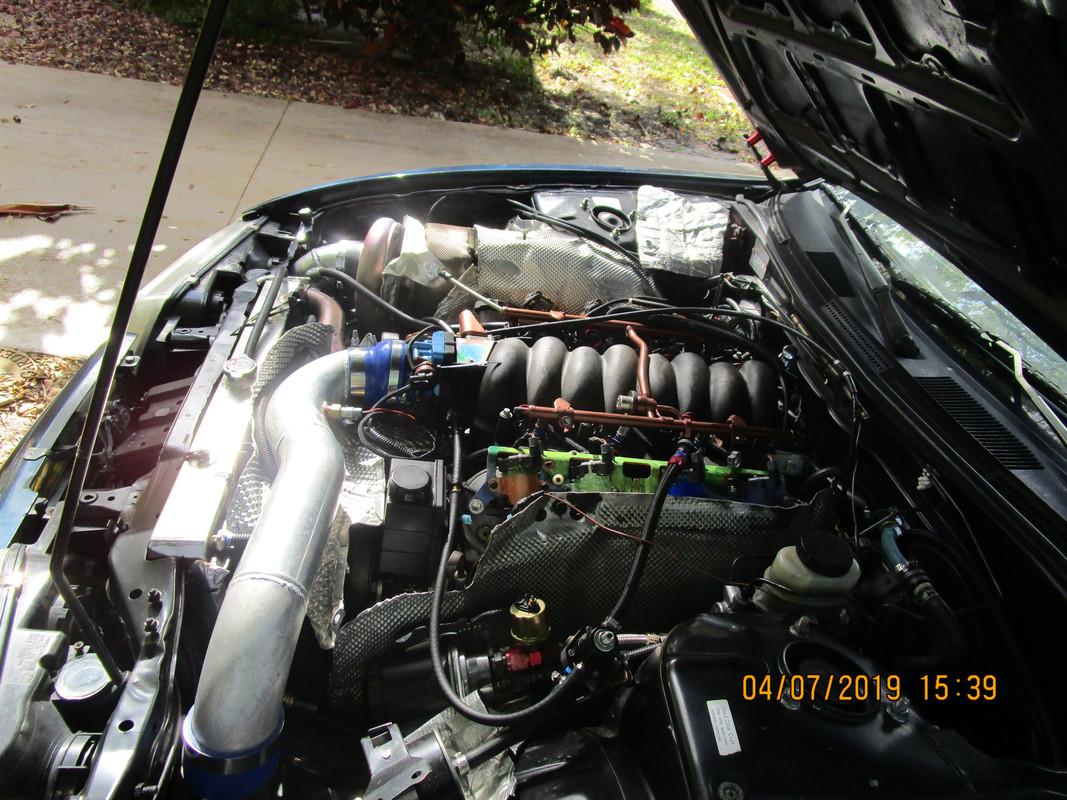 A work in progress but the hard parts are done.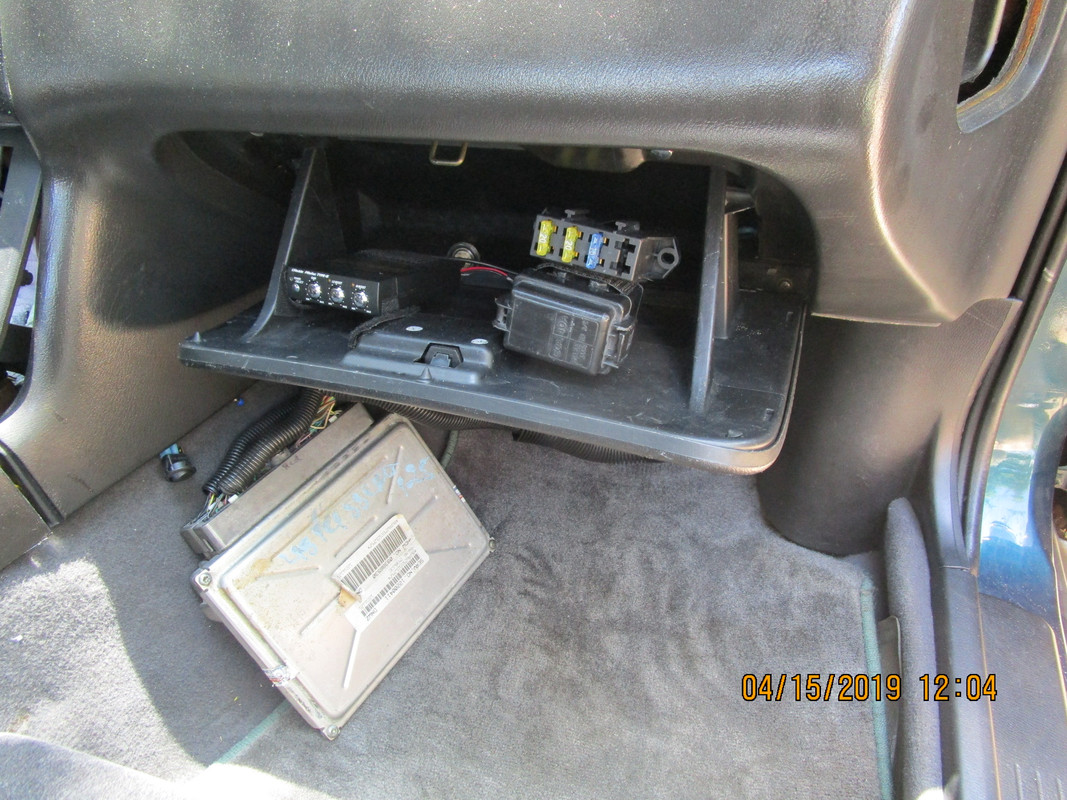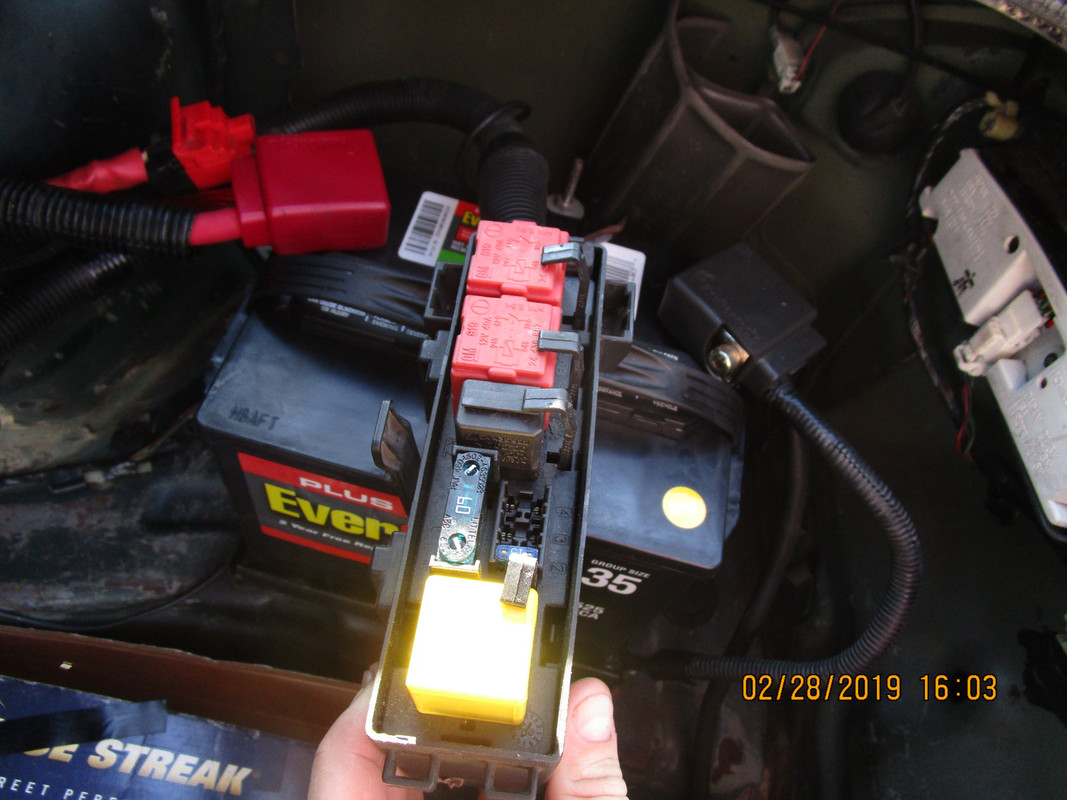 All wiring done using OEM fuse box junctions to maximize reliability, comes with a complete schematic, diagrams bible for every fuse and wire, and unique security/timer features not seen in any other car.
Who is this car for:
You want the power/weight close to a Z06 corvette but not the price tag or attention
You are sick of paying for expensive engines that fail rapidly, need something reliable
You need a reliable daily driver that has around 700 horsepower and is also cheap and easy to maintain/fix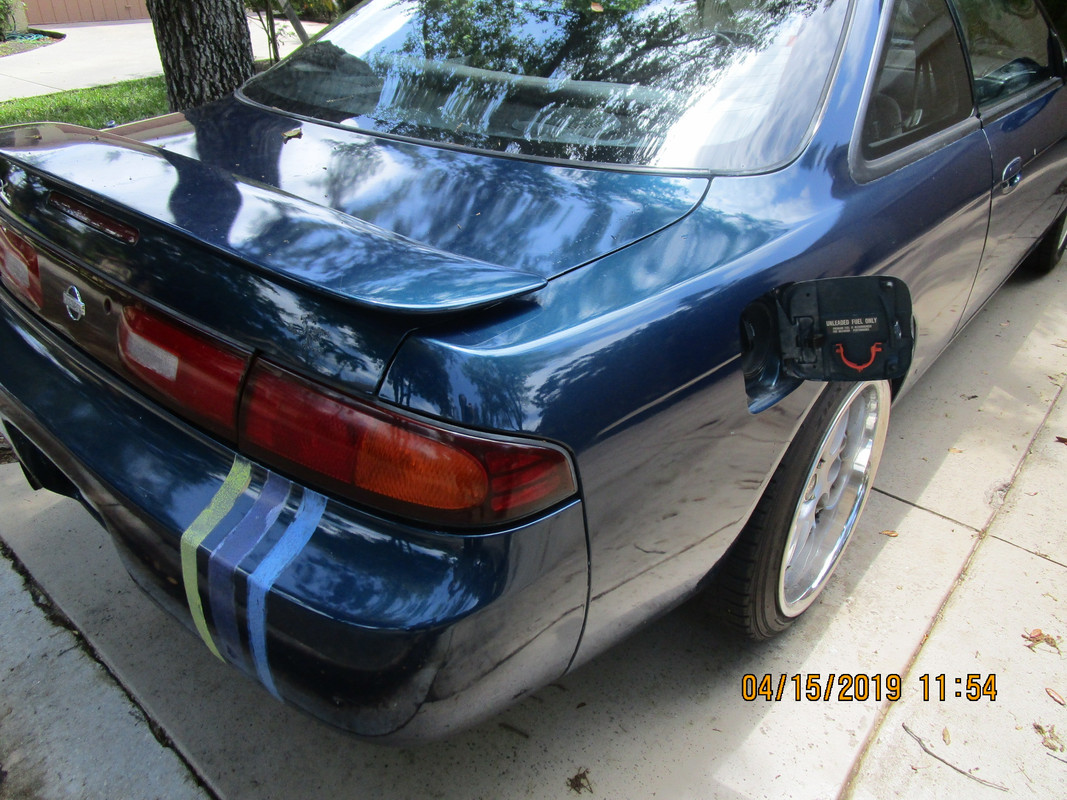 Before building this car I performed statistical analysis for several years to select this exact configuration as the best of the best.
Currently, this is the most affordable 700hp combination in the world to maintain and the most reliable OEM style drivetrain available at this power level, with chosen parts.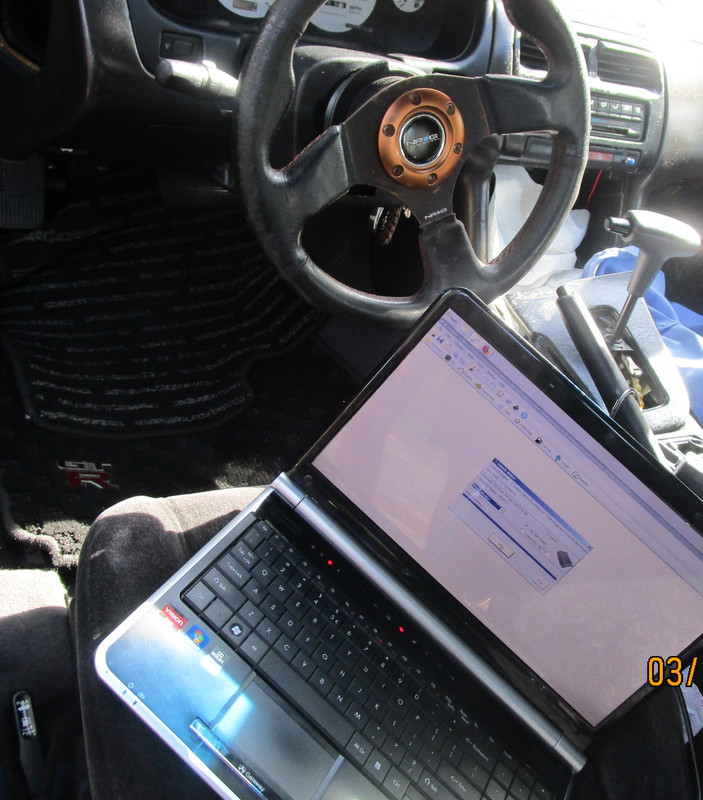 What sets it apart from the average swap
-Parts are very easy to reach/maintain (I build cars that are easy to work on because I don't have a lift or many tools) good for daily drivers and novices
-Every part is 'quality' (Borg warner turbo, Sikky motor mounts, Yank converter, etc...)
-One person with math OCD did EVERYTHING which means everything was done properly and not a single detail was missed (you are welcome to check)
-Comes with wiring schematic so again, easy to maintain and find everything
-Silent engine (full exhaust system) means you hear every tick tock (silence is golden)
-Tuned by the person who built it
-999 pictures, So you know exactly how everything was done
-Designed to be a daily driver, just get in and go, fires up easy every time and slap it in gear and forget its a monster.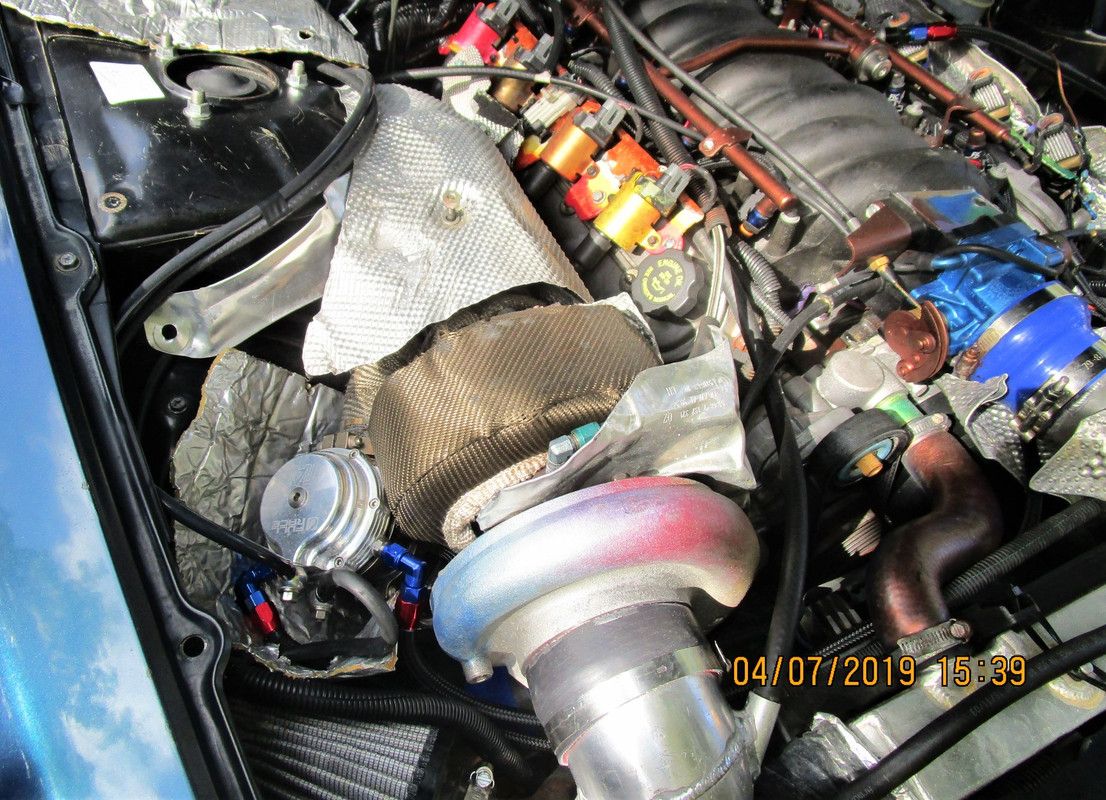 Chassis is in decent shape