For Sale:
2 Tan Supra Seats from a 94 Supra. The drivers side seat has some wear but the passenger seat is in good condition. Both seats are missing the seatbelt buckles. I recently purchased new seats and reused the seatbelt buckles. Pickup Preferred. I am located in Brooklyn NY and Stamford Connecticut (Mon-Fri). I will not part the seats unless I have buyers for each seat.
Price: SOLD
2 OEM Black Supra Seat Covers, This is perfect for someone trying to do a tan to black conversion. Cover are in Good Shape.
Will fit 93.5 - 96 Supras only
.
I will not part the seat covers unless I have buyers for each cover.
Price: $200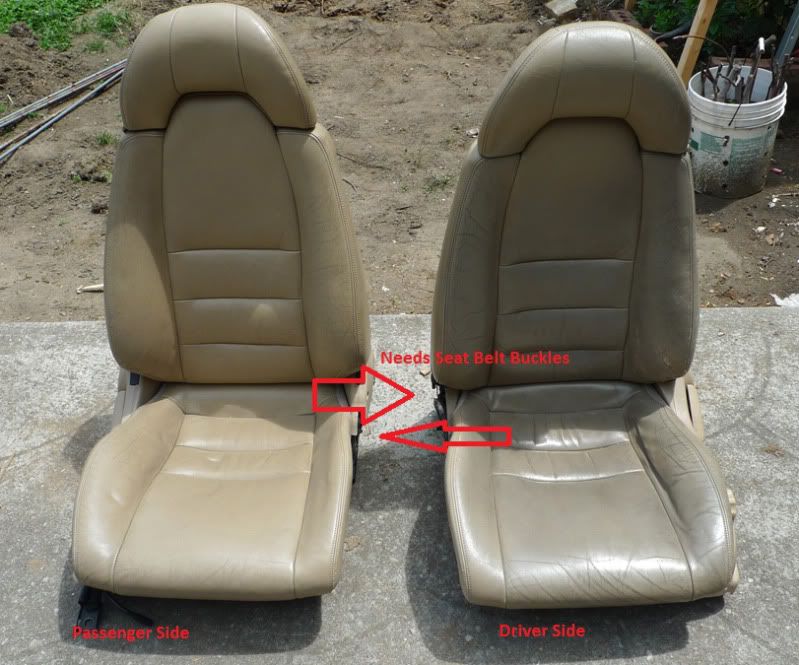 Passenger and Driver Side Seats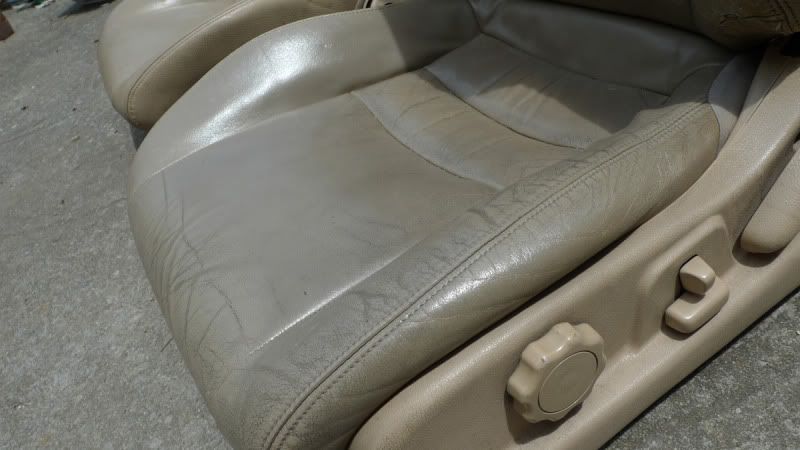 Drivers Side Seat (close up of wear and tear)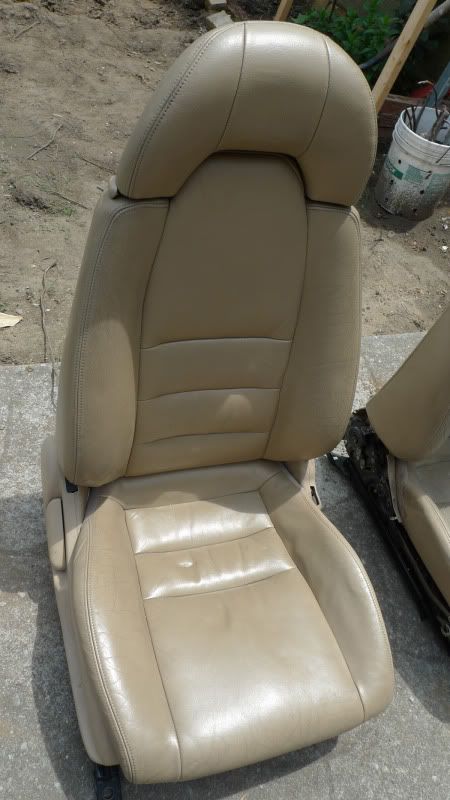 Passenger Seat - In good shape, Needs SeatBelt Buckle and Nut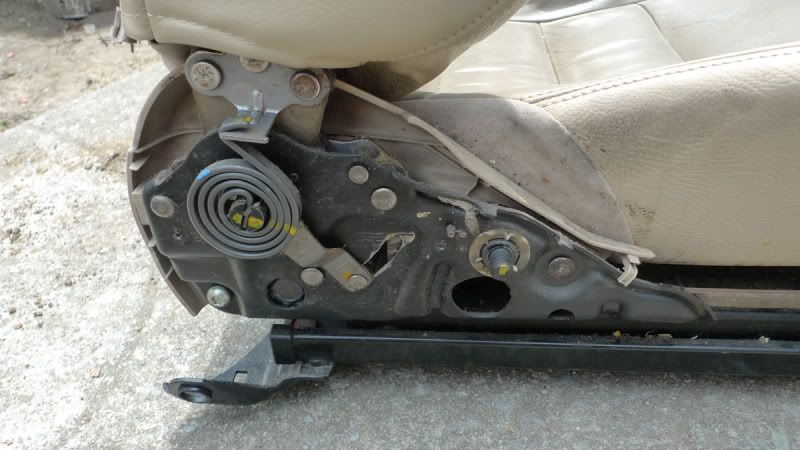 Drivers Side seat, Needs the buckle and the nut. I should have the plastic cover in my garage.
2 Black OEM Seat Covers