Name: Jeff Do
Email:
[email protected]
Phone: 586-200-4146
City: Macomb
State: MI
Zip: 48042
Listed below are a few items I have for sale, these are all for a MKIV Supra, if you have any questions please ask. Payment accepted through Paypal, please add the Paypal fee if sending as a transaction, or you can choose to send payment as a gift. Please PM or text me for Paypal payment info. I will ship within the continental U.S. only.
1 set of brand new Toyota TRD motor mounts for sale.
Part number: 12360-JA800
If you have a 97-98 Supra you will also need to have a set of the 93-96 engine mount brackets in order to install these, unfortunately I don't have brackets for sale.
Price: $345 shipped.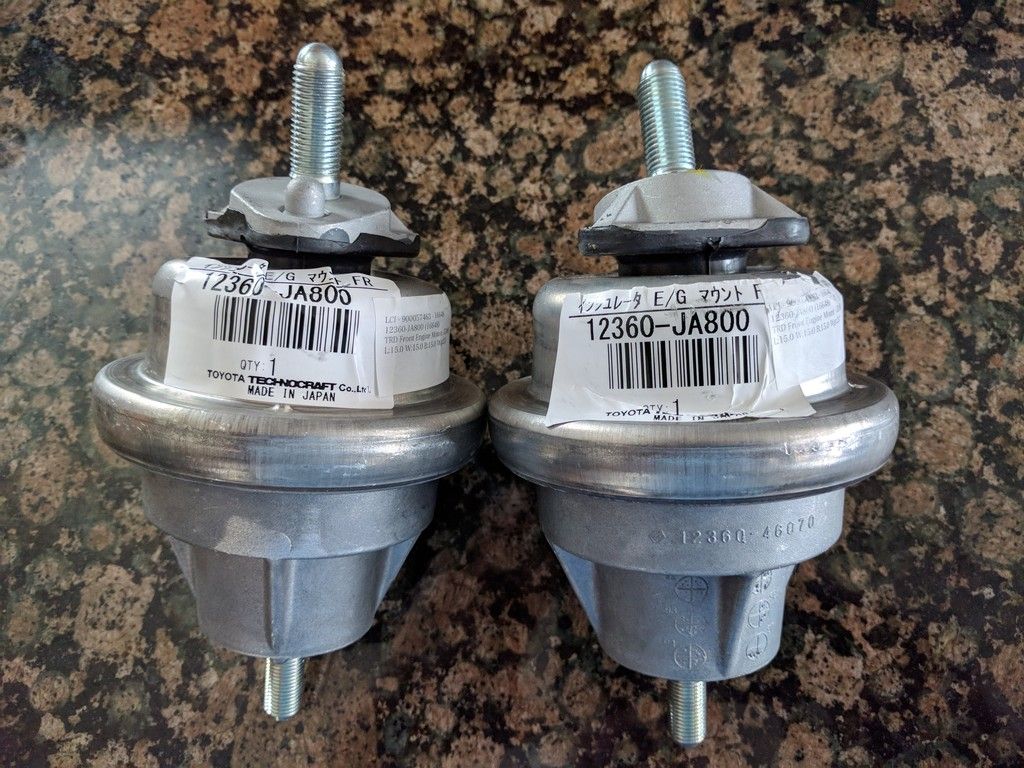 1 brand new Toyota TRD transmission mount for sale.
Part number: 12371-JA800
Price: $120 shipped.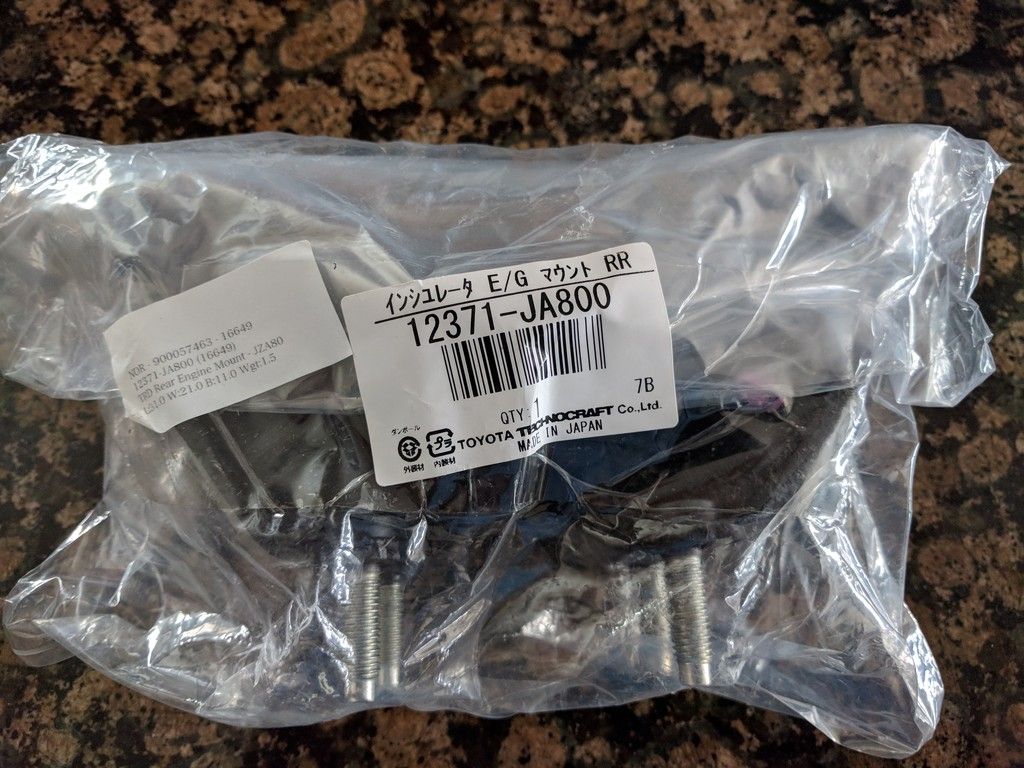 TRD Tach used but with original box, excellent condition.
Price: SOLD!!!!!!!!!!!
Titan Cam Gears version 2 with the 6 bolts. BNIB (Quantity: 2)
Price: SOLD!!!
HPS clamps with 2" inner diameter when tightened down. BNIB (Quantity: 4)
Price: $20 shipped.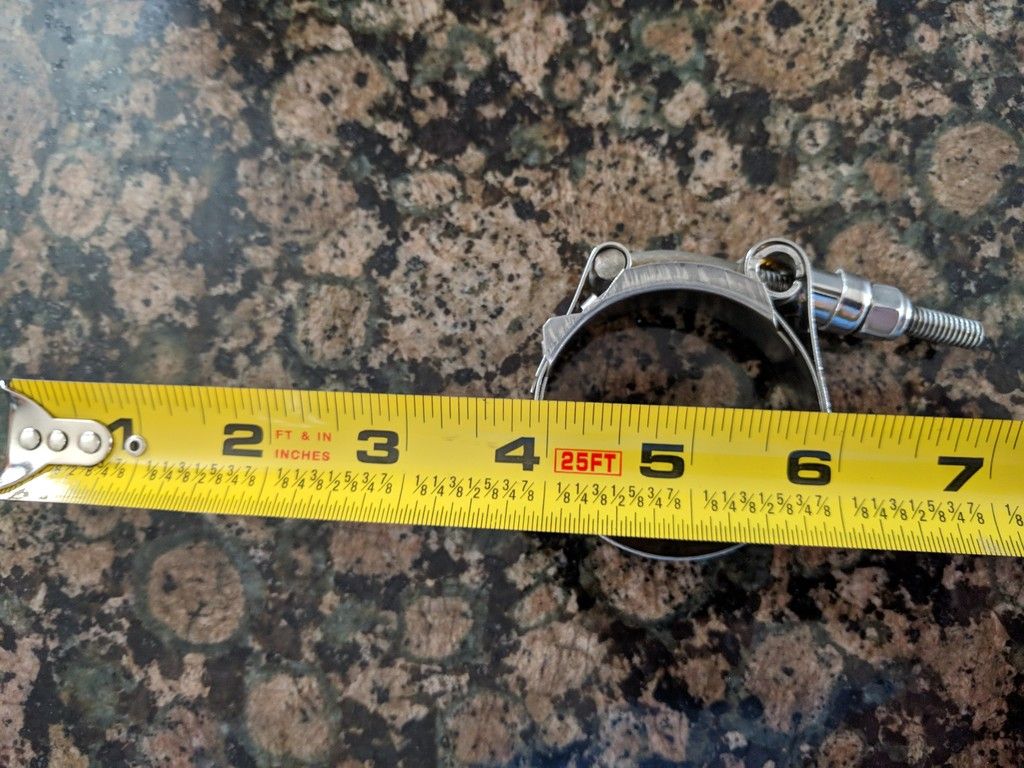 PHR polished upper radiator pipe with couplers and clamps.
Price: SoLd!!!!
Aluminum upper radiator pipe with black wrinkle finish with couplers and clamps. Price : SOLD!!!