From stock. To now. Lexus SC300 build. Slow build. Lots of pics
Starting from the beginning:
Bought a completly stock 1JZGTE swaped 93 SC300. Still has AC and power steering. Automatic sadly but still fun. Ill start with the pictures. Excuse the poor quality for its my camera phone cause I never have a camera when I work on my car.
MORE PICS DOWN \|/
First Bath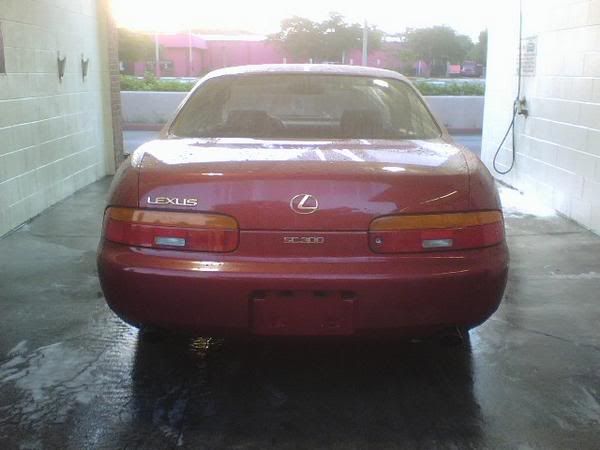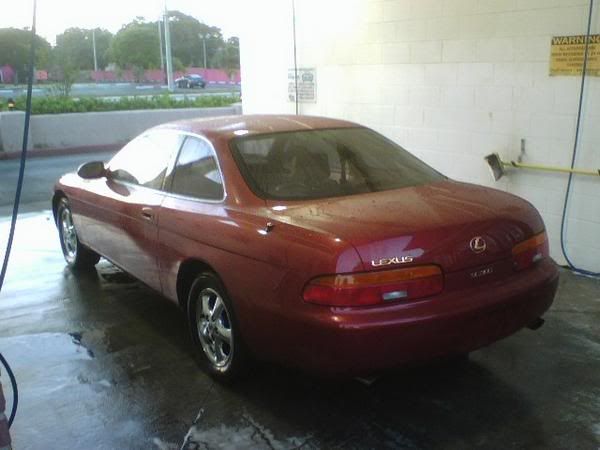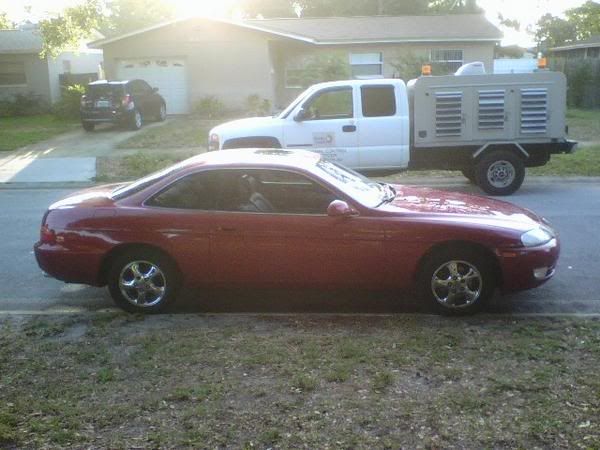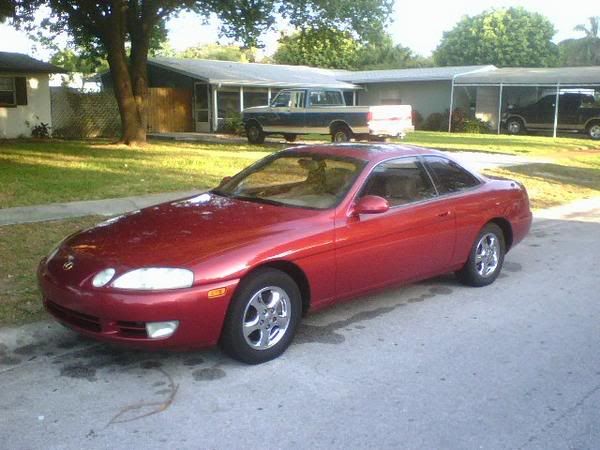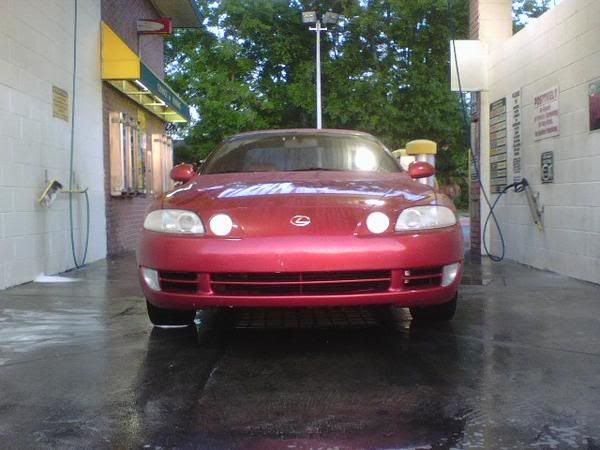 See stock
Picked up a set of wheels. They are G35 forged 19's. New Z rated 245/35/19 Rear tires . 225/35/19 Front tires. $600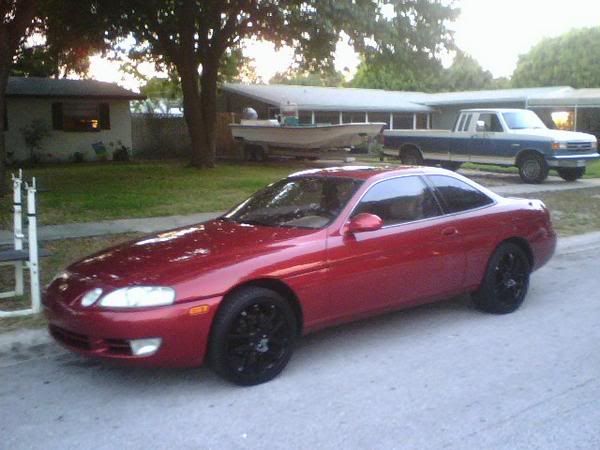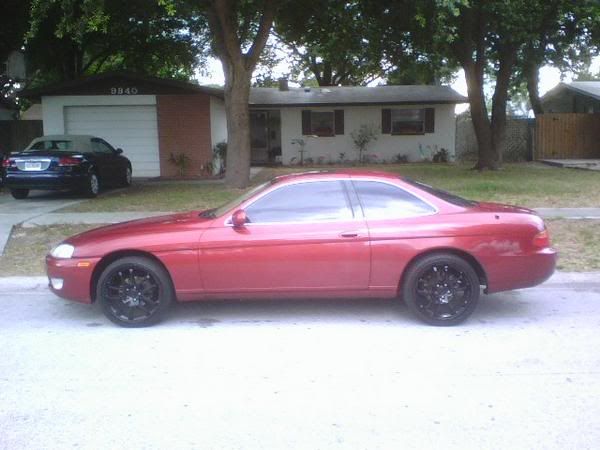 Got new sunshade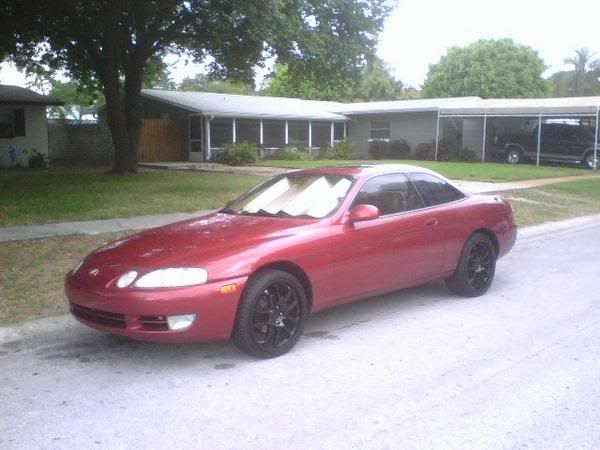 New exhaust. Stock down pipe. 3 inch down pipe back through 3 inch high flow resinator. To a 3 inch Y pipe. To 2.5 inch dual pipes to the back with 3 inch tips. Sounds really good. I get complemented all the time on the sound. Nice deep tone. And definately spools a little faster.