NAME: Jason Hurlbert
PHONE NUMBER: PM if interested
EMAIL:
[email protected]
LOCATION: Bellingham, WA
PAYMENT PREFERENCE: Cash, Cashier Check
------------------------------------------------------------------
ITEM: 1990 Toyota Supra Turbo, 113xxx mi., Red/Gray leather, 5spd, Targa
PRICE: $13000
Hey guys. Well, this is it. Im at the end of the Supra road. Ive done all Ive wanted with this car, so now its time for me to part with it. Im extremely sad to see it go, but I now need a more realistic daily driver with family potential.
The Goods:
2nd owner, 1st owner was old-lady driven for 103899 mi, immaculate condition. (here is the O.G. post when i got it:
http://www.supraforums.com/forum/showthread.php?t=251944
) The last 2.5 years ive put only about 10,000 miles on it, and a ton of money and work.
7m
MHG/ARP Studs
JE Pistons
Fully balanced bottom end
ARP main studs
ARP rod bolts
Ferrea Stainless Valvetrain
Comp Cams SBC Valve Springs
GT35/82r
HKS 50mm wastegate
SSAC tubular mani
AEM EMS
AEM UEGO
550cc injectors from RX-7
Walbro 255 lph
HPF Feramic Clutch (6 puck)
Fidanza Alum. Flywheel
Greddy Profec B Spec 2 EBC
HKS Type 1 TT
Blitz Nur Spec Cat Back
Test Pipe
Custom 3" DP
Custom oiling system (B&M Oil Cooler, Permacool thermostat)
2.5" mandrel alum ic pipes
HKS Type2 bov
30x12x2.5 ic
Aeromotive AFPR
RonR FFIM
K&N filter
Battery relocation (targa still fits)
All stainless lines (turbo, oil, fuel)
Lotek 2 gauge pod
Tokico Illumina II struts
H&R Springs
18" sportmax 962s (235F/265R)
Sony Xplod deck
2x MTX amps
2x 10" alpine type-r subs
The subs/amps arent wired right now because I just relocated the battery and havent had time to build a new box, but you get all the wiring and everything to hook it up.
Ive probably forgotten something, so just ask if it looks like I have.
The Not-so-good:
There is one tiny dent in the drivers fender (you have to stand in the right place to see it)
Tiny oil leak from oil cooler (It just needs better thread sealant on the JIC fittings)
2 curbed wheels
Trunk latch doesnt work, you have to use the key
I would really like to try to get $13000 or so for it. If you pay with a cashiers check, it needs to clear before the car is handed over. Right now the motor is out and Im building the forged motor. I have no problem building the motor and putting it back in, but if you want, you can take it as is and I'll chop $1000 off the price. Im pretty solid on the price, but I may be open to offers, Im just not sure yet. No Trades! If you have any questions or comments, or need pics of anything, feel free to PM or email me.
P.S. Just thought of something else, I have 2 ignitors and 6 jz coils for a COP conversion, which I will also throw in for free if interested.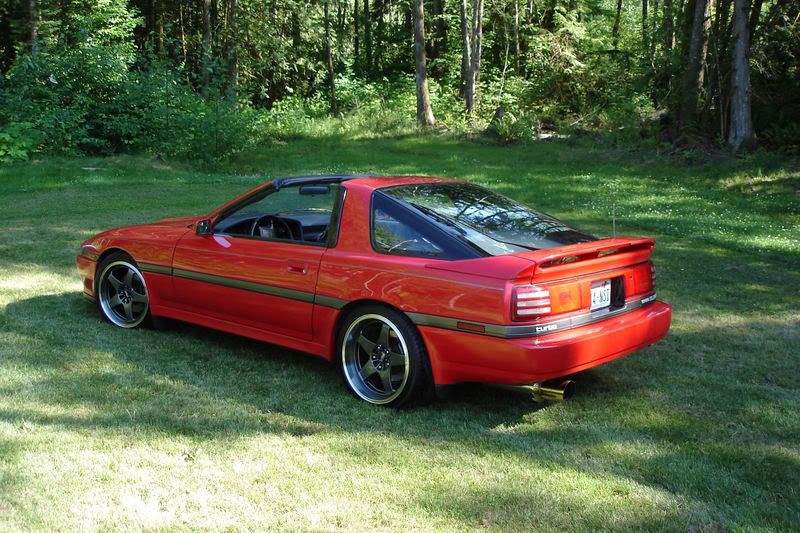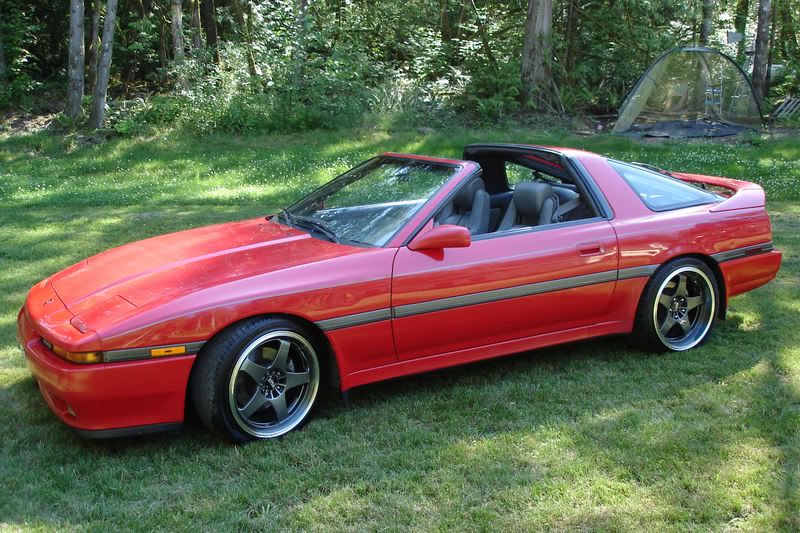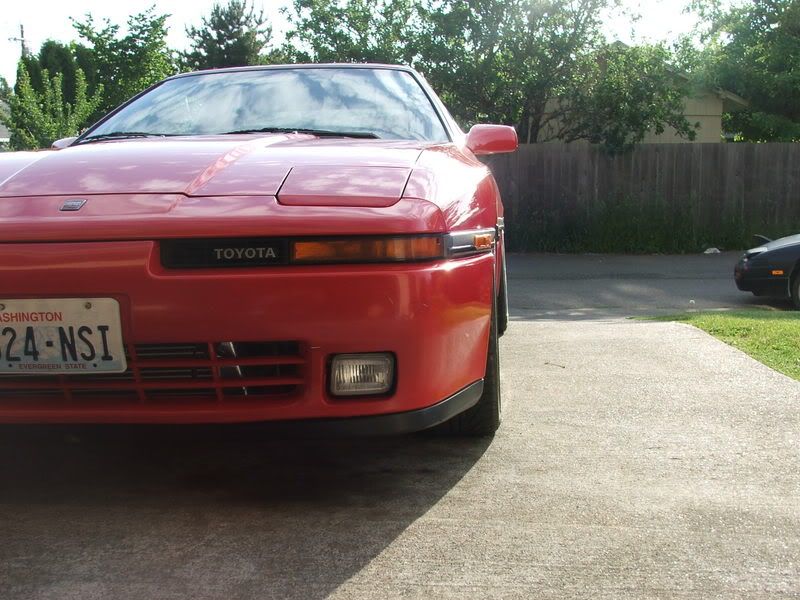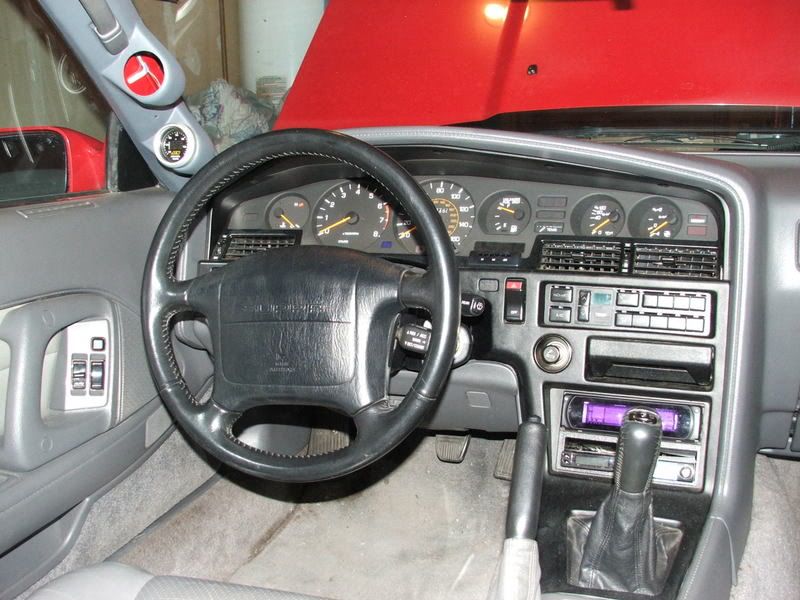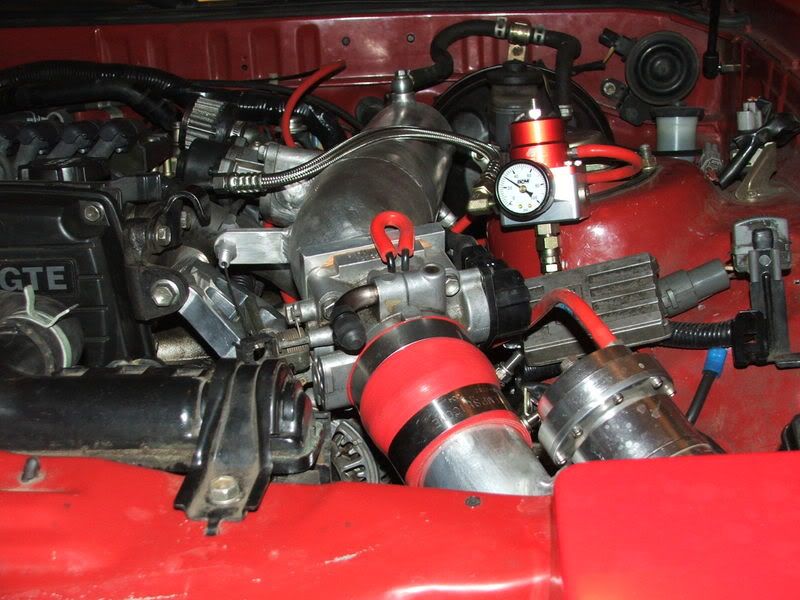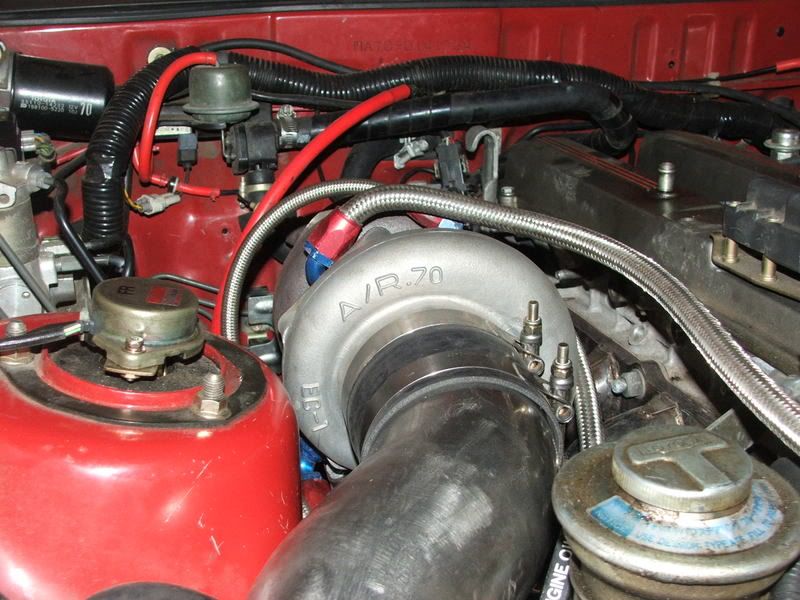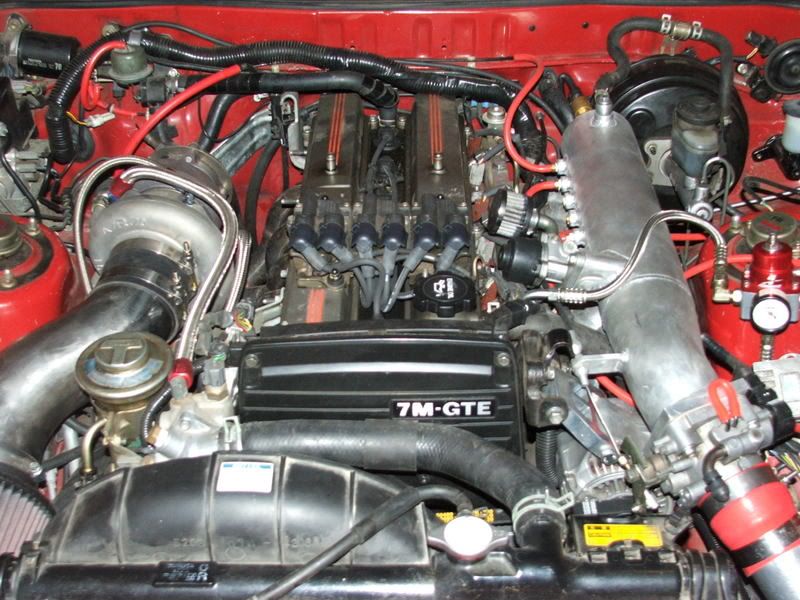 Thanks,
Jason