Discussion Starter
·
#1
·
Posting this for my cousin, please use the email address below if you have any questions.
I have seen this car in person and its a steal, this will be an excellent daily driver for someone.
Name- Stefan
Location- Pennsburg, Pa
Price- 14.5k OBO!!
Ship- Yes
email-
[email protected]
I really hate to sell this car but I never drive it and it just sits in the garage. I bought this car about 6 months ago thinking I would have time to drive and enjoy it, turns out I was wrong. I've put less then 200 miles on the car since i got it. Car has about 110k on it
Body- 8/10
-Reiger ABS front bumper
-E-code headlights
-Sport Mirrors
Has a couple minor flaws here and there, little scuffs and such. Excellent shape for a 9 year old car. The Rieger front bumper is cracked on either side of the FMIC at the bottom. It's got brackets holding it together currently and will come with the ABS plastic cement to repair it if the new owner wants it.
Interior 9/10
-New Infinity reference front door speakers
-Wired for Amp
-Cluster Display has no missing pixels
Again in great shape for its age. Only flaws would be the drivers door handle is a little loose and a small amount of wear on the drivers leather bolster. Other then that there's really no issues at all.
Suspension
-New Power Steering Rack
-RS4 engine/trans mounts
-Snub mount (awe I think)
-Apikol rear diff mount (track density bushing)
-Bilstein Springs/Struts
-Neuspeed Sway Bars
-Brand new RE01R Potenzas (less then 100 miles)
Engine/transmission-
-AWE Stage 3 RS4 K04 kit
-AWE Fueling (ECU, Injectors, Maf, Boot, Etc)
-FMIC
-Updated Diverter valves
-Electric Fan Kit (brand new)
-APR stealth cat-back, stock gutted downpipes
-Vast Stage 3 clutch
-MBC
-Just filled the trans with Royal Purple
Engine runs perfect, starts up without hesitation everytime, drives smooth, no check engine light or funny behavior.
Trans shifts well, on a hard 1-2 shift it may grind a bit, so I don't ever shift hard. 1st gear seems to make a little more noise then normal, I've been told it's normal but I'm paranoid and wanted to mention it anyway.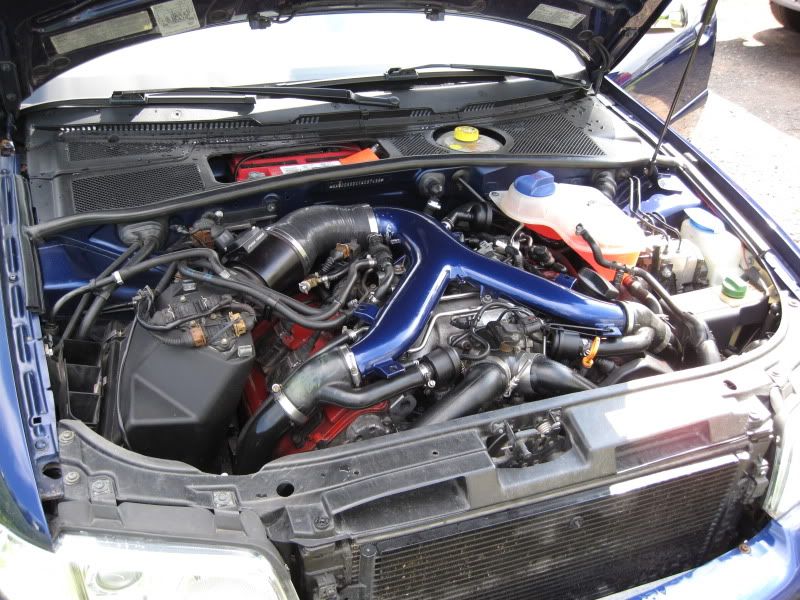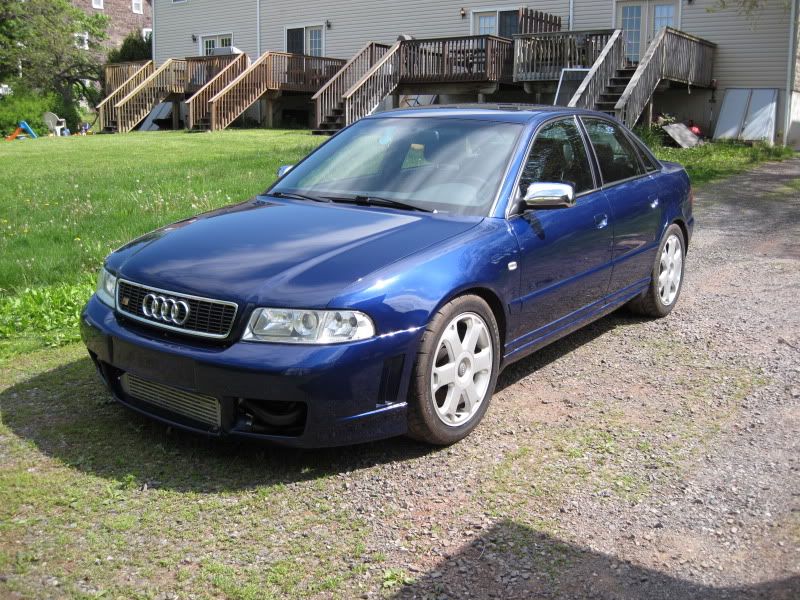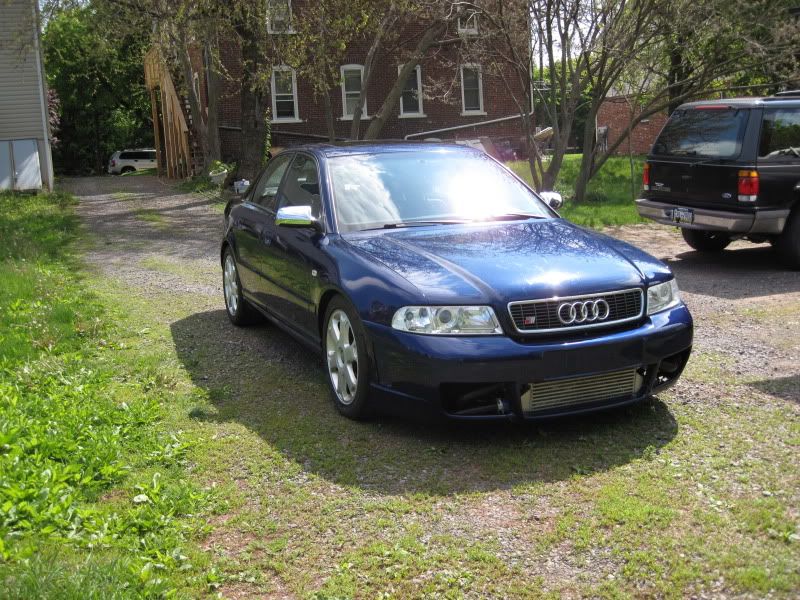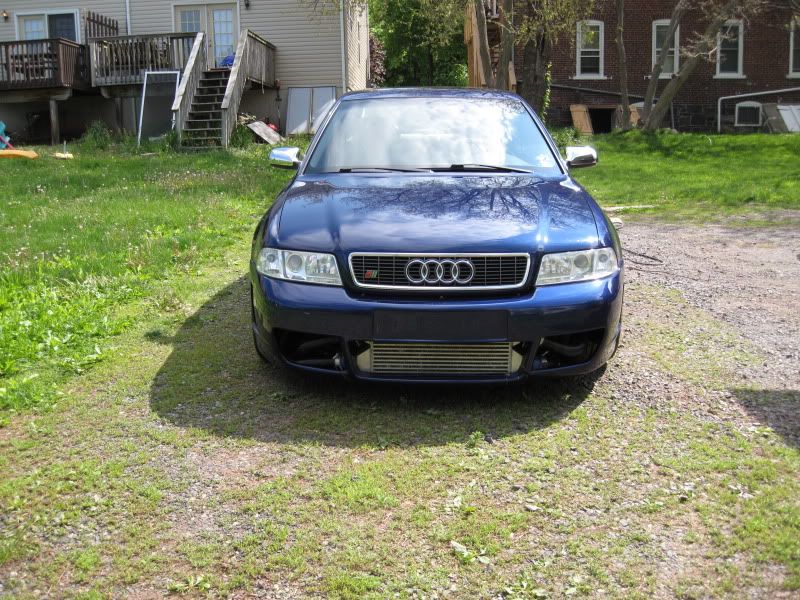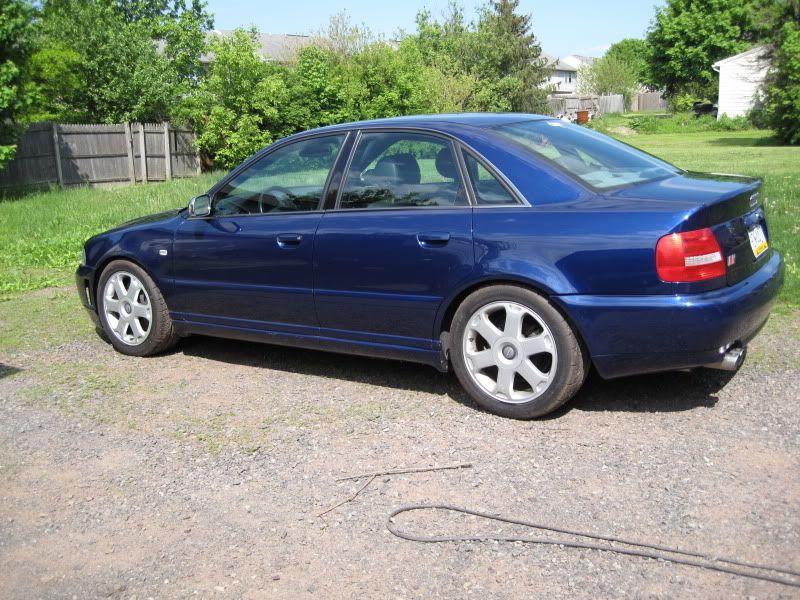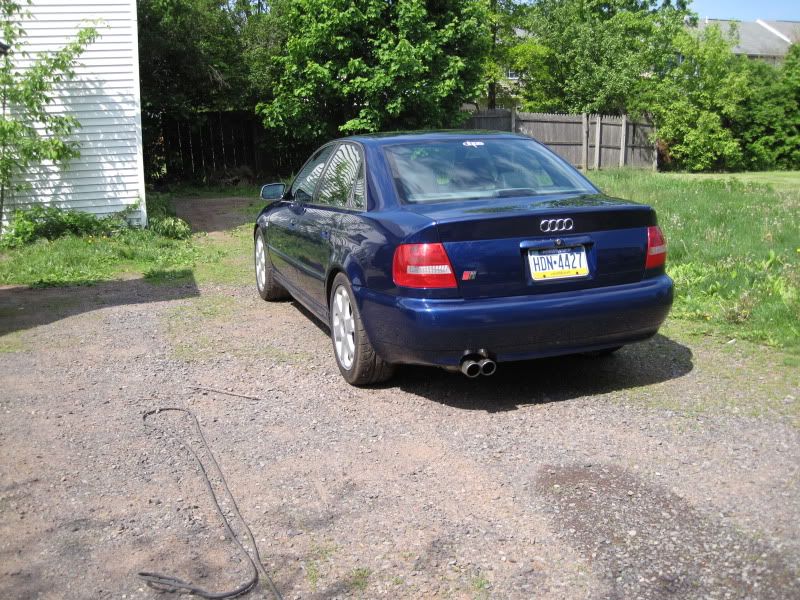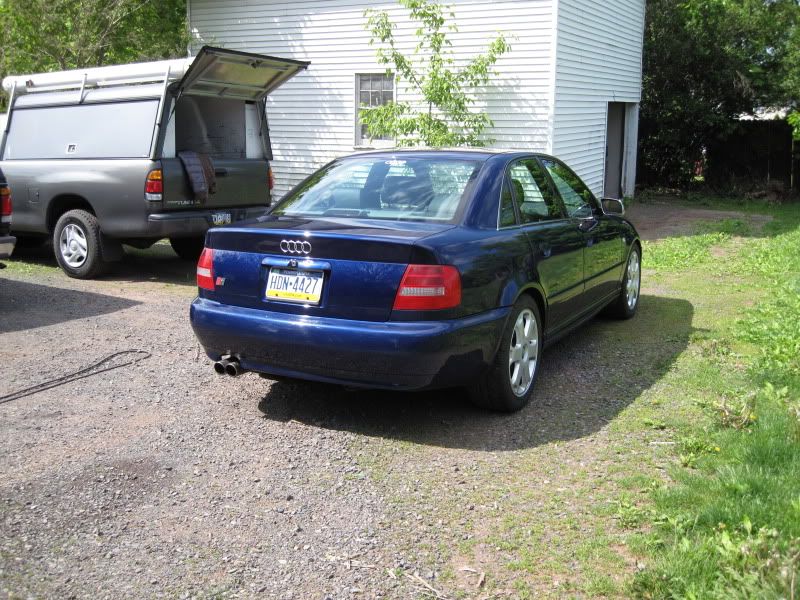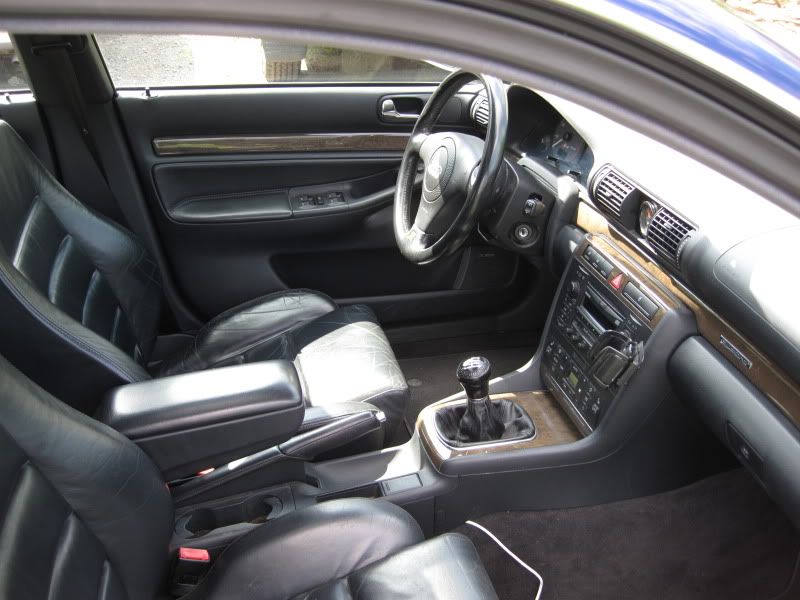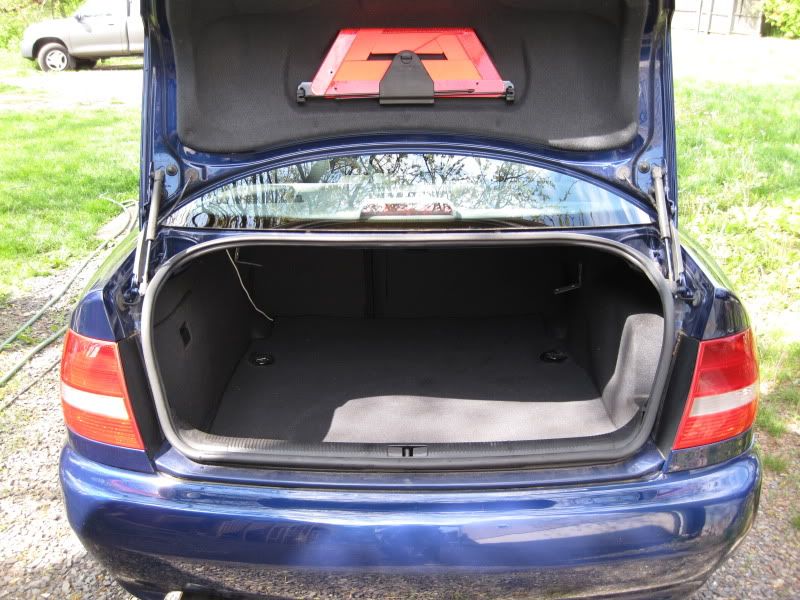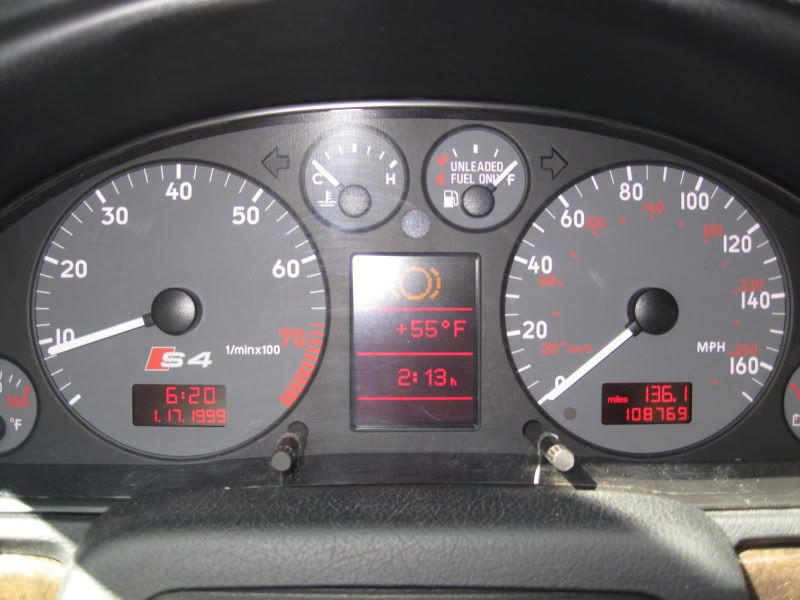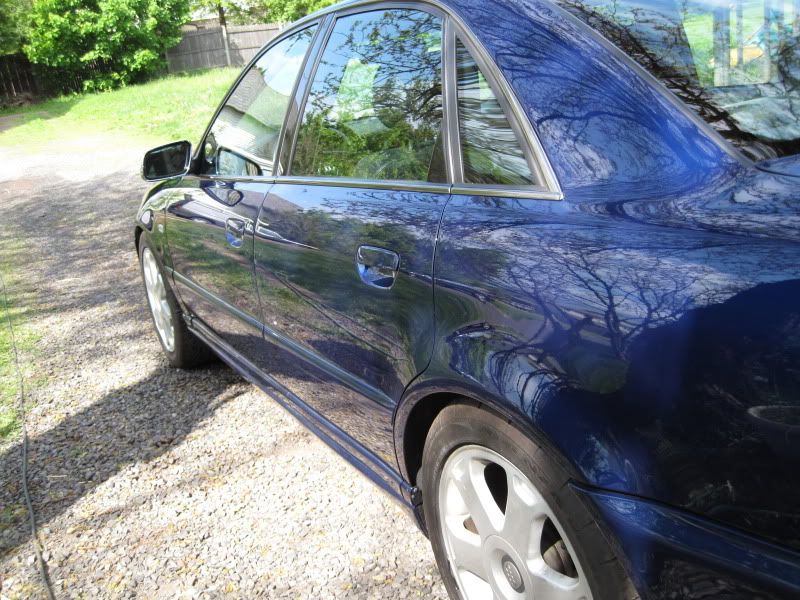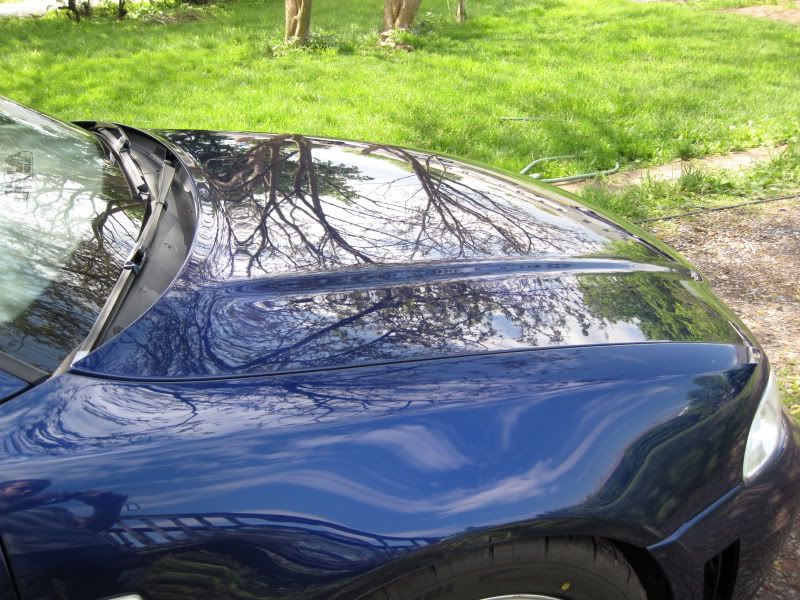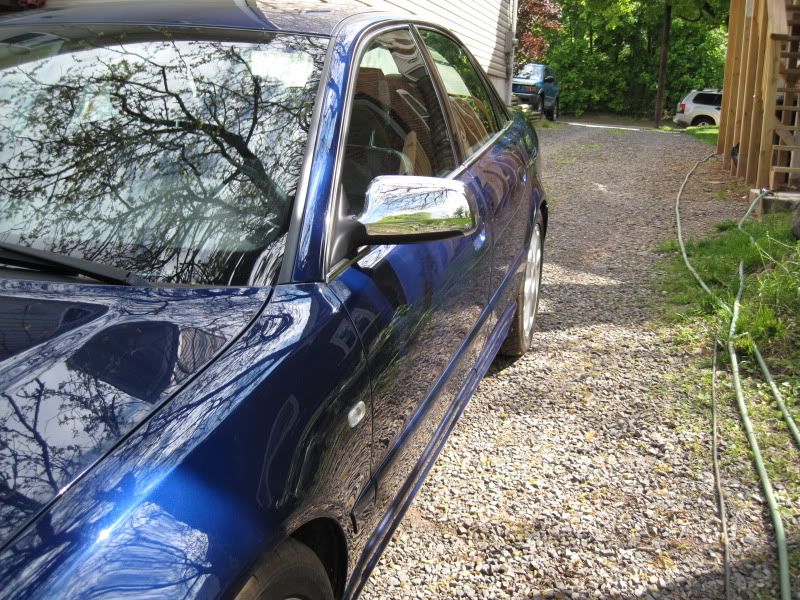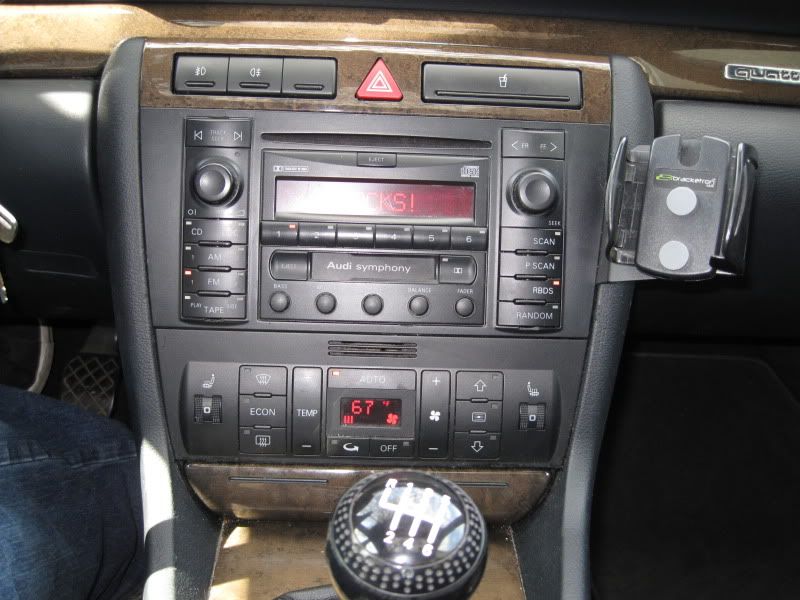 Again, this is a great car and I know I'm going to regret selling yet another S4 but it doesn't get driven enough.
Any questions or if you want more pics, just ask.
Asking $14.5k OBO!!!