Name: Johnny Morrison
Location:
City:Fort Rucker
State: AL
Zip: 36362
Email:
[email protected]
Phone: PM me
I'll pay PayPal fees PM me for number, vids, photos. Buy with confidence.
Here are more things that I have. 93 MKIV W58 trans sections all sold as parts. Make offers for what you need.
MKIV W58 rear brace $75
5' breaded vacuum line $25
W58 throw out bearing great condition $20
W58 MKIV fork brand new $40
MKIV complete shifter with tripod, good condition $125
MKIV Rear W58 mount in great shape $30
Injector resister box tray mount $30
3" aluminum fuel filter brace/holder mount.$15
Older NOS line good shape no leaks or kinks $40
MKIII W58 Transmission no bellhousing AS IS. Shifts smooth/ needs new rear seal and fluid 200 and shipping's on you.
GTE Cam Gears and bolts
SOLD
MKIII W58 transmission with no bell housing as is. Shifts good and feels clean when shaft turns with each gear. Also has perfect trans bushing and perfect exhaust bushing and attachment still on it. Will need new oil, rear seal. I will include a brand new Marlin Crawler speed sensor that takes the tranny from wire to electronic sensor in the event you are doing a swap that requires the electronic sensor. Make an offer, sorry on this one you pay shipping and PP fee.
86mm brand new aftermarket head gasket 2JZGTE still in the plastic. 70 SHIPPED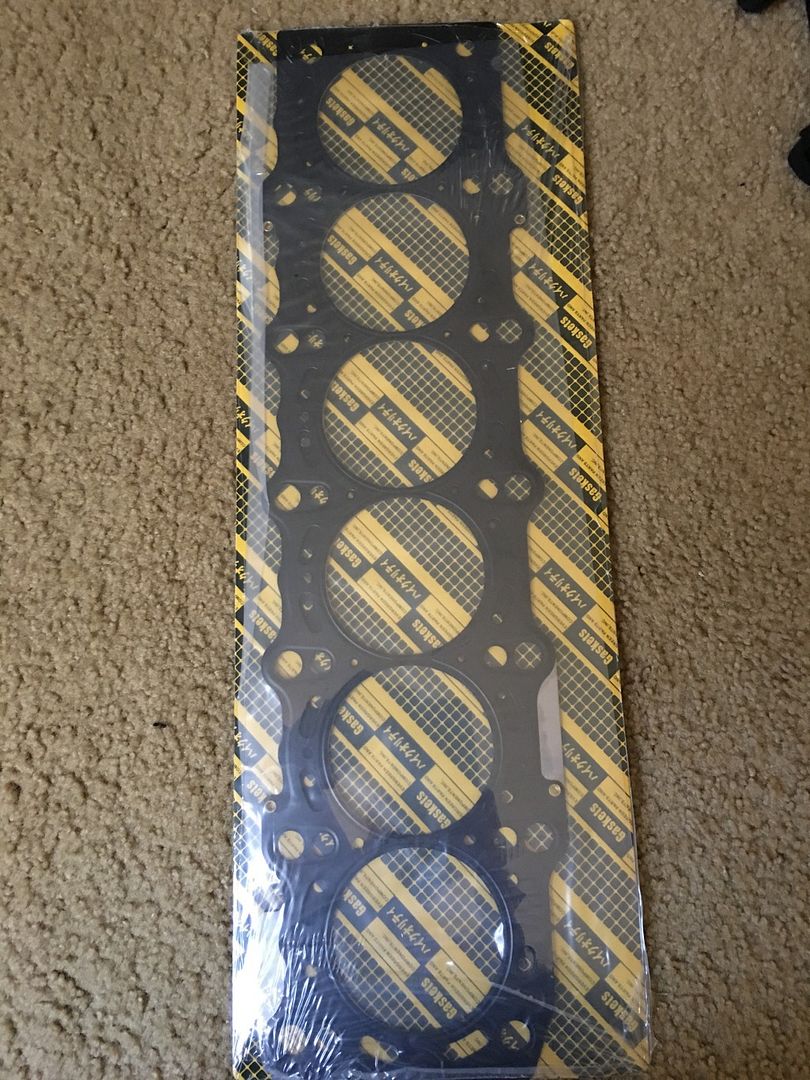 Stock cam gears with bolts $30 shipped