The car is close-to perfect and I just finished cleaning it up but if I can get $15K CAD or $12K USD, it'll be worth my while to part with it, as I have my eye on another toy. I'll be happy to drive it to any US border crossing between Montreal and Niagara falls.
2nd owner
60K kms (38K miles)
No mods
No issues
Everything works
Ice-cold A/C
Tires are almost new (Bridgestone Potenza)
No outstanding maintenance - brakes, steering, transmission etc.... everything works like brand new.
Underneath is 100% clean, solid metal. It was undercoated, it never saw winter and was a garage queen. Both subframes A-OK.
Not a project. It's a turnkey, reliable, low mile original survivor. I picked it up last year and used it as my daily until the snow flew. I pulled it out of storage last weekend and am using it as my daily again. If you want to see my 'buyer history' thread, it's
here
. It's a pretty boring story. I basically only had to clean-up the engine bay and put the stock wheels back on. See the history thread.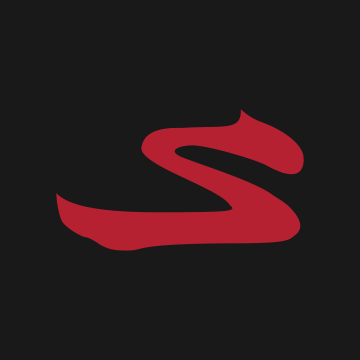 Confession: I'm 53 years old and have never owned a Toyota before today. I was quite excited to take my first spin in this sexy beast but alas, it was not meant to be. It turned-over no problem but no spark at all. So my first cruise with the Supra consisted of following a towtruck to a Toyota...
www.supraforums.com
Tracks 100% straight accelerating and braking. I was amazed at the almost non existent body roll in the turns. I was expecting it to handle like an apartment building in a mudslide but was very pleasantly surprised. If I keep it long term, the only other thing I'd plan on is updating the shocks to get more supple ride.
It's a nice cruising car for someone like me (boring anti-modification weenie).
EDIT: I think it's fair to say that there aren't many MKIIIs left in this state of mileage / condition / original. I sure as heck haven't seen one like this since back in the day.
About these pics: The car looks this good but it has not been detailed yet. If you see the history thread, so far, all I've done it remove a disgusting layer of undercoat from the engine bay. If you look at the engine itself and all the bits & pieces under there, nothing is shiny but it's just clean. If you look at the horn button and the dashboard, there have been no detailing / darkening products used yet - it's all just clean. There has been no paint correction or even a wax job. I will be starting on all these things next weekend though!
The license plate was a fluke! I didn't request that lol.
The OEM head unit is included.