Rizwan Misbah
630-605-8013
Carol Stream, IL
[email protected]
Buyer covers paypal fees of 3%.
Couple parts off Supra, all have around 4k miles on them, changed setup.
Email me for pics, my photobucket is down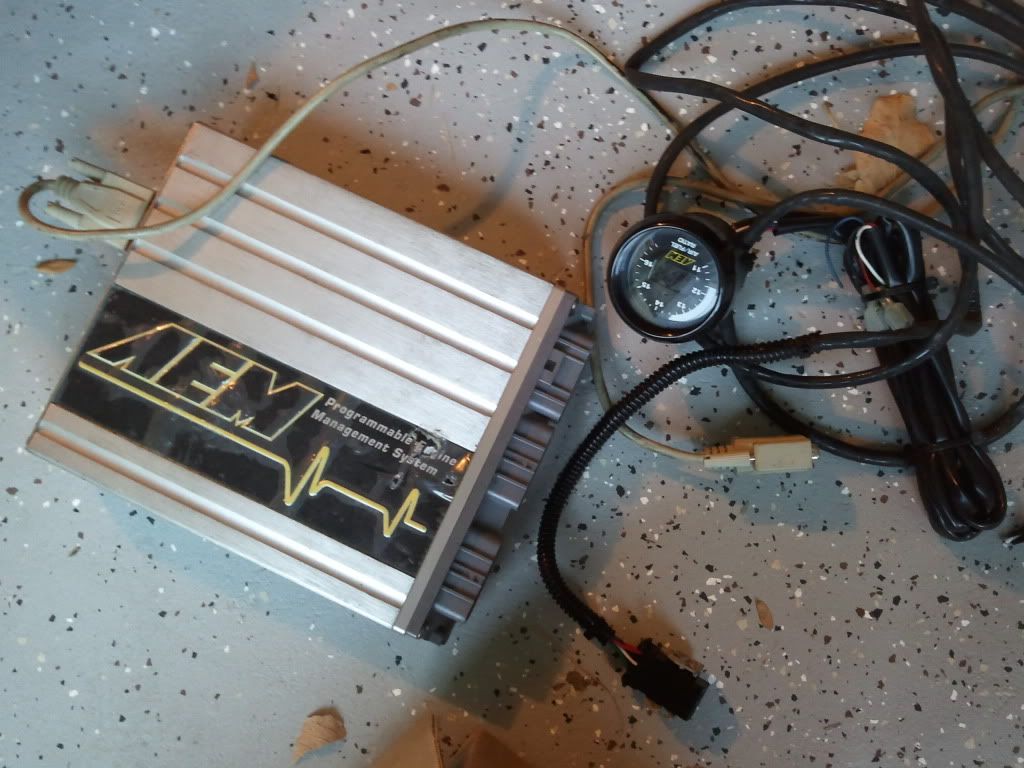 AEM EMS and and AEM wideband gauge only. NO SENSORS FOR AEM OR WB. Just the AEM box and Wideband gauge.
$1000 shipped in the USA OBO
SPSSGT800W Turbo, .81 A/R, polished compressor housing, this is a 67mm turbo GT cartridge turbo. used for 4k miles as well. Always cooled down, and oil was changed very often. Hasn't seen over 23psi.
$650 shipped in the USA OBO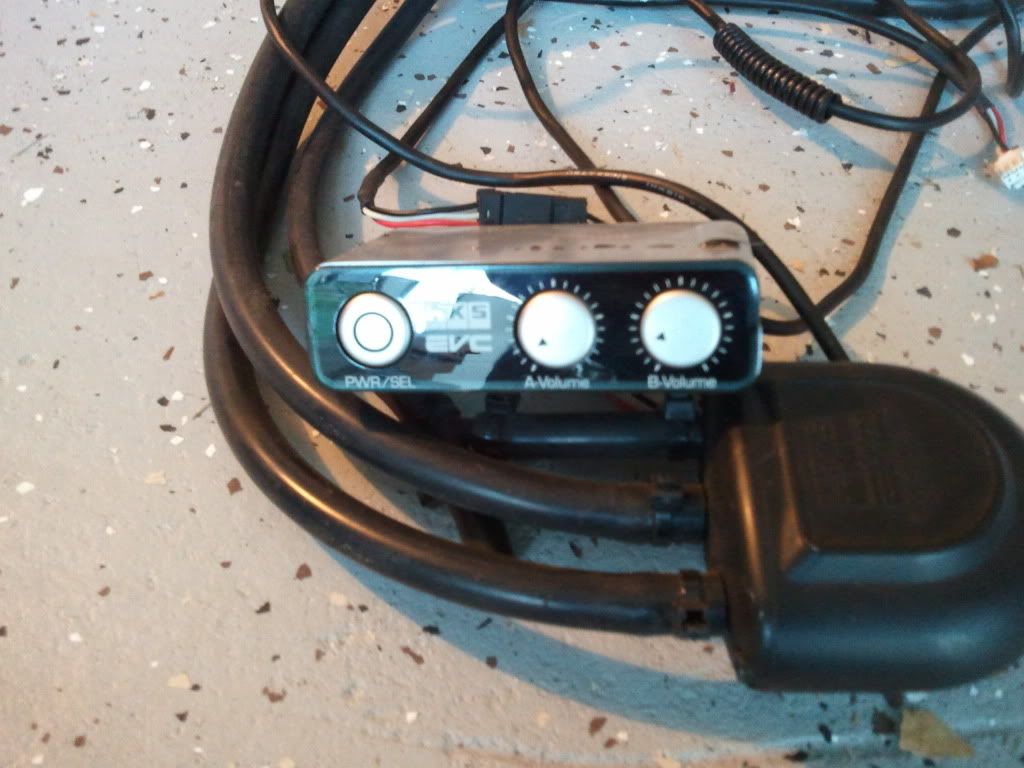 HKS EZ II Boost Controller, used for 4k miles worked great
$200 shipped in the USA OBO