Discussion Starter
•
#1
•
I have for sale the real deal Ridox Front bumper and Rear Side Skirts. I also have a unknown brand side skirts that was on my car when I bought it.
When I received the front bumper, it had a spider crack on the front of it. I assumed the paint/body shop that was doing the work was going to fix it before actually doing the painting. Well either they didn't or they did a half ass job because you can still see the problem. When I was taking pics, I tried to show what I am talking about. Since the bumper has to be repainted anyway (it was painted a custom blue), any good body/paint shop should have no problem making it look new again.
$850 +shipping and 3% Paypal (if it applies). I will be going to Autobanh Motorsports in Houston to pick up a bunch of parts from Tommy. I can bring the body kit and I can meet up with the buyer at his shop or we can work out something else.
For those that would need me to ship this, I can arrange the freight shipping.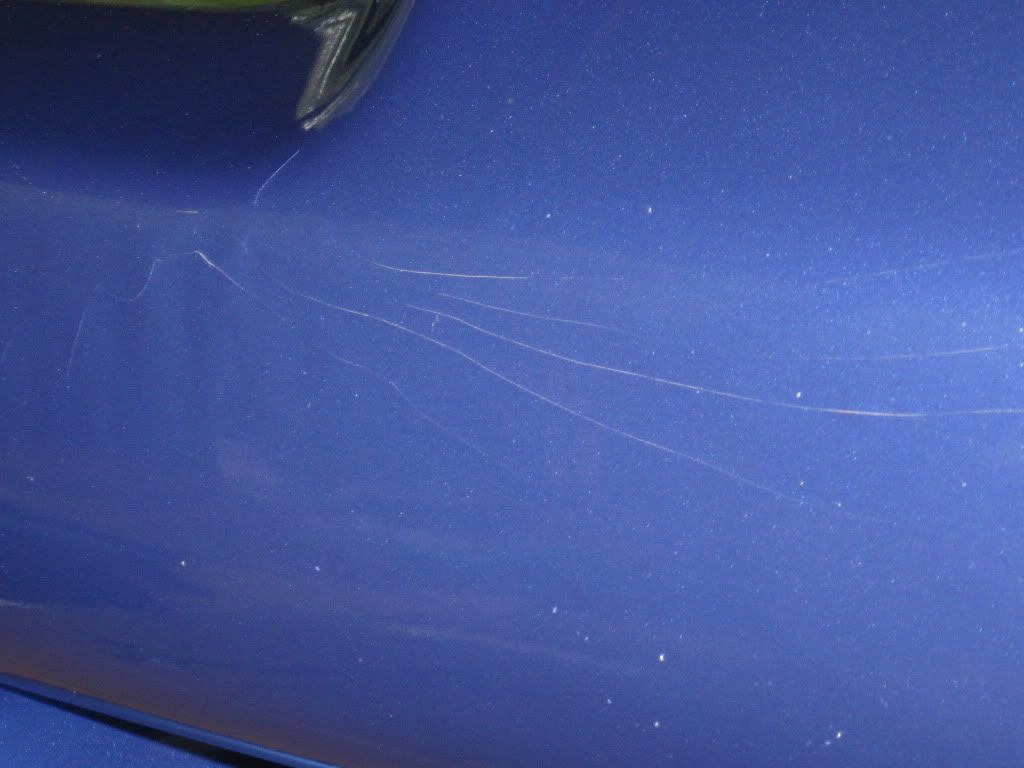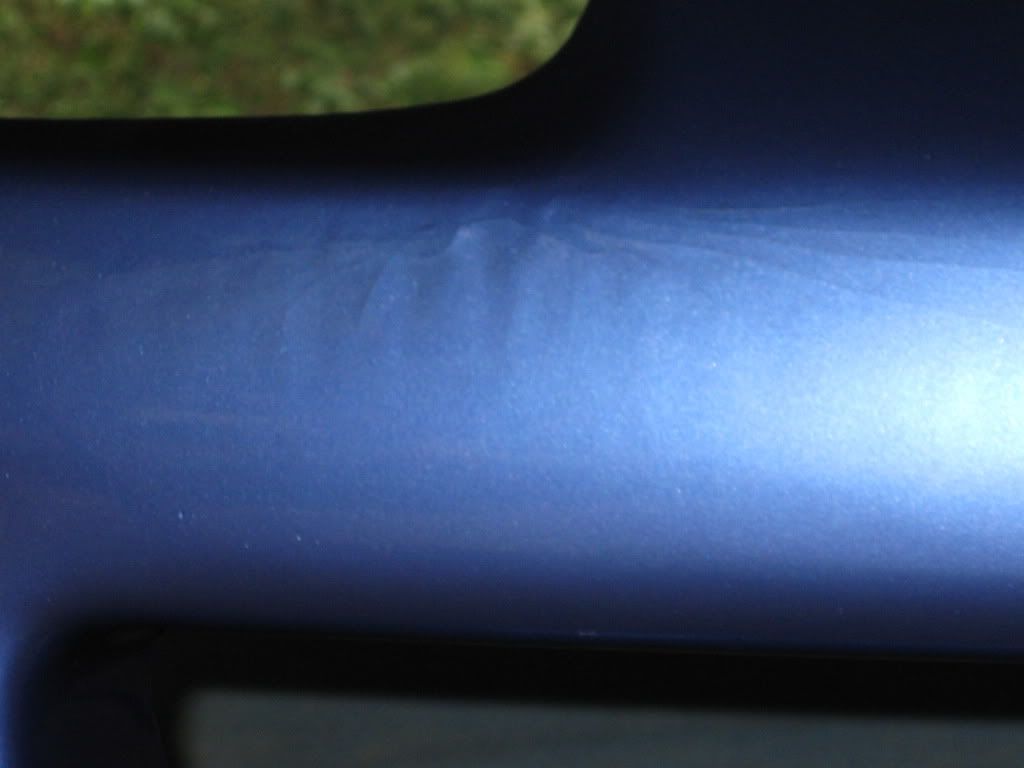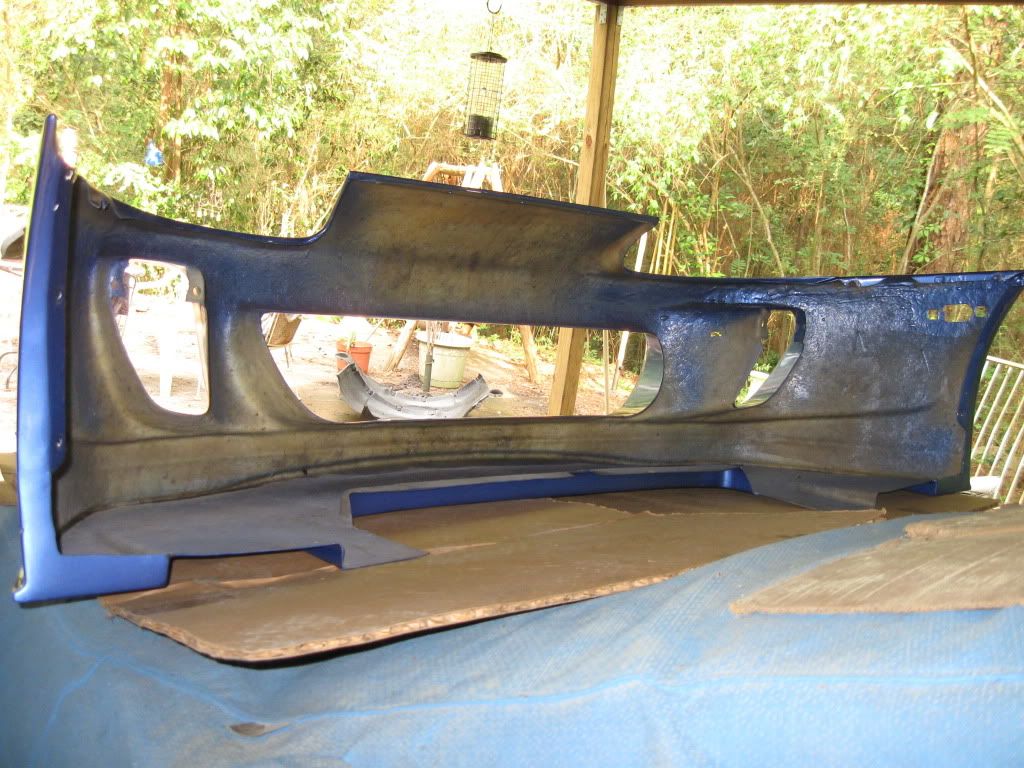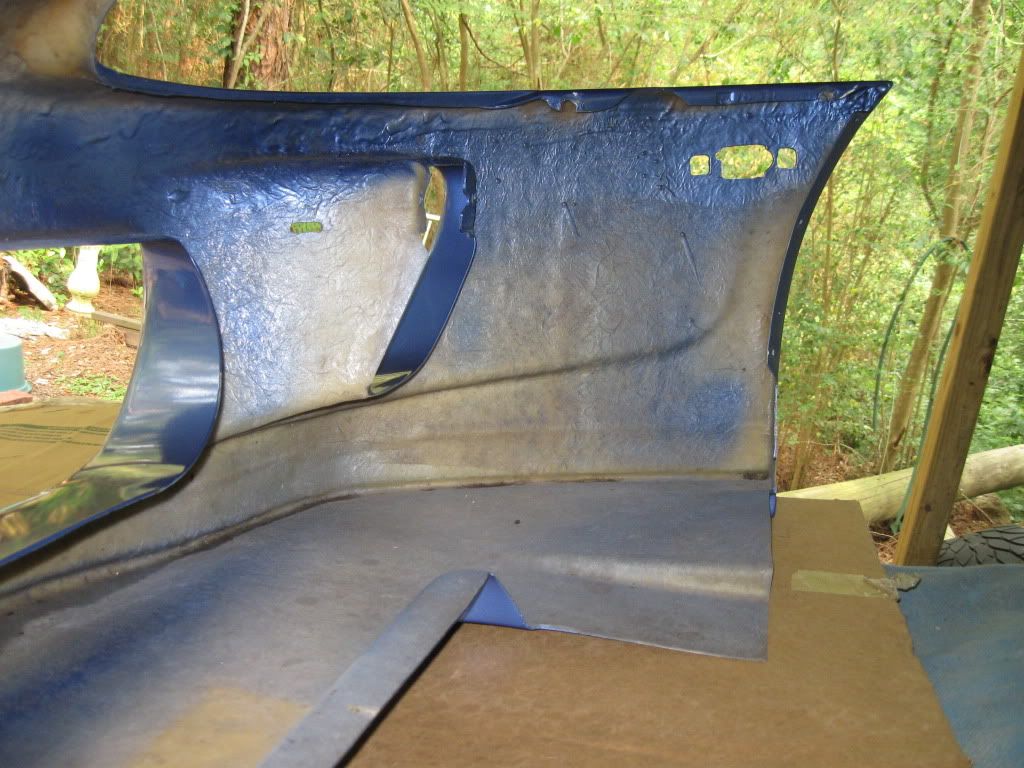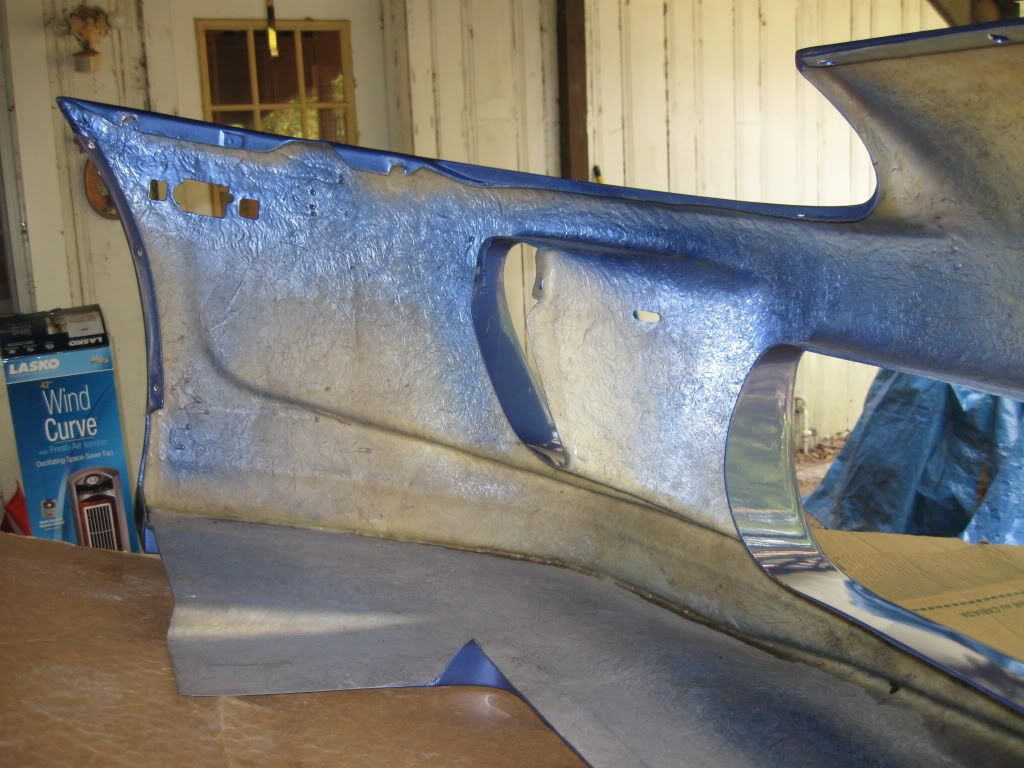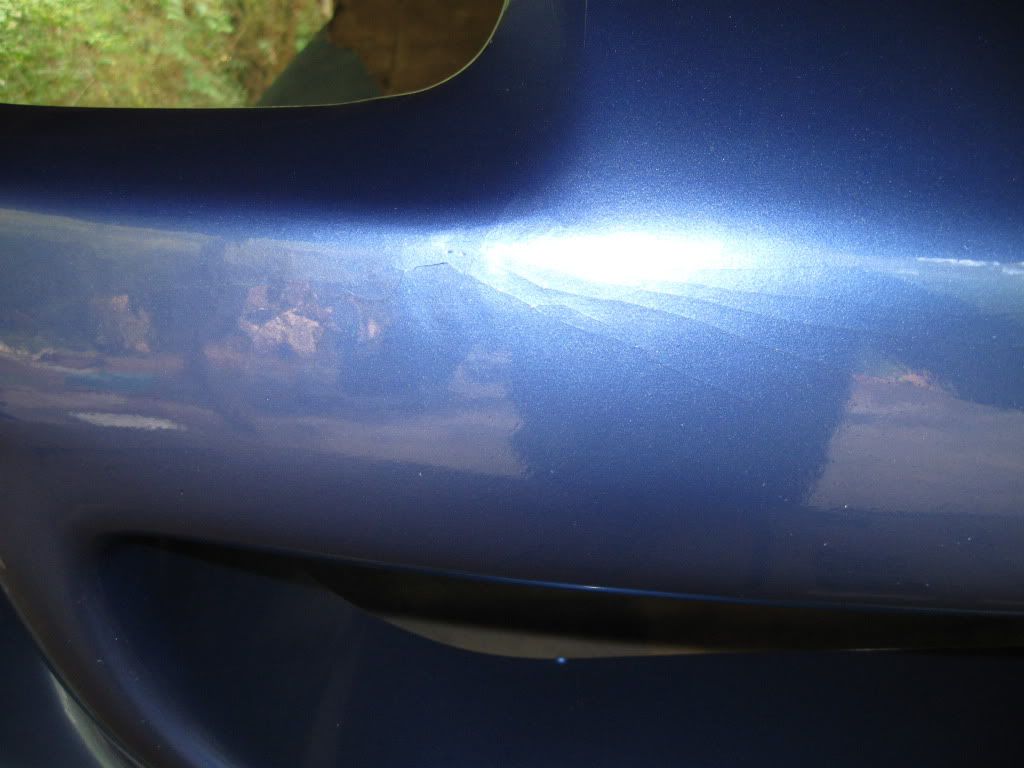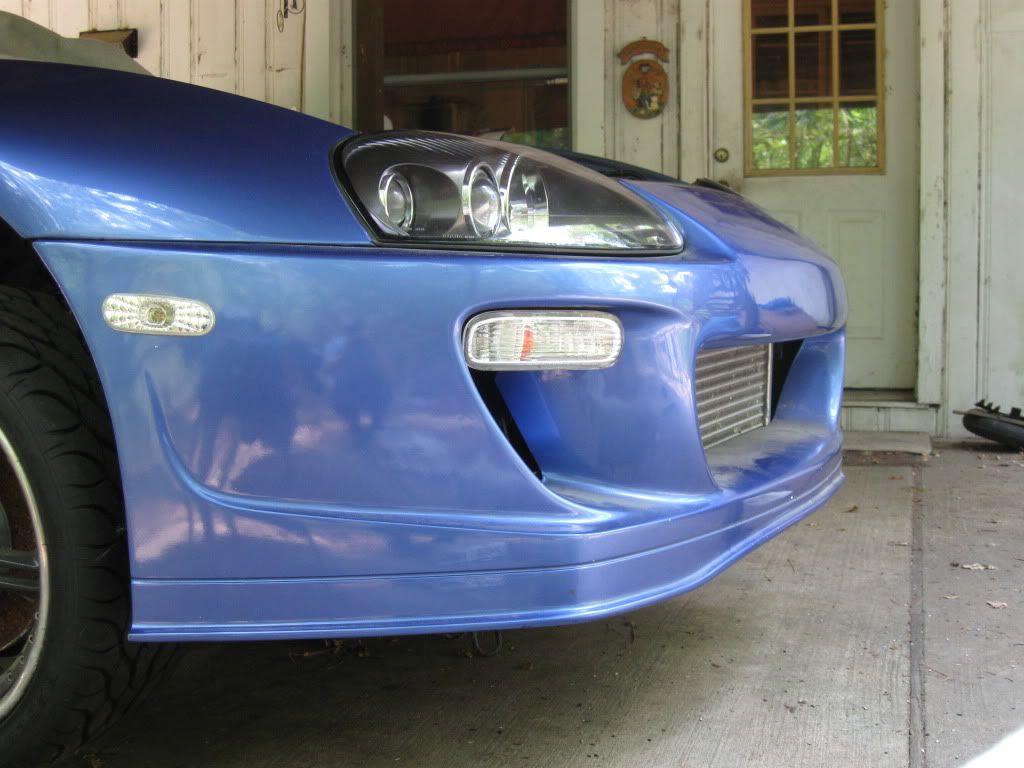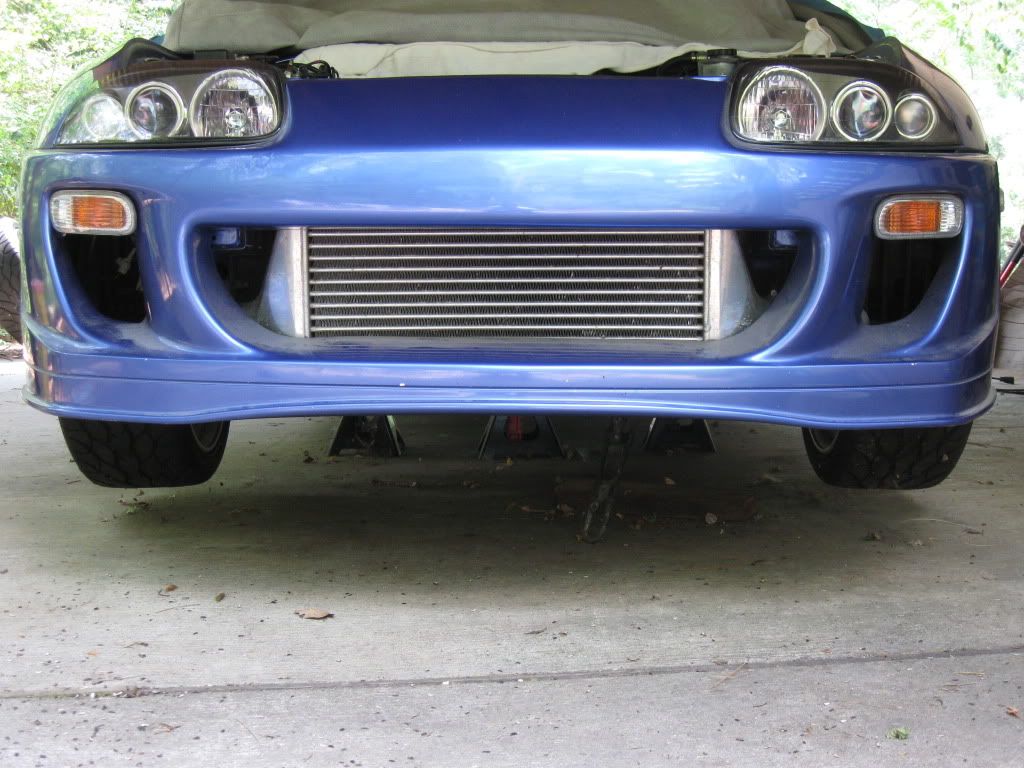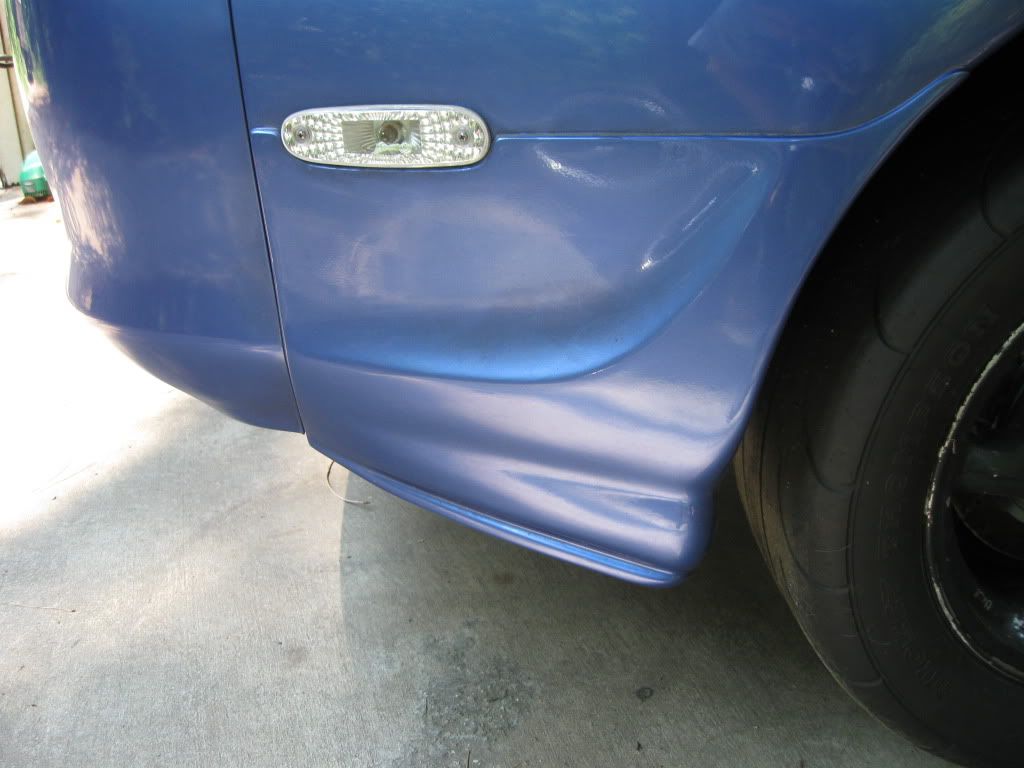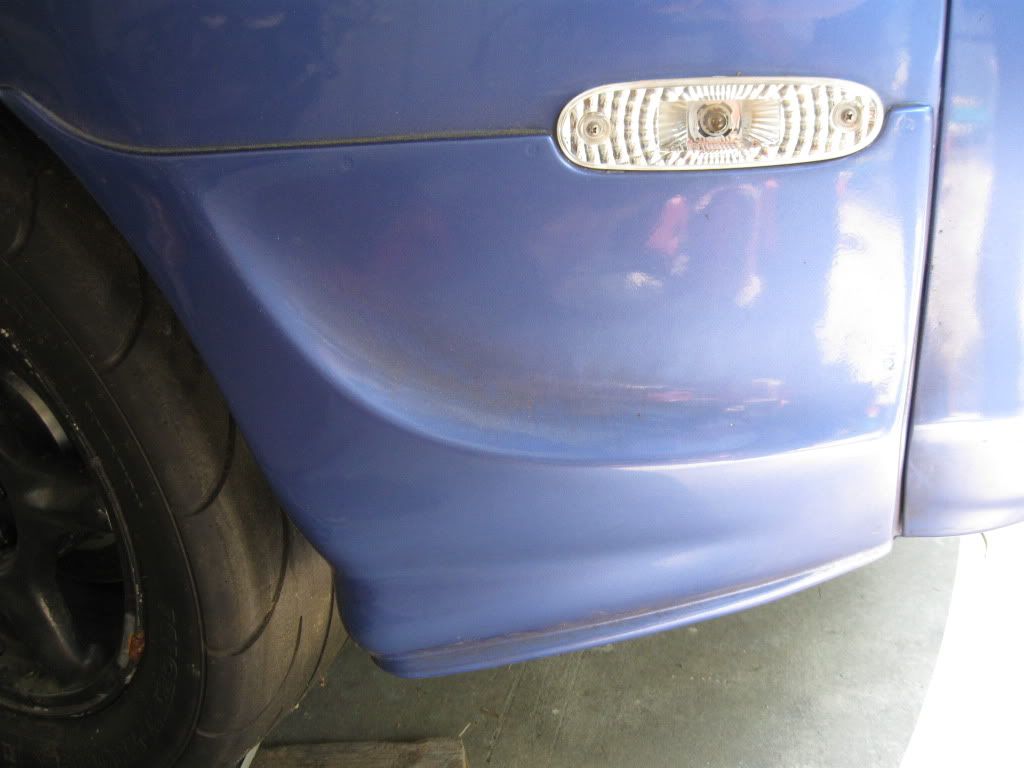 This was taken at the track. It shows the side skirts really well.