Discussion Starter
•
#1
•
Just trying to get rid of parts that are laying around, since I need cash...
I am located in the Sugar Land area.
I will take cash, cashiers check, or even a check if you're reputable, money order, and also paypal.
Paypal users please add the 3% fee.
All prices are OBO, I will take serious offers into consideration.
BNIB KHC-2000 Battery - STILL UNDER WARRANTY - 250
Specifications
Weight: 61 lbs.
Ah: 102
Amps: 2250
Dimensions: 12" x 6.5" x 8.2"
Suggested Retail: $399.00
All Kinetik HC Power Cells Feature:
* AGM Technology
* Sealed Non-Spillable Design
* Mount In Any Position
* Ultra Low ESR
* More Plates For Stronger Energy Density
* Higher Voltage Under Load
* Tightly Packed Cells
* Superior Heat & Vibration Resistance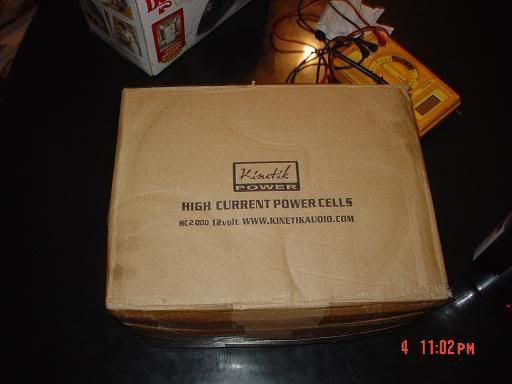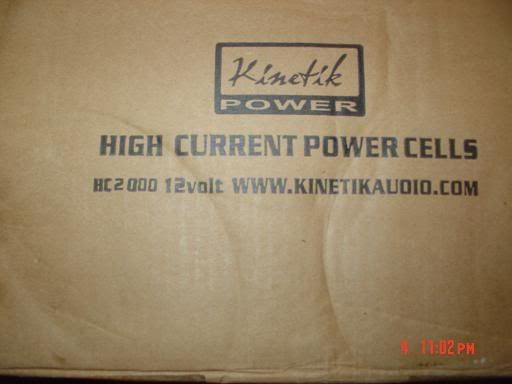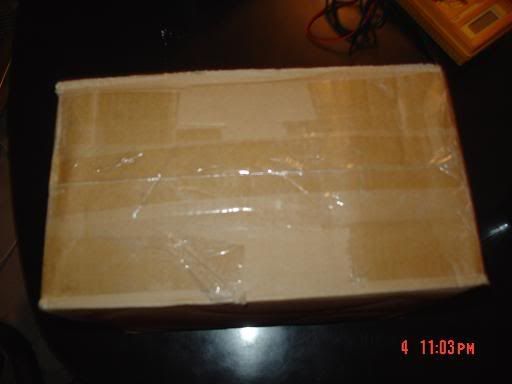 Ohio Gen Alternator - STILL UNDER WARRANTY - 450
Direct bolt-on for the MKIV... similar spec'd goes for 699~ on MVP's website...
Used for less then 24 hours of total drive time before it was taken off the car.
Reason for taking it off the car was because I scrapped my system.. so no longer needed it.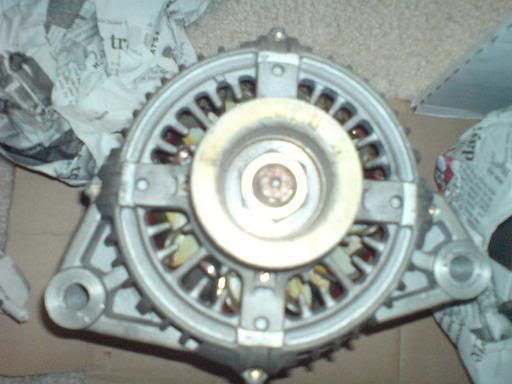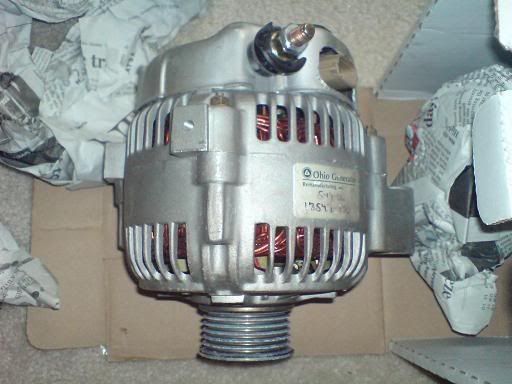 Logitech Z-5500 Computer Speakers - 250
Mint condition speakers... goes for over 300+ shipped on newegg. Comes with everything, except for the box.
BNIB World of Warcraft Burning Crusade:Collectors Edition - 80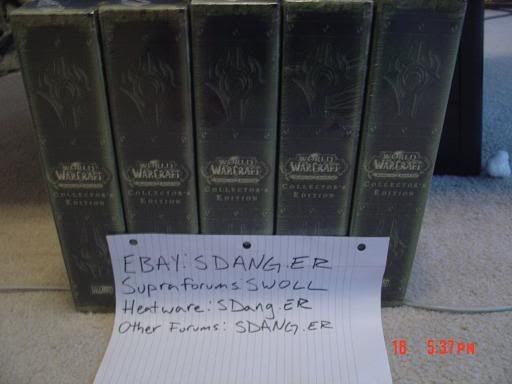 CASIO G-SHOCK G-1700BD LIMITED BLACK IP WATCH - 120
MSRP:220
Watch was worn for less then a week... decided I wanted to go with a different route.... so mint condition, comes with everything it came with.
Amazon's Description

Sony Ericsson HBH-IV835 Bluetooth Headset - 30
Mint, barely used.. had to sell phone before I had a chance to enjoy it.
Fastest way to contact me is via AIM...
My screen name on AIM is STEVE DANG.
-Thanks