Authentic Bomex rears with excellent fit
. I purchased these unpainted and brand new back in '01. Once they're repainted, you can easily put them on yourself at home. They mount on with double sided tape on the top, 3 screws on the side and one at the bottom. Selling because I installed a TS diffuser.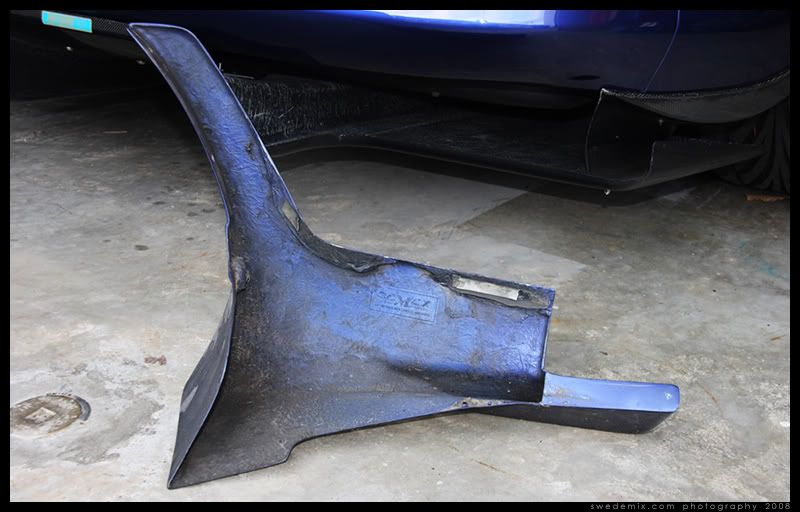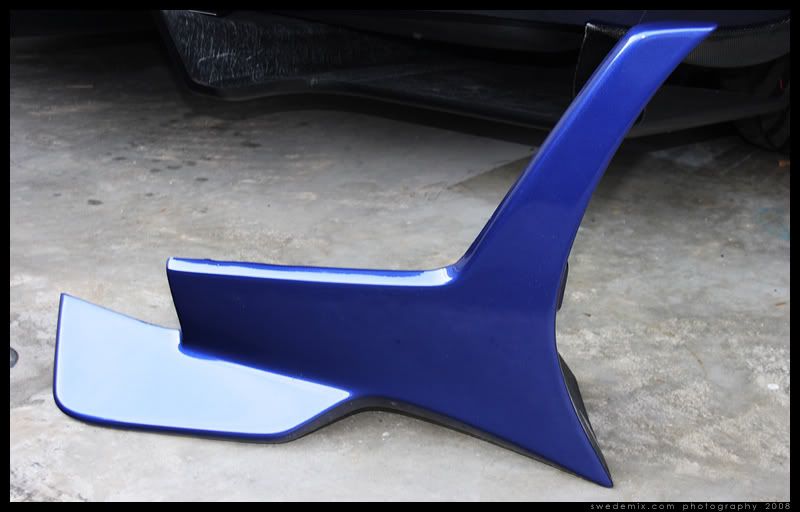 Here's a couple old pics with them mounted on my car: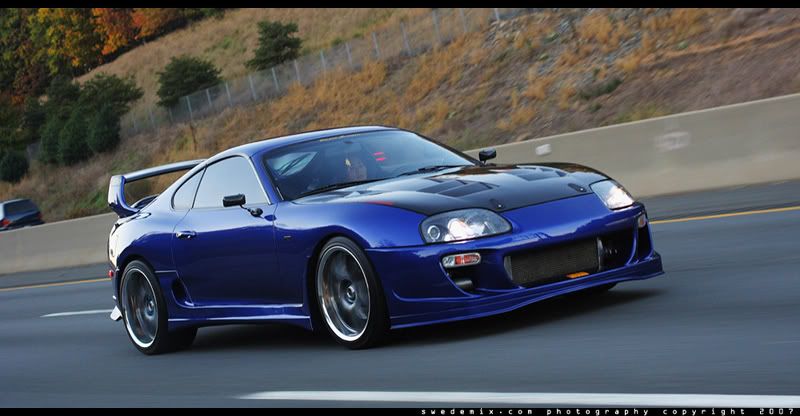 Price:
SOLD!
Willing to meet up if you're in the MD, DC, VA area (I'm in MD).
For any questions, email me at
[email protected]
-----------------------