Barely Used.
BOSCH FPR with mounting bracket
$170us
shipped. Price on the bosch site is 291eur or almost 400us.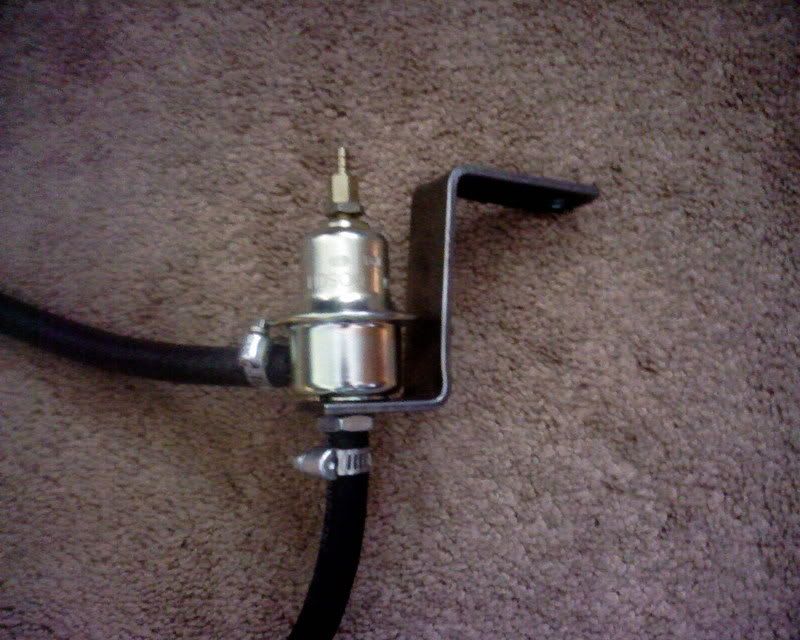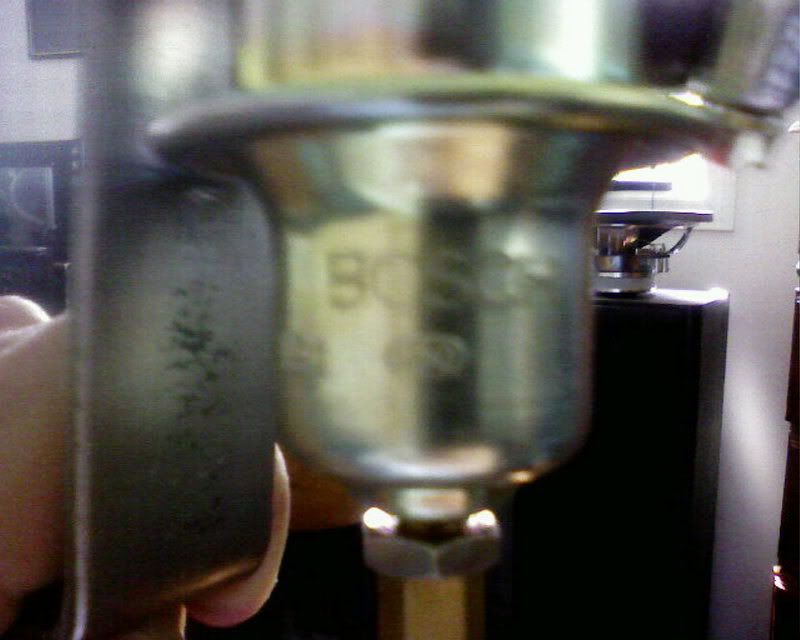 Barely used injectors: Lucas 440cc High Impedance. I bought the wrong ones. $167 shipped to the US. comes with all the seals and o-rings.
Metal Accordian.
15us
+ shipping. I bought it off someone and decided to buy a cooleeze one. It has one normal port and the P/S Idle up.
Good condition CT-26. Never boosted off a stock car. Minimal Shaft play and no cracks in the housings, no chips in the fins. $100us + shipping. You get all you see (If you wish) Oil inlet/outlet and elbow.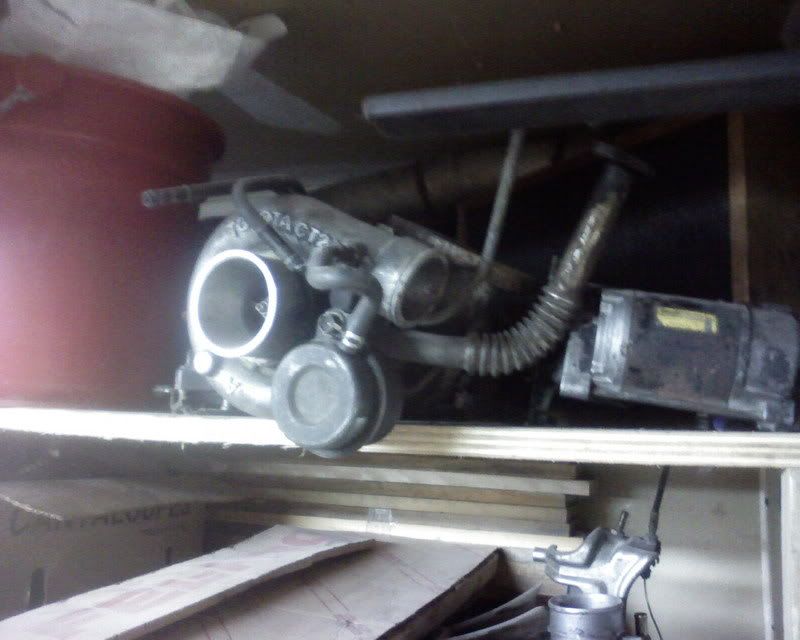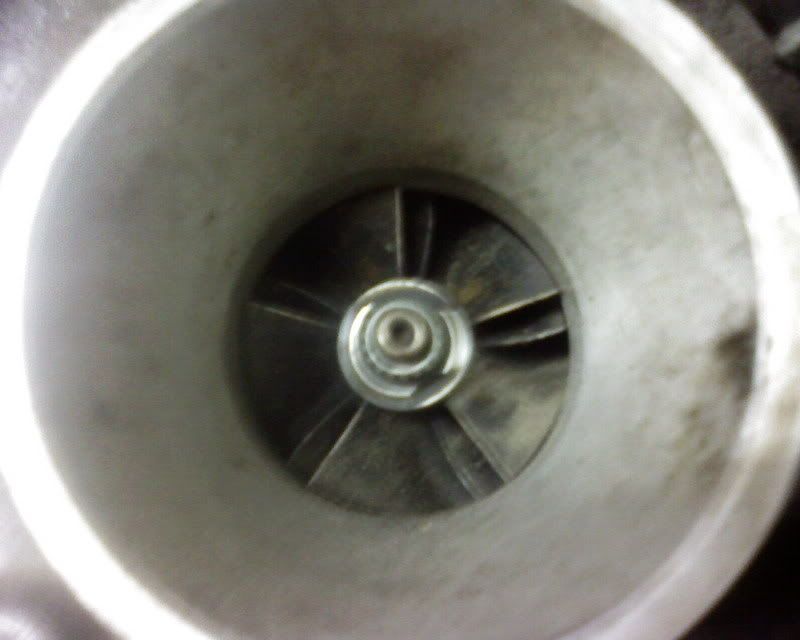 I don't have time to go through all my stuff but i do have more.
Paypal and my business email is
[email protected]
. My Name is David Ellis