Name: Alex Lindner
email:
[email protected]
phone: PM
City: Newark
State: OH
Zip: 43055
I have a few things I'm getting rid of so I can finish my build.
Please PM me with any questions
BRAND NEW FIC 2150cc injectors w/pigtails
SOLD
I bought this set for my dual injector setup and have recently realized I don't need two 2000cc injectors per cylinder since I run my car on race fuel. There's NOTHING wrong with these injectors and they've never had fuel through them, only been put in the rail/intake manifold for mock up. The O-rings and everything else with these is brand new. The pigtails are twisted and sheathed with Raychem DR-25 heat shrink which is the best of the best heat shrink on the market, and the same heat shrink that John Reed, Cody Phillips, and every other milspec harness builder uses. They're ready to go in your car and make a ton of power. These go for $1190 new, so I'm taking a loss here. Just want to get rid of them to get my car finished.
$1000 shipped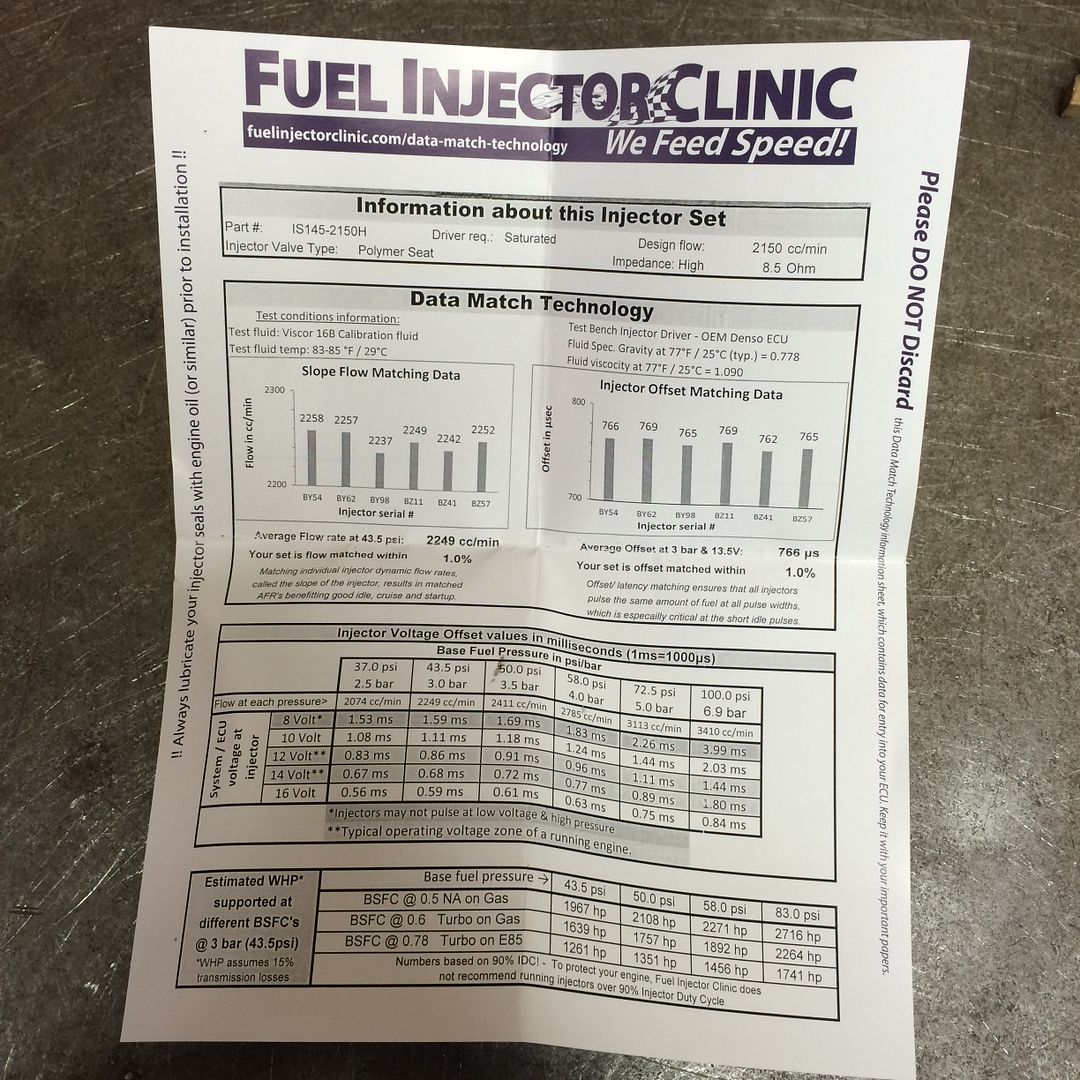 Twin Walbro 255 pumps
I pulled these out of my car with I put a Weldon pump on it. These have been in the car for a few years and never missed a beat. They're wired and ready to flow, all you need is a hanger.
$150 shipped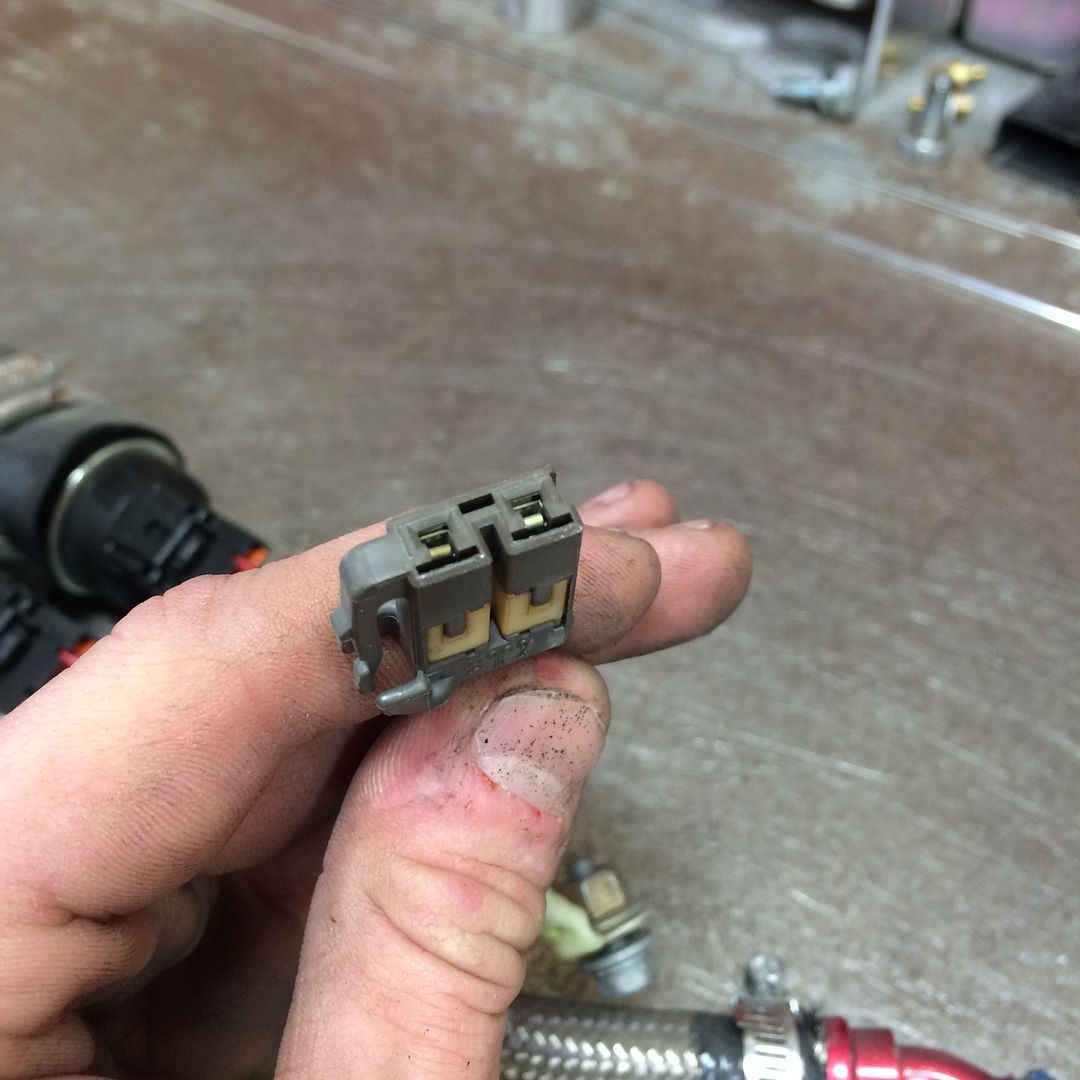 Factory TT fuel pump ECU
As previously stated, I put a Weldon pump in my car and have no need for this anymore. Still in good, working condition as far as I know. From a 1994 Supra.
$100 shipped
ABS/TCS relay box
I removed this as I've deleted both ABS and TCS on my car. In working order as far as I know, the only thing wrong with it is the cover is cracked and has paint on it. Plenty of harness left to wire in.
$50 shipped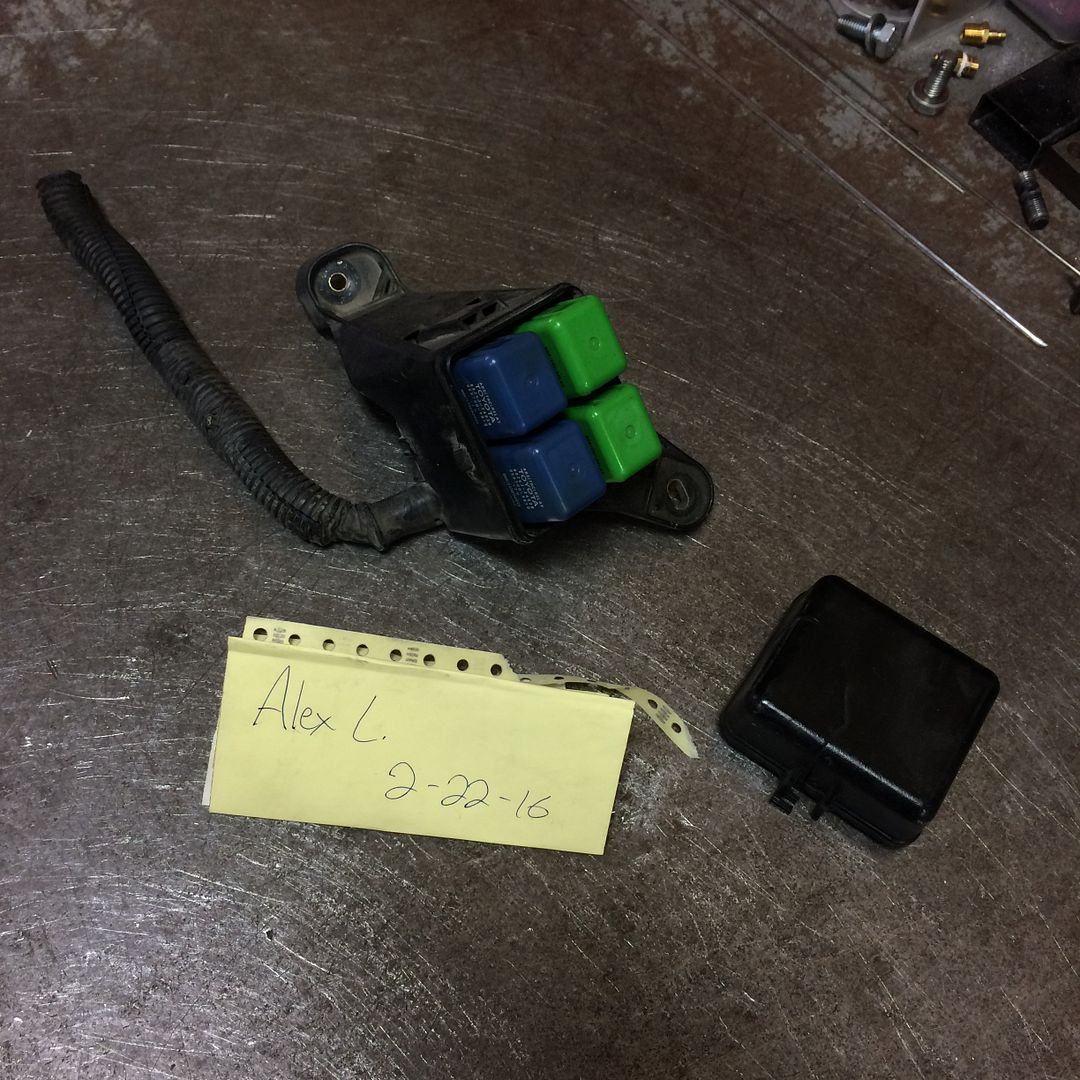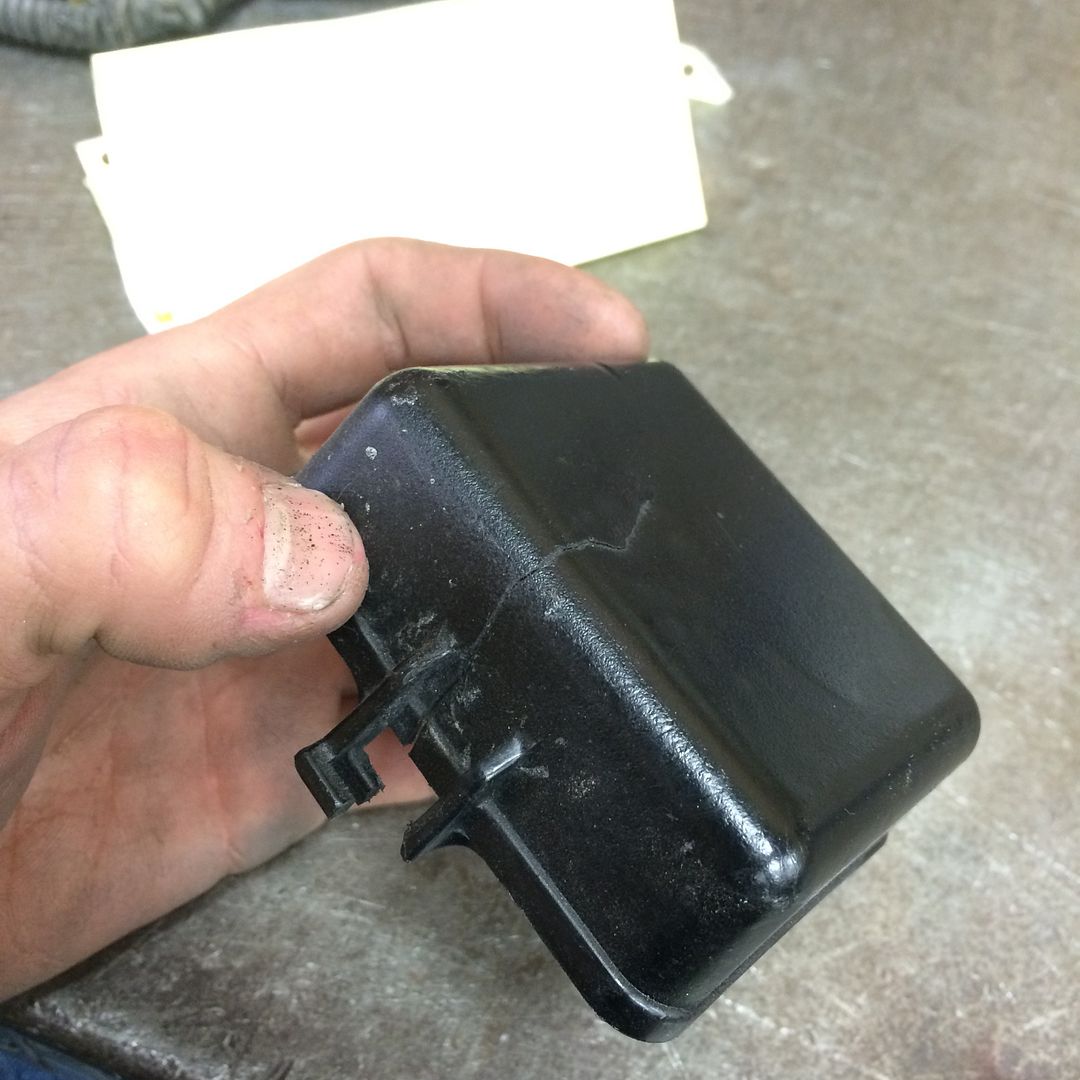 Factory twins manifold
I got this from the previous owner when I got the car. He put a 67mm on it and kept this in the box of parts he gave me. No cracks or other blemishes, and the flex bellows connecting the two sides is in perfect condition.
$100 + shipping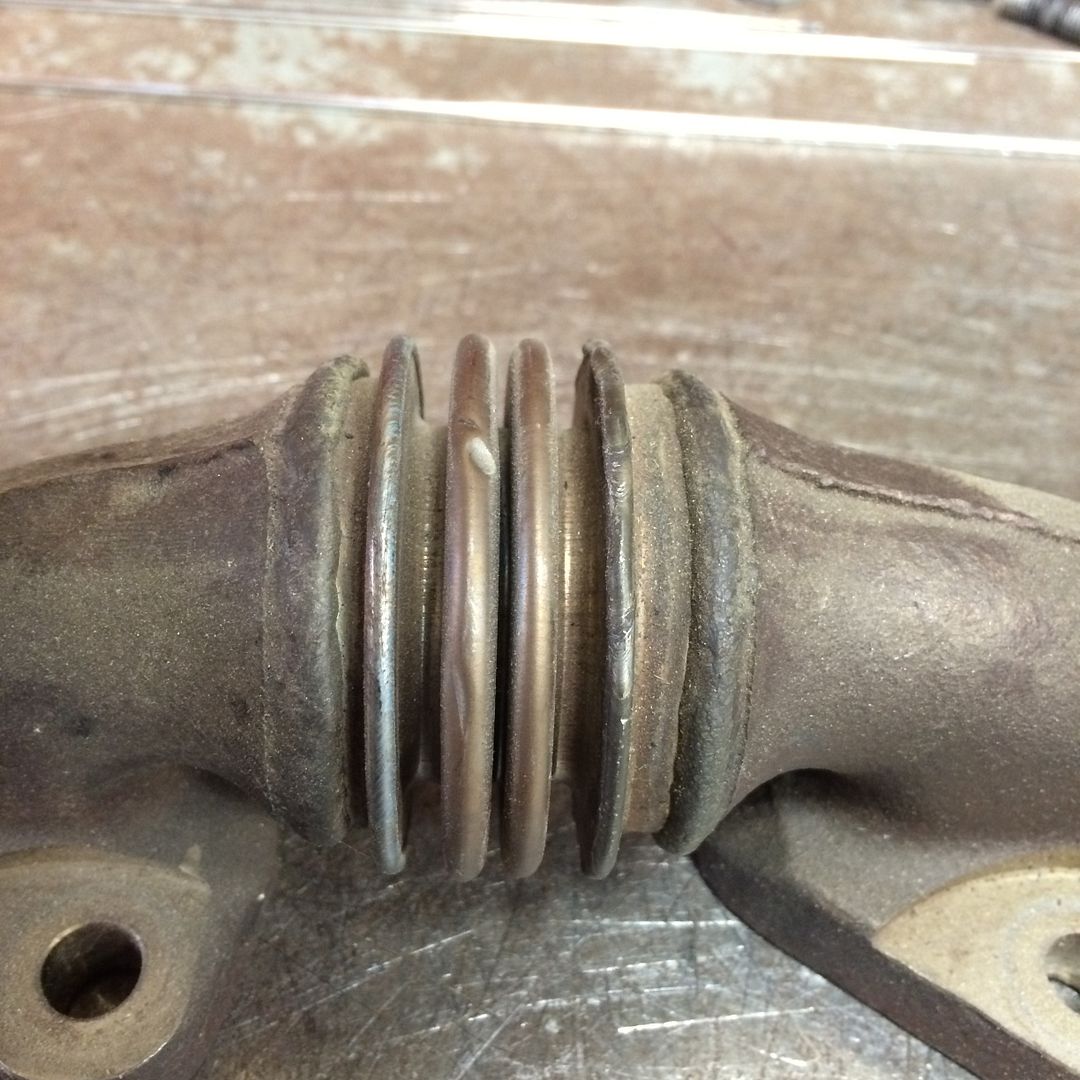 Factory fan
SOLD
Going electric fans so no need for this. No cracks or other blemishes, just a little dirty.
$100 + shipping
Please PM me with any questions