Discussion Starter
·
#1
·
NAME: Usaid G.
PHONE NUMBER: 630 226 5072 (please call after 3pm weekdays, anytime weekends)
EMAIL:
LOCATION:Bolingbrook, IL
PAYMENT PREFERENCE: Cash, or trade + cash.
------------------------------------------------------------------
PRICE: $2500 OBO
ITEM:1991 Toyota Supra N/A 5-speed Moonroof non-TEMS.
DESCRIPTION:
Engine:
Somewhat stock 7M-GE with 206k original miles. Only thing it has is an AEM intake, and a walbro fuel pump that was just put in. I bought the car not running and put in a new pump, started it up, and realized it had rod knock, or some kind of very bad ticking noise. It doesn't do it on startup, but only when I rev it past 2kish rpms. It will either need a rebuild or swapped out, its upto you. It's driveable right now but I wouldn't recommend it.
Exterior:
The exterior of the car I would rate about 8.5/10. It's clean and has no rust/dings/dents. I would give it that rating because of teh paintjob. It's currently Dodge Viper GTS blue and was painted over maroon or super red or something like that. Engine bay and door jams are still red, which show the original color.
Interior:
The interior of the car is VERY VERY VERY clean. About 9.5/10. Its grey, has no rips or anything like that in the seats. No scratches, cracks, or blemishes on the dash or any plastics in the interior. I would say the interior is perfect but the armrest in the middle is ripped, that's all. Otherwise The interior is super clean and probably the best I've seen in an MK3.
Suspension:
The car has stock springs/shocks, basically everything is OEM and in good shape. It doesn't need anything. Drives as straight as an arrow and feels very good around corners.
Brakes/tires:
The tires are brand new. I've only taken it around the block a few times but otherwise they have never been driven on. Dont know right now exactly what brand they are, but I will find out once I get home. The wheels are the stock 91 5-spoke's and are in decent condition I guess. I'd give them a 7/10.
My asking price is $2500 OBO CASH, and I am willing to take trades + cash on your part, or a straight up trade, whichever.
I'm looking for anything really, as long as it runs and looks decent. This includes S13 Hatch's, DSM's, Starions, Civic's, Integra's, Cressidas, MR2's, just let me know what you have.
Car is located in Bolingbrook, IL
Pics: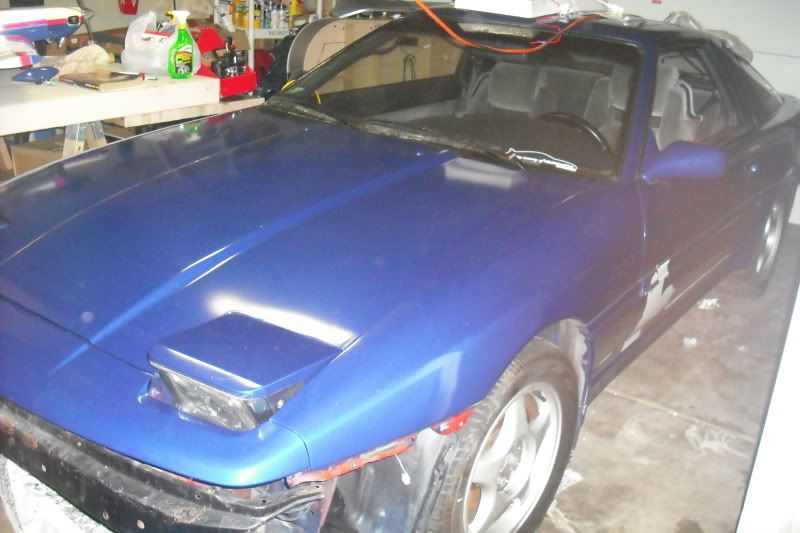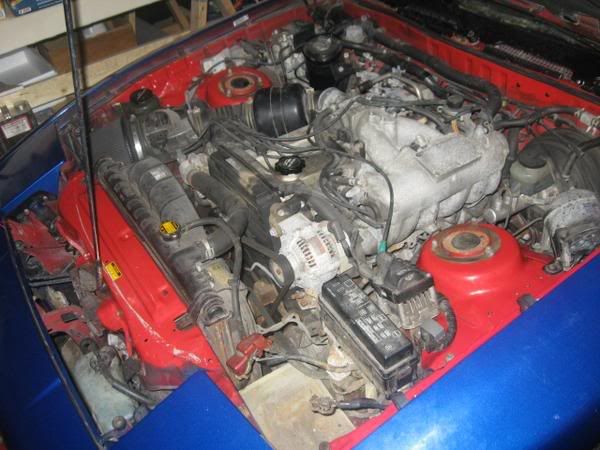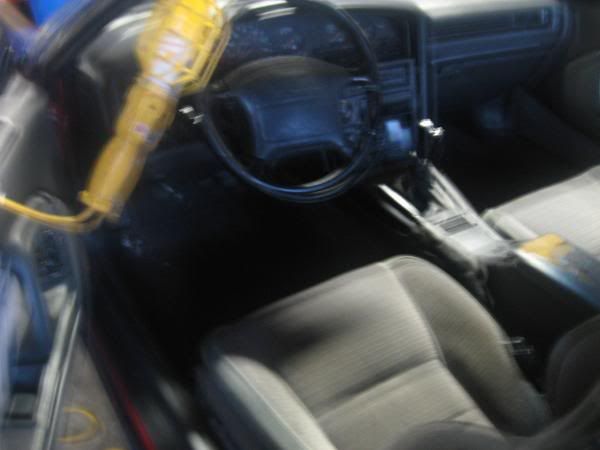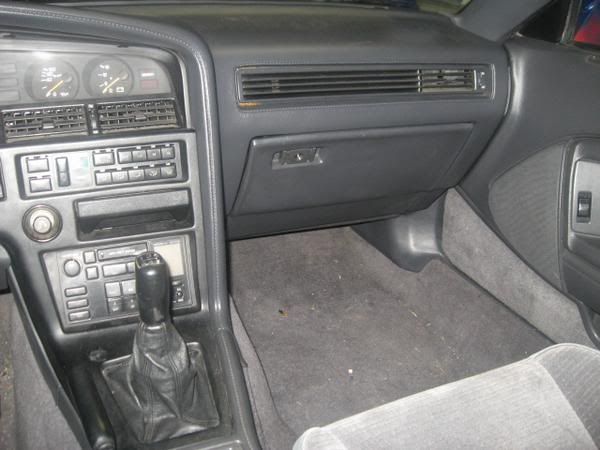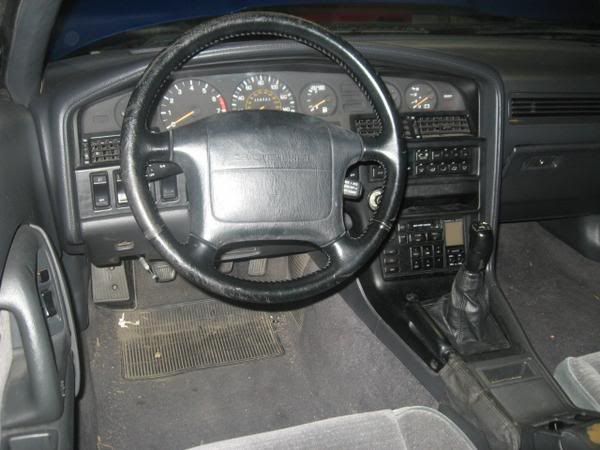 These are all the pics I have for now, I will get more tomorrow. Oh, and fyi, all the stickers that you see on the car above are taken off.
Thanks for looking.