FS: HID kit $250 shipped new
I have one HID kit brand new, plug and play.
Its for the low beams (9006) and is still sealed in the package.
I have either 6000k bulbs or 8000k bulbs I can send ya.
The 6000k is 10% blue / 90% white
and 8000k is 50% blue / 50% white
The kit has relays, inline fuses, bulbs, ballasts, upgraded wiring.
Everything is included to get some HIDs in your supra.
You can PM me or email me at
[email protected]
I also can take paypal at this address.
Here are some pics of my 6000k on my car.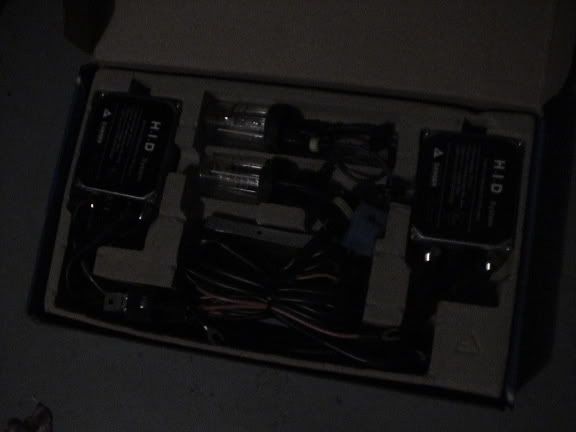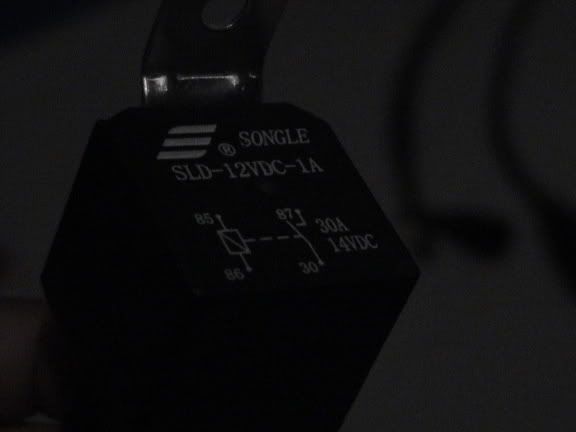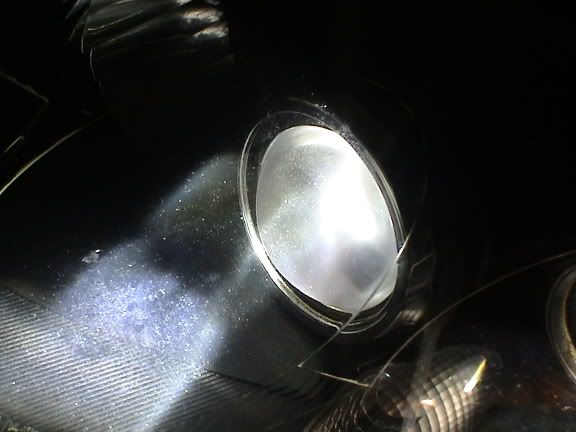 6000k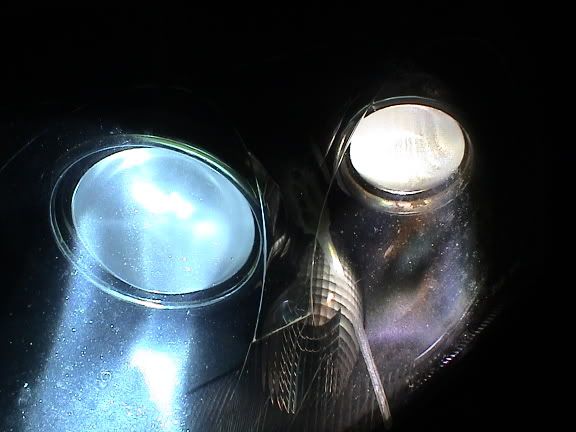 8000k