***PHOTOS AND VIDEO NOW AVAILABLE!!!***
For sale is the "o.g." of supra exhausts. The HKS superdragger. The condition is about a 5 out of 10. The muffler has scrapes on the bottom and the pipe has seen its fair shares of driveway drags. The piping on the muffler had a crack from a scrape in it but I had it rewelded and it's sealed. Overall it works, it's sealed. I remember when my car was bone stock this was the first mod I did to my car and I did feel a noticeable difference on my stock twins through my cats and stock filter as well.
Asking $200 shipped to the lower 48. I will post pics on the third day bump because I don't have energy tonight.
If your going single and need some sort of cheap downpipe and midpipe to get by? Welp I have an SP 3 inch downpipe that is coated. It has an EGT and Wideband bung on it. It has the stock O2 bung on it to. The O2 bung has a broken stud from overtightening. But hey it's always been sealed with the one stud. I'm sure you can drill the old one out and get a new one in. It had the recirculated wastegate dumptube but I hacked that off and welded it shut because well...I love open wastegates.
Asking $55 shipped
HKS midpipe. I bought this from Chris Bergman and it has scrapes. It has an O2 bung welded in place in the rear but it's kind of misguided. It has been extended to work with the SP downpipe so extra piping has been welded to it.
Asking $40 shipped.
Overall everything sounded real cool and I was honestly content with it. I'm only selling this because my friends talking me into going with a full 4 inch setup. But if you want the BPU sound when your still single then give this a try.
PM me or email me at
[email protected]
and I will take some pics tomorrow of everything. It's not the prettiest but hell it works. Sorry for writing a novel in every FS post I make.
VIDEO: Forgive my dirty garage. I have no time to cean it. Crappy video but you get the idea.
http://s3.photobucket.com/albums/y98/suprawillis/?action=view&current=HKS.flv
PHOTOS
This is the muffler: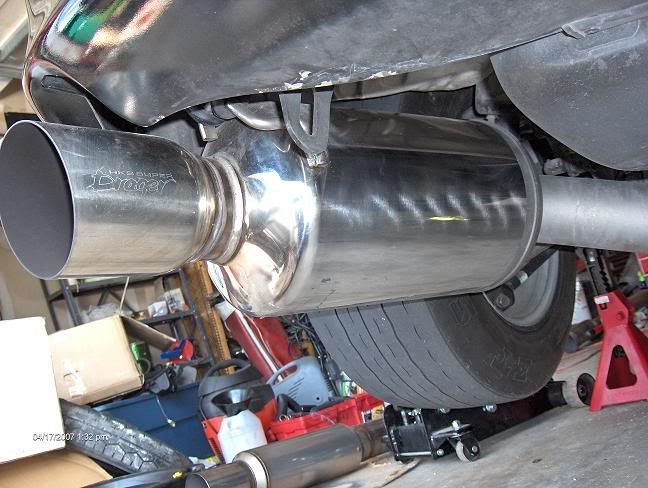 This shows the damaged scrape area. It looks extra nast BECAUSE I put a whole glob of JB weld over the repair weld: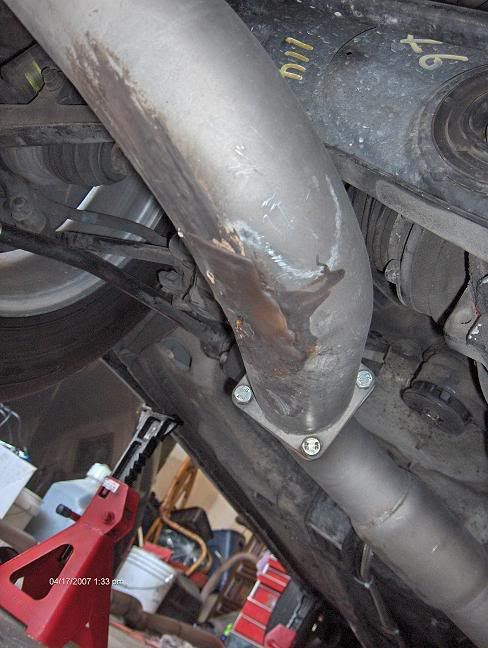 Here is the front of the midpipe where it shows how the extensions were welded on.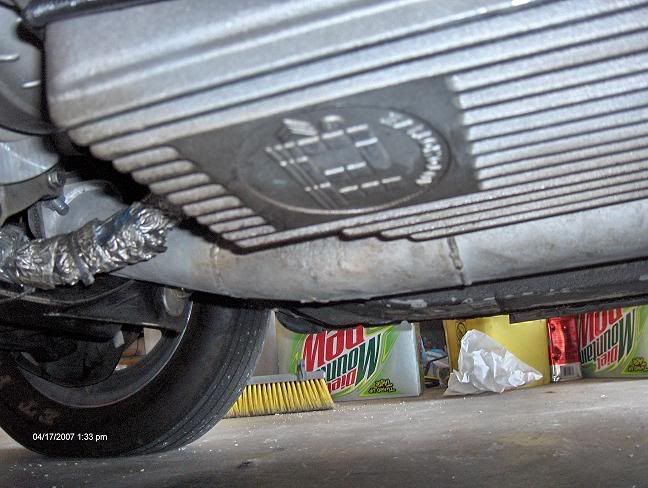 More midpipe: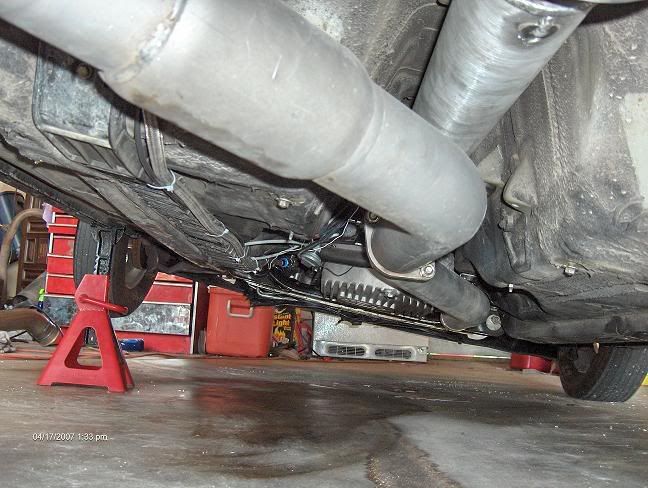 End of midpipe where you can see the 02 bung with a broken 02 plugging it.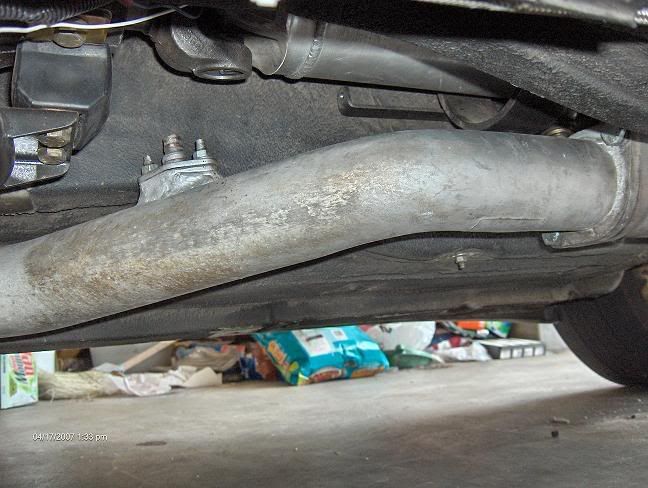 Downpipe. You can see I have a broken 02 plugging that as well. A wideband bung, and an EGT hole.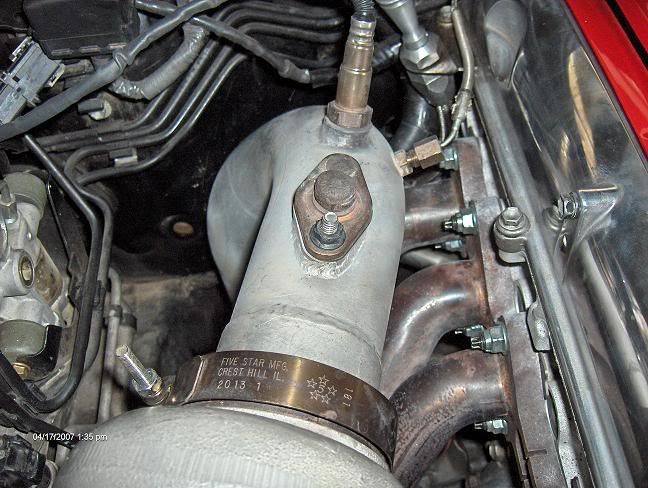 Base of downpipe where I welded the hole shut for the wastegate recirculation.