FS: MKIV 3.5 Downpipe w/ electric dump and HKS SAFR *added pics*
Hey,
I have a (Not 100% sure on brand but pretty sure) tanabe 3.5 inch downpipe/midpipe in pretty good shape with an electic dump welded to it. This should be a bolt on for you guys. Got it off Spoolin turbo to use on my car, but decided to go another route. I dont know if there will be much interest in this, but if there is not i will just end up keeping it. Nice setup, big loud power for racing and quiet legal exhaust for cruising. Pics NOW UP.
looking for 275 OBO + ship.
Also HKS SAFR with the backlighting converted to blue. One of a kind, looks really nice. Looking for 175 shipped for that. pics:
Click* big pic.
http://i3.photobucket.com/albums/y73/SuprAng/stuff fs/DCP_0037.jpg
pic of the unit.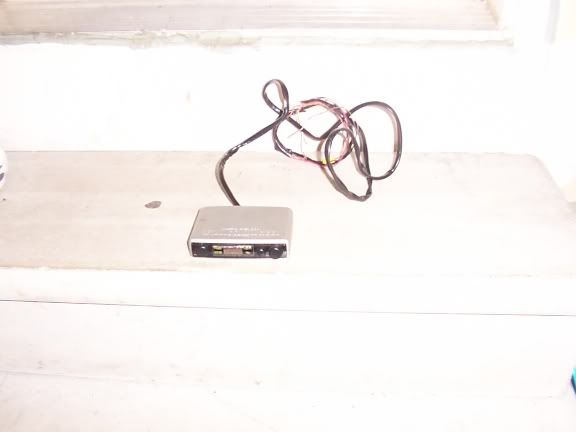 Ang