Hey mods.. if you can delete my older thread, it will be greatly appreciated!
Basically... I went on a spending spree, and I had a change of heart... now I wanna just stay stock and save some cash.... So the Hood, Wing, and Lip is brand new... basically still in the box ready to be shipped out...
MVP LIP ( RMM / WW) is up back for sale!! Buyer backed out!! this is the urethane version that goes for 315 total brand new... this is brand new never used... asking 300 shipped... Thanks!
Next up is a CF vented hood....... Same goes with this hood.. brand new, havent been on the car either... still in the box.
**This is a race prepped hood... it weighs only 6 pounds.. 1-2 pounds give or take.... it will need to be painted**
Asking for SOLD

Volks Racing AV3 18in rims... Fronts are 18x9 or 9.5 I believe... Rears or 18x10..
Minor curb rash on 2 of the rims... the other 2 are perfect..., but can be fixed easily......
Asking 2100 obo with tires
BFG KDW 2 245/35/18 fronts, and 285/40/18 rears... basically brand new tires.. paid 1100 for them a few months ago, and only driven maybe 100 miles.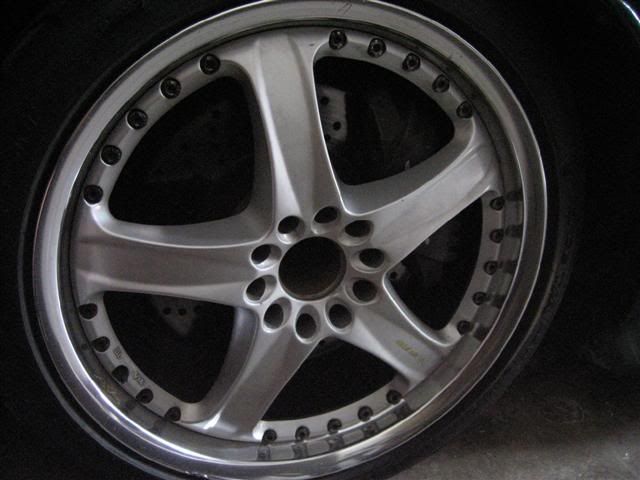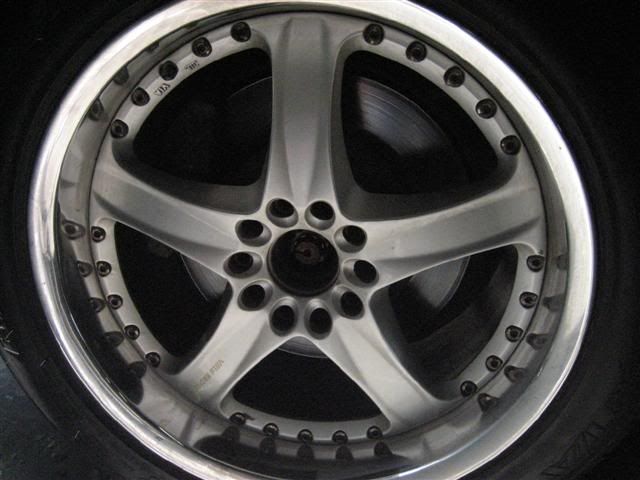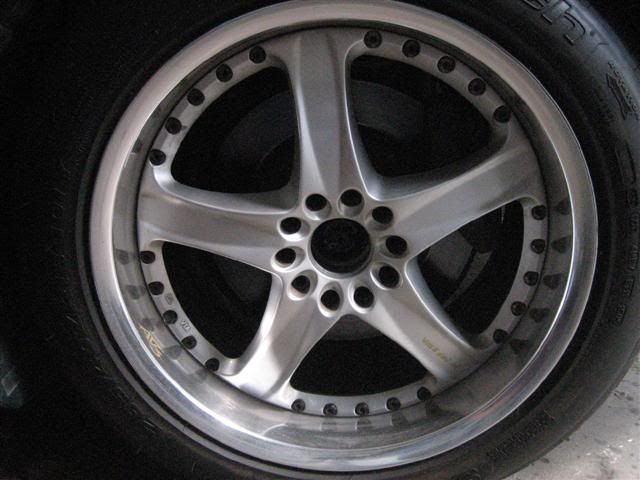 Tanabe G Power Medallion Exhaust - 300



I accept Paypal (please add the 3%), Money Orders, Cashier Checks....
Thanks!

If you guys need more pictures of ANYTHING, LMK... the thing wont let me post up anymore pictures in 1 post.. lol

I also accept trades on the following...
CCWs // SSR SP1s... I'll add cash of course..
and other stuff.. /shrug.. but those 2 are the main things I'm looking for..
Also RMM Wing with CF Accent.