Discussion Starter
•
#1
•
What is your First & Last name?
Harry Bell
What is your email?
[email protected]
What is your phone number? -Optional:
718-666-7980
What is your City? :
Dix Hills,
What is your State? :
NY
What is your Zipcode? :
11746
-----------------------------------------------------
Ad Description:
------------------------------------------------------
Up for sale is my 1995 red targa-top Supra. I am asking for $18,500 obo for the car and some added goodies.
The car has about 83k miles. It was originally a tt/6speed car from the dealership and has now been converted to a th400.
Here is the original inventory detail from toyota including my vin#...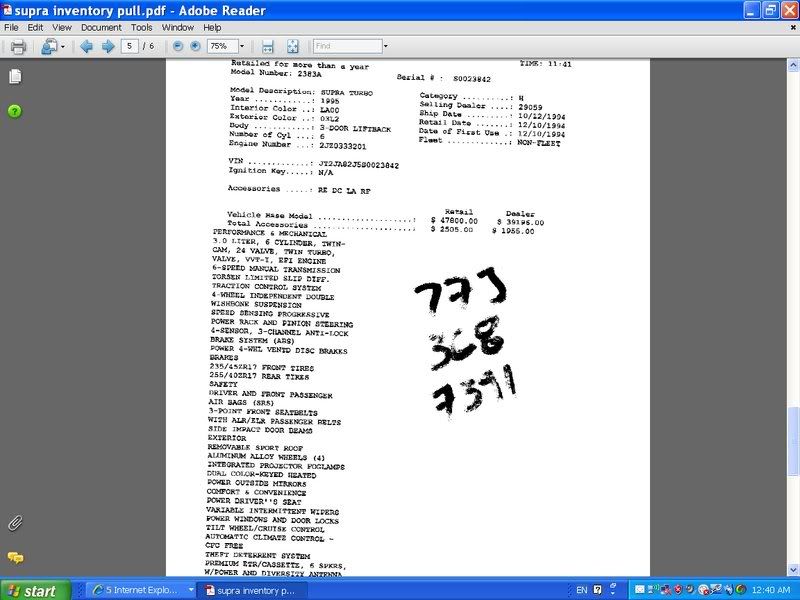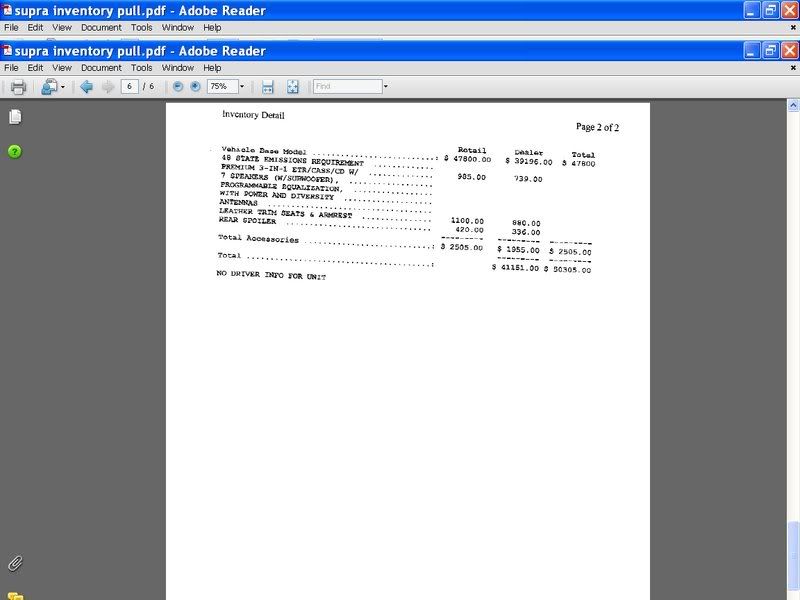 Here are the mods;;
Turbo...
Precision pt76gtsH .81 a/r (builds over 7psi on the trans-break)
Custom intercooler piping (downward charge pipe)
Blitz front-mount intercooler
3" downpipe.. 3.5" exhaust
Stock motor
th400 transmission
4000 convertor
trans-break
Fuel...
HKS fuel rail
720cc injectors
-10 fuel lines
Aeromotive afpr
external accel dfi fuel pump
10 gallon fuel cell
Interior...
black leather interior
b&m shifter
ALL heating and a/c have been removed for weight savings
6-pt cage with removable swing-arms
vpc/safc combo
Targa top in awesome shape
Body..
Original paint
All vin-tags in place--never hit--clean title
Only small flaws are a minor dent on the hood over the brake booster (smaller than a credit-card)
Minor wave/dent on the driverside rear quarter panel behind the rear wheel-- can't see it on certain angles.
Minor windshield crack (behind rear-view mirror)
This car is VERY light. Tons of weight mods. It weighs 3195lbs.
Basically this car has a ton of potential in the right hands.
THE BAD_________
A-The th400 recently lost 3rd gear (just like neutral). Car still drives in first and second gear but this tranny will need a basic rebuild. I've priced it around $500 bucks for the rebuild, but I would rather sell the car as-is.
B- Car will need a few minor nick-nacks to really be a finnished product... Nothing a little tlc can't manage.
A few pics/vids from this week...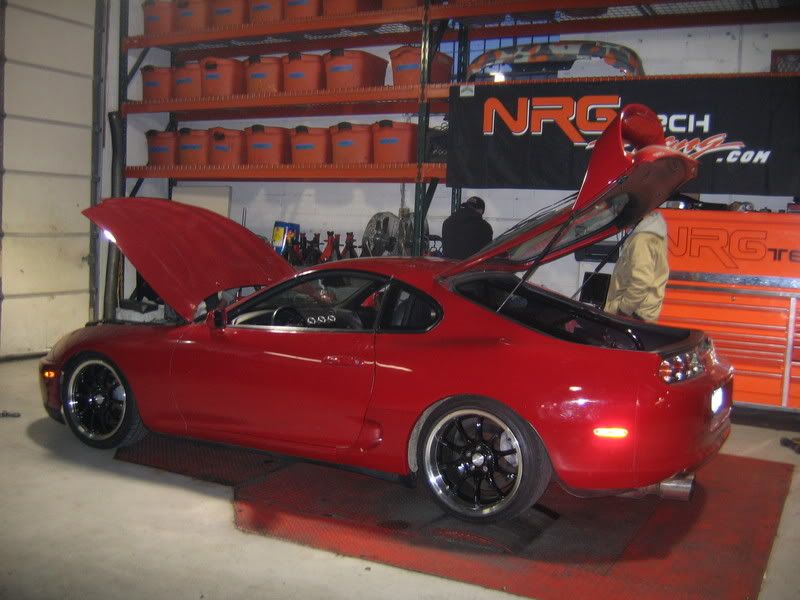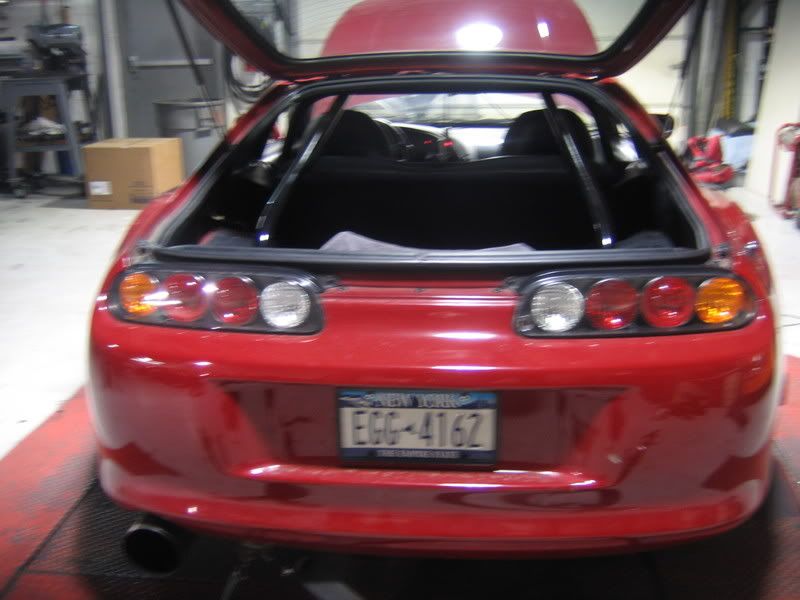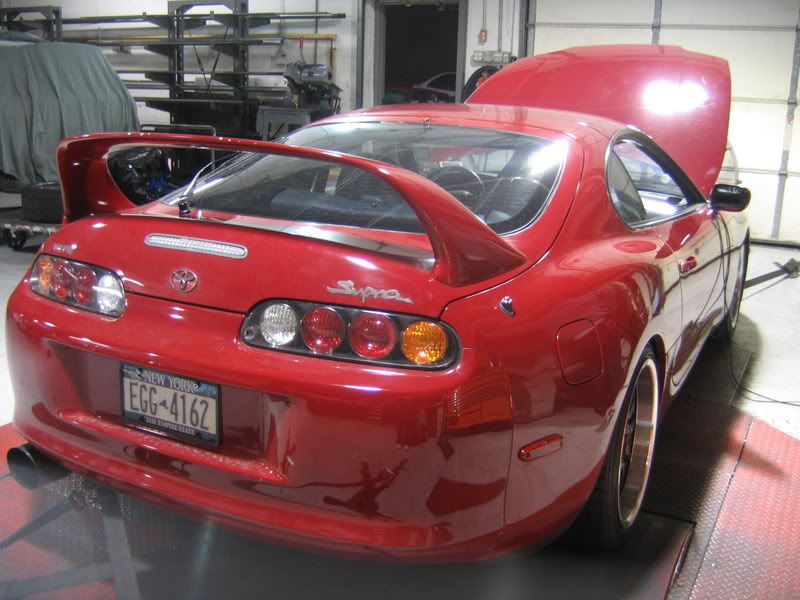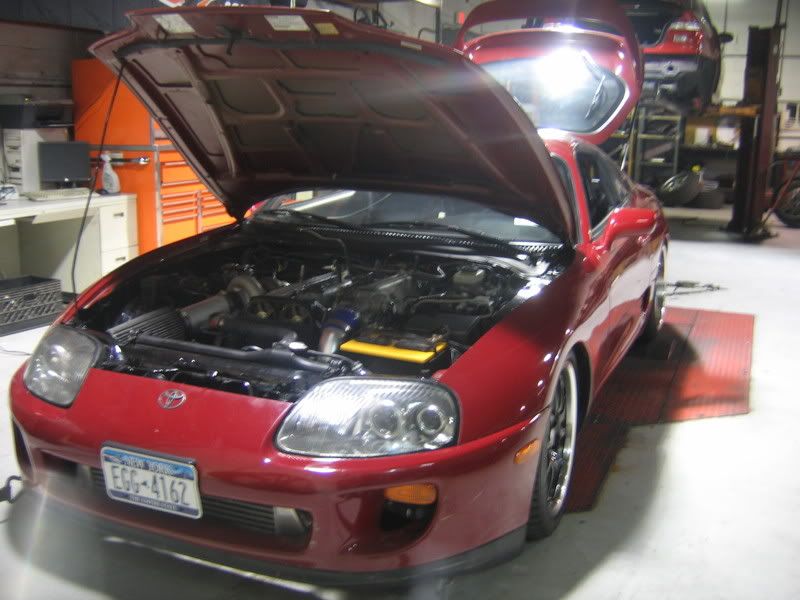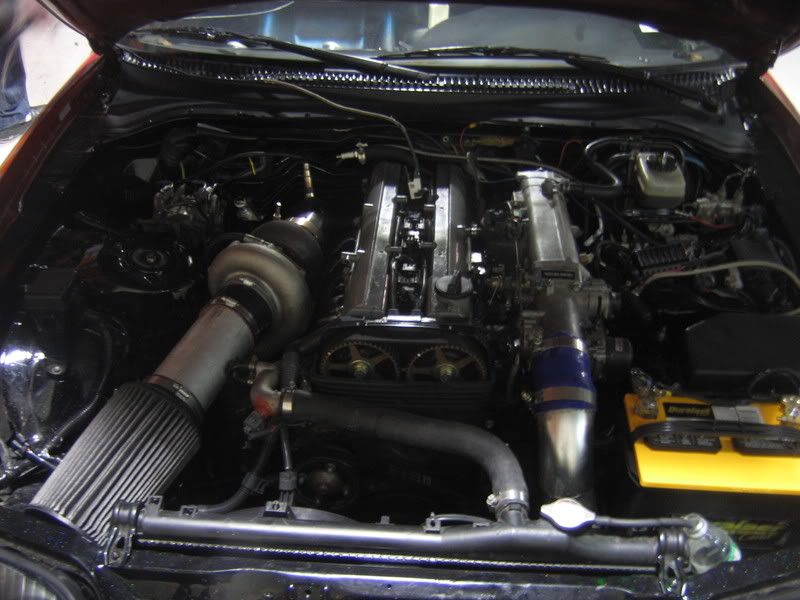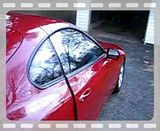 EXTRAS...
I have an almost new set of tein basics for this car (under 300 miles). I will consider either throwing them in with the deal or selling them seperately for $450.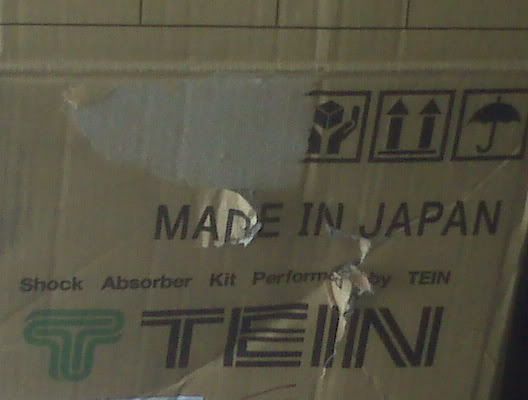 I have a set of rx-7 fd rims with m/t et-streets (26x11.5) that I will consider throwing into the deal or selling seperately for $350.
I've only owned this car for about 6 months, and I've decided to move into another direction. I originally wanted to build a weekend warrior, but now I'm leaning towards more of a daily driver. Serious buyers can feel free to call me anytime and discuss what I may have missed. I will be happy to address/answer any questions.