S-AFC and VPC SOLD! Greddy boost gauge still available.
Discontinued and impossible to find 60mm Greddy black faced boost gauge(mechanical). This will fit in the stock AC vent hole if you wished to put it there and matches the look of the stock black faced Supra gauges quite well. $125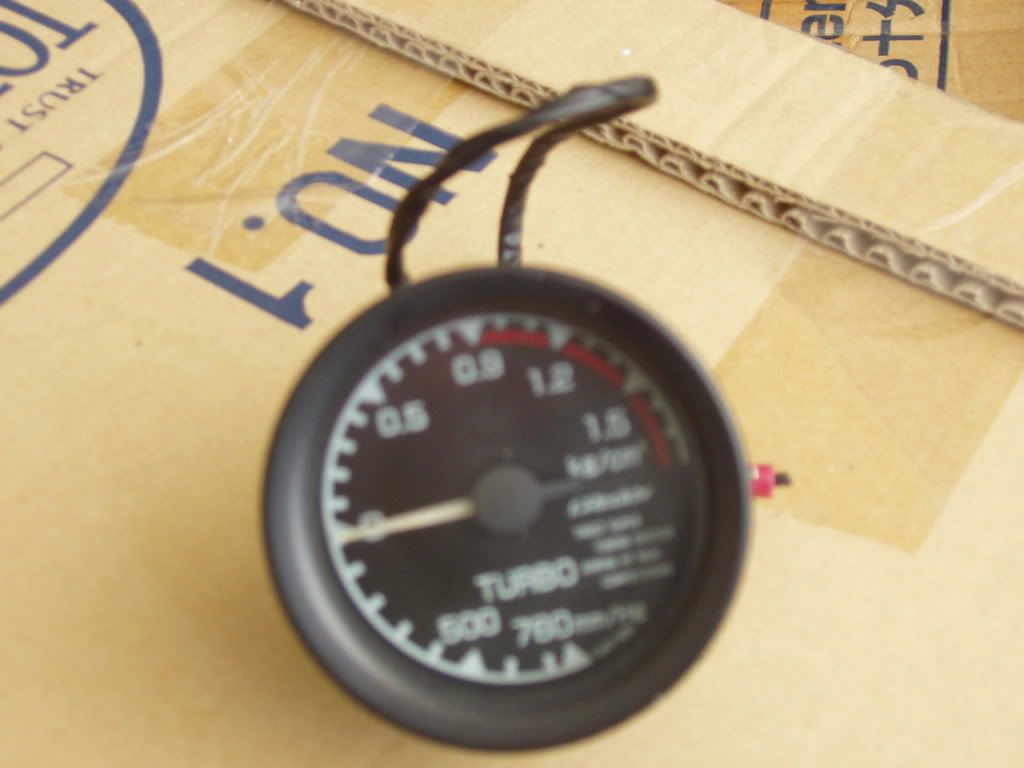 Prices do not include shipping and paypal fees.
Thanks,
Jeff