Discussion Starter
·
#1
·
I have 3 grey leather seats for MK3 (89+) that i need to get rid of.
1 drivers in good condition, some parts were reupholstered, all power options work. Only one piece has a small tear in leather, and it has some cracks on the side supports. Its not mint, but its much better than some other mk3 seats that i've seen.
1 drivers in poor condition, all power options work perfect and the seat is missing some of the rails for mounting, so it would only be good for spare motors/electronics/leather pieces.
And finally one passanger seat that is in good condition, NO rips/tears, only a few small cracks on the side supports.
Here are the pics:
Driver's seat #1: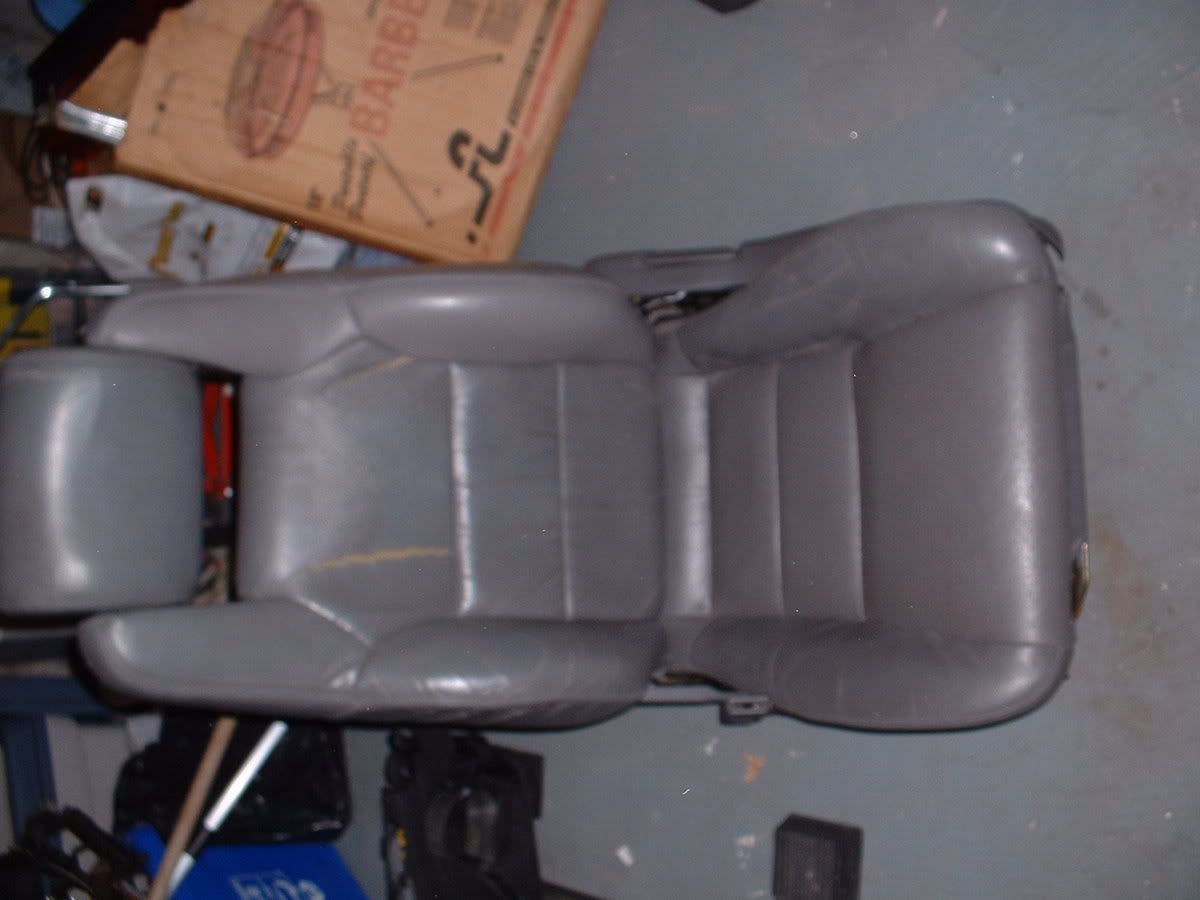 Drivers seat #2: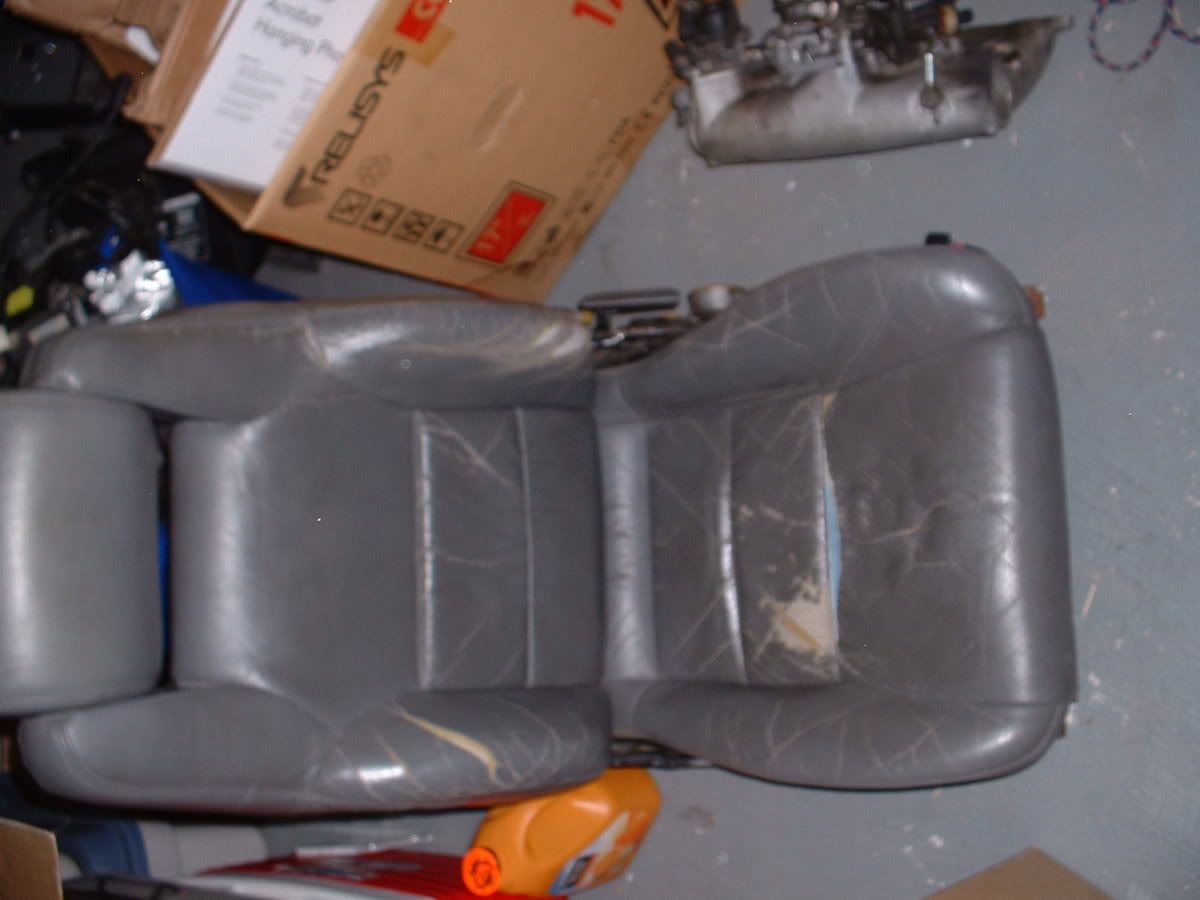 Pass seat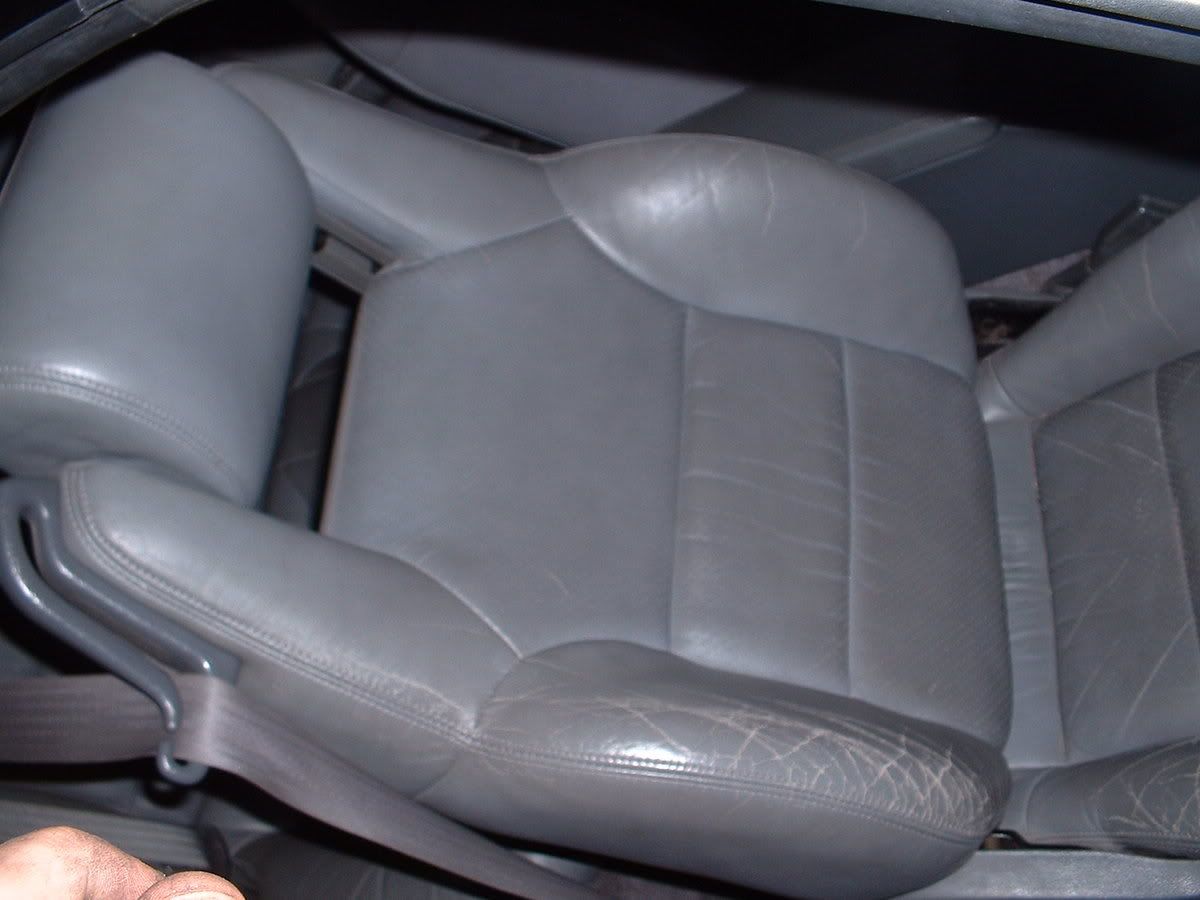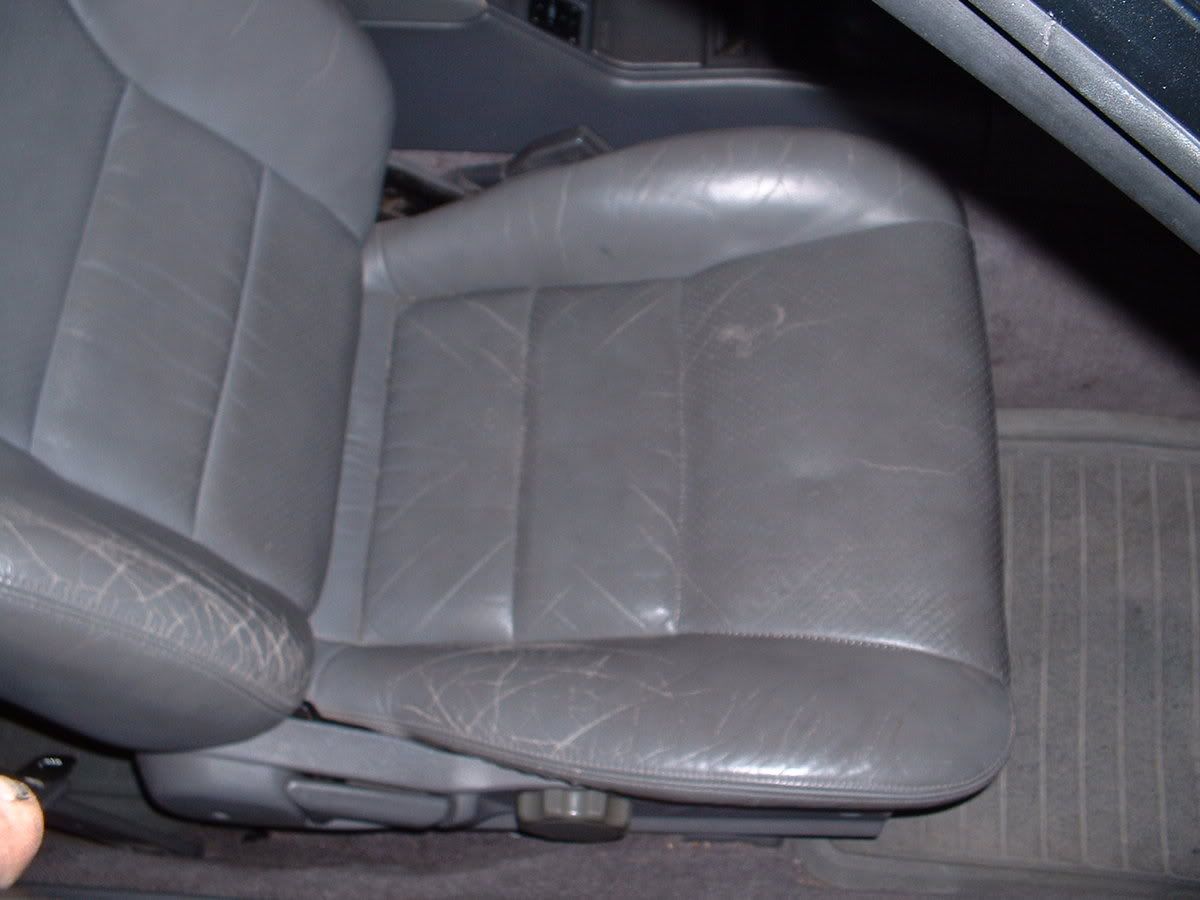 I dont want to ship any of these for obvious reasons, so local pickup only please.
The 2 drivers seat i will let go cheap, but the pass seat i can not sell unless i get a MINT replacement seat for it. If you got a MINT passenger grey leather 89+ seat, i'll give you all 3 of my seats + cash depending on the condition of the seat. Must not have any cracks/rips/tears/holes etc.
PM me with any offers.
Dennis