I have a used TT Spark Plug cover for sale, The condition is about a 8.5/10. It has a
small
hairline crack on the front part (see picture). And the "Two Way Twin Turbo" part has been sanded down a little bit, but other than that it's perfect. It's also been spray-painted black, and ready for paint! I'm looking to get
$45
for it.
PENDING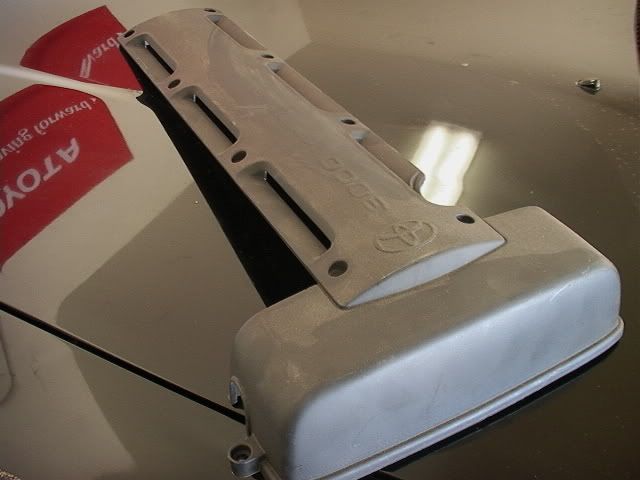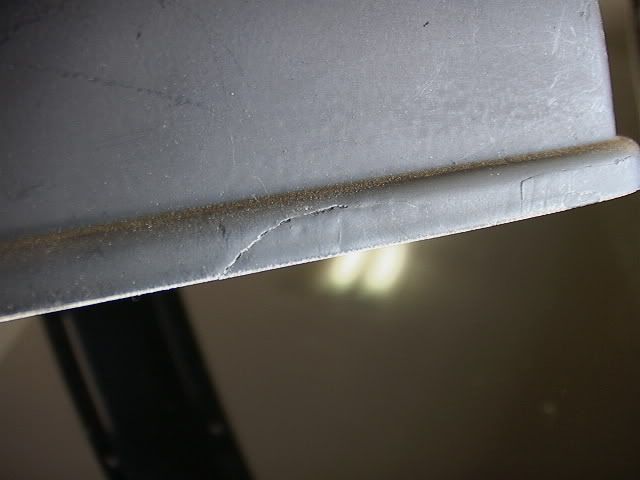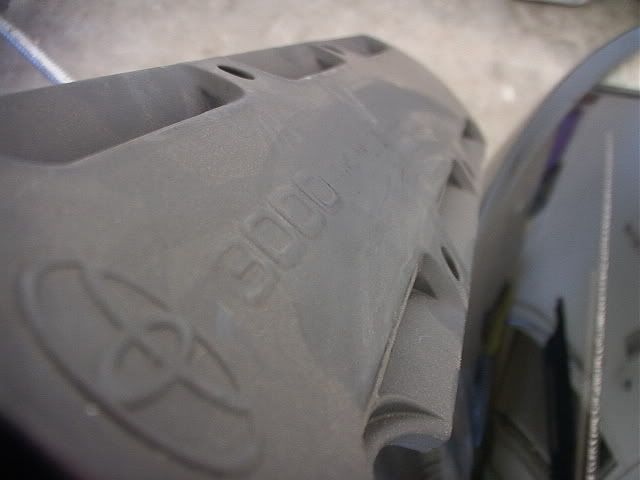 I also have for sale a pair of
Authentic
Bomex rear skirts. The condition for these items are 9/10. They
are already painted
black. There are a few cracks here and there but NOTHING serious. These came off BoostIsAwd's car, which looked fucking sweet on them! :bigthumb: Here's a link to a photoshoot he did with these rears installed!!! -->
http://supraforums.com/forum/showthread.php?t=348197
ASKING PRICE: $150
PENDING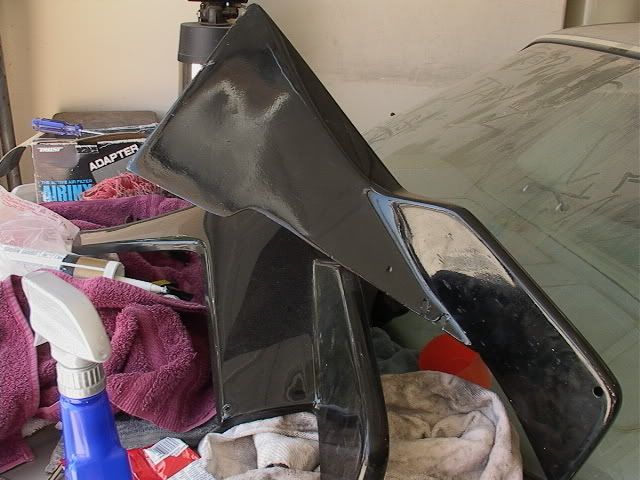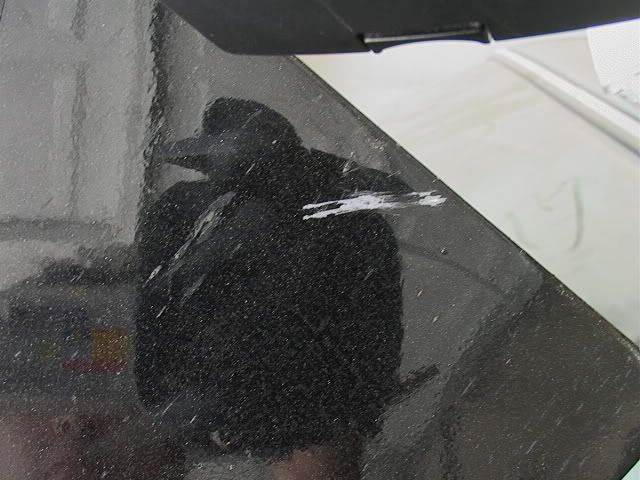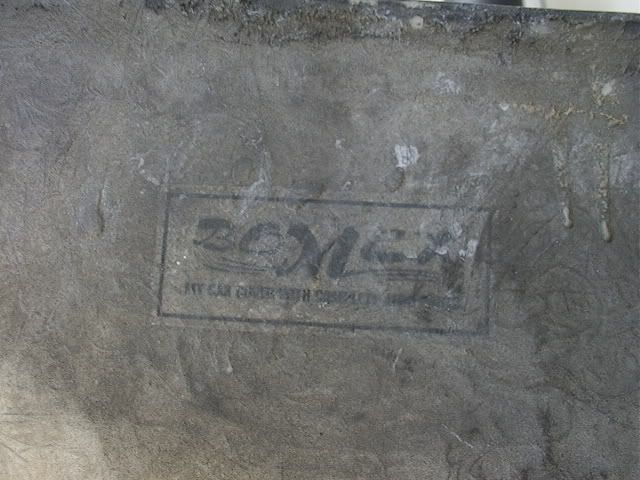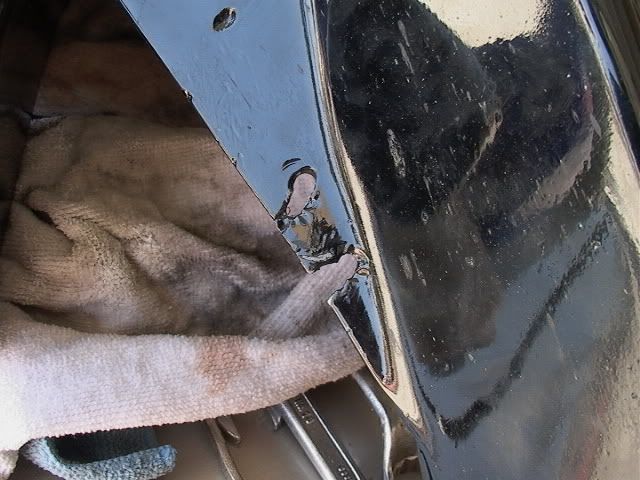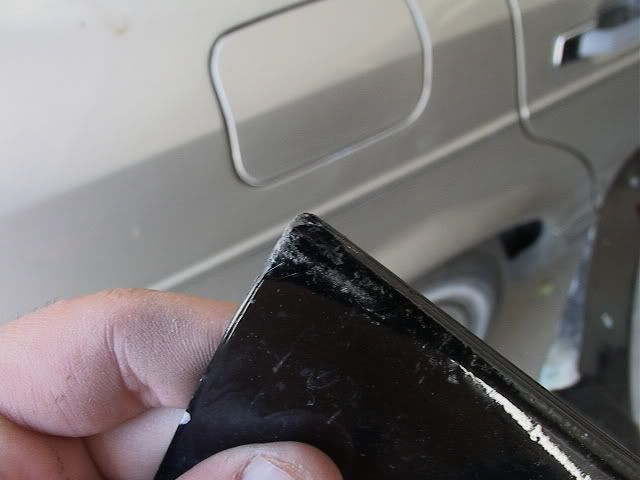 I'm also trying to get rid of this M4A1 Full Metal Airsoft Gun I've had for a little while. It's in
PERFECT
condition! The tip has been spray-painted to get that "Realistic' look. I purchased this from a store called "Jungle Toys" for $220.00, it came with NO BATTERIES, but I had Batteries+ make me a custom battery that fits in the compartment below the barrel.
SOLD!!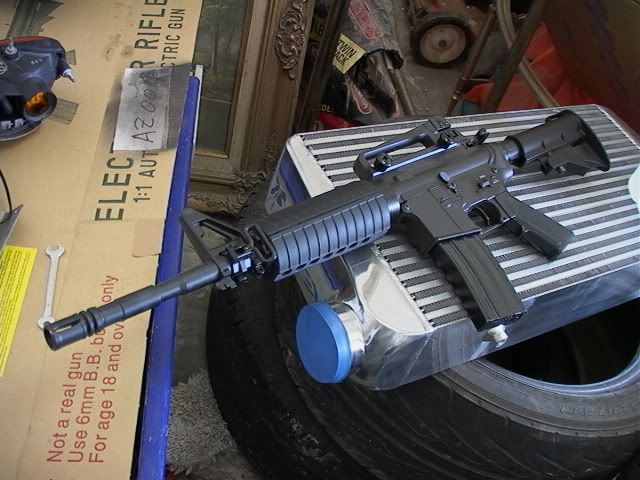 I accept Money Orders, Cashiers Check and Paypal.
If Paying with Paypal please include fee. Thanks!
If you need more pictures of a certain item, let me know and I'll be sure to snap more pictures!!!
[ Paypal Address:
[email protected]
]
Alek.