GA - FS: Do-Luck fiberglass hood. SOLD
Ready to go, never installed. Prepped it, just never used it.
I have had several hoods on the Supra, this one has not made it's way on it yet.
No damage, just dirty from sitting for YEARS !!!
I'm not using it, somebody should,
SOLD
plus shipping.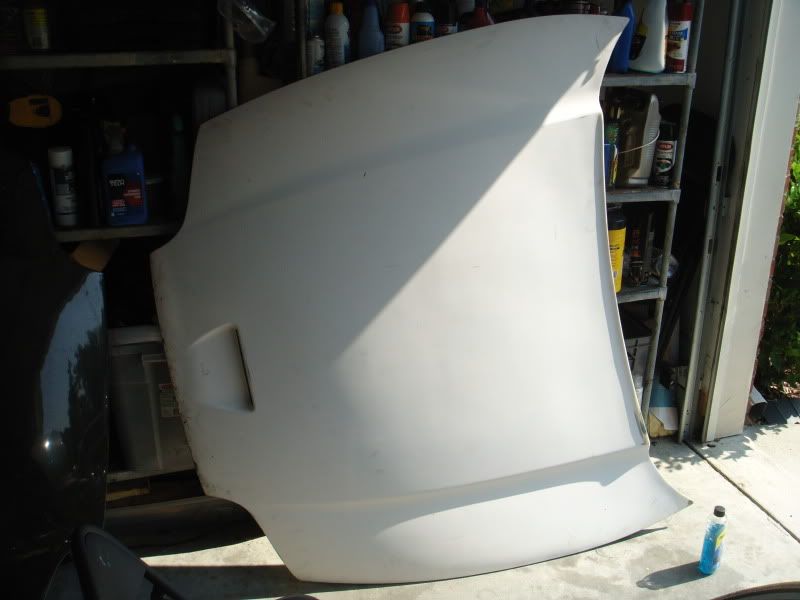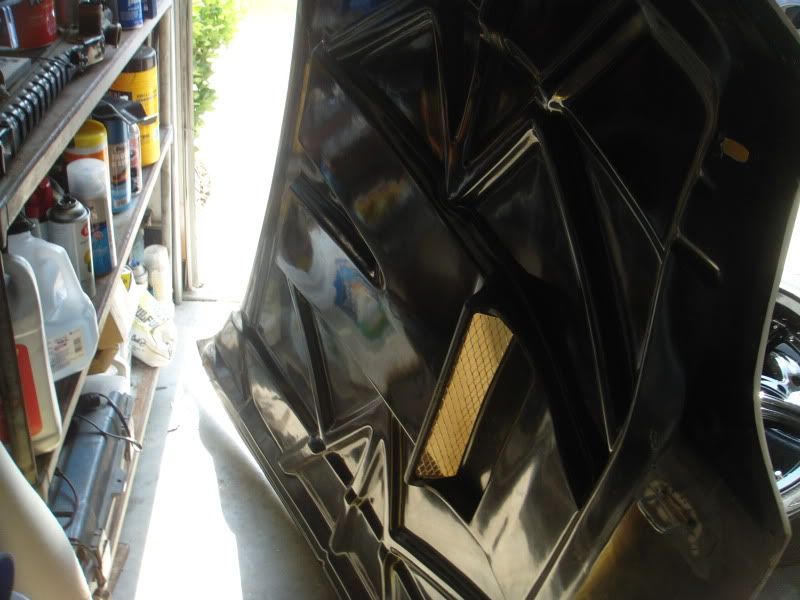 Ken's car "Blackie" with this hood installed...