i blew the motor in my truck so all this stuff needs to go!
BRAND NEW NEVER USED (taken out of box, never installed) greddy 16 row oil cooler with remote filter relocater: $600 plus shipping
98 tt 6 spd ecu: $250 shipped
98 tt 6 spd trac ecu: $75 shipped
98 tt Mass Air Flow sensor: $150 shipped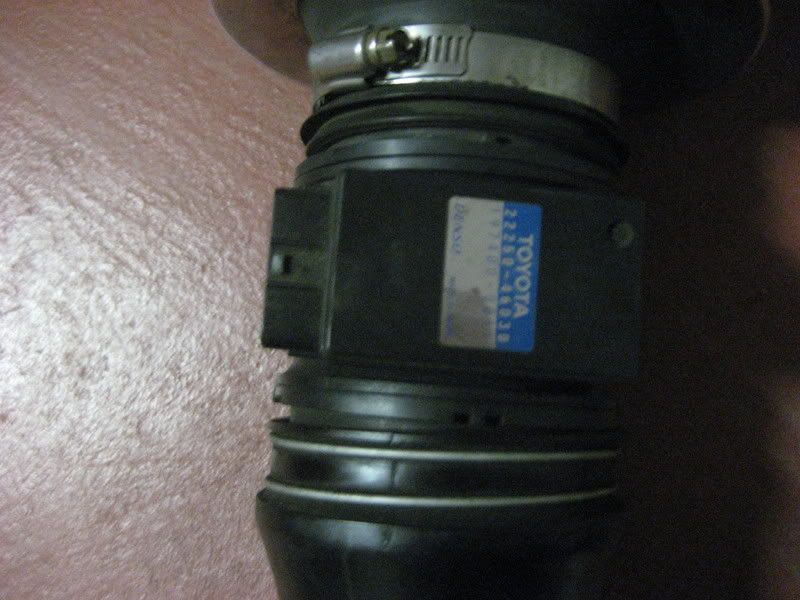 98 stock intake plenum (no lower runners): $160 shipped (PENDING)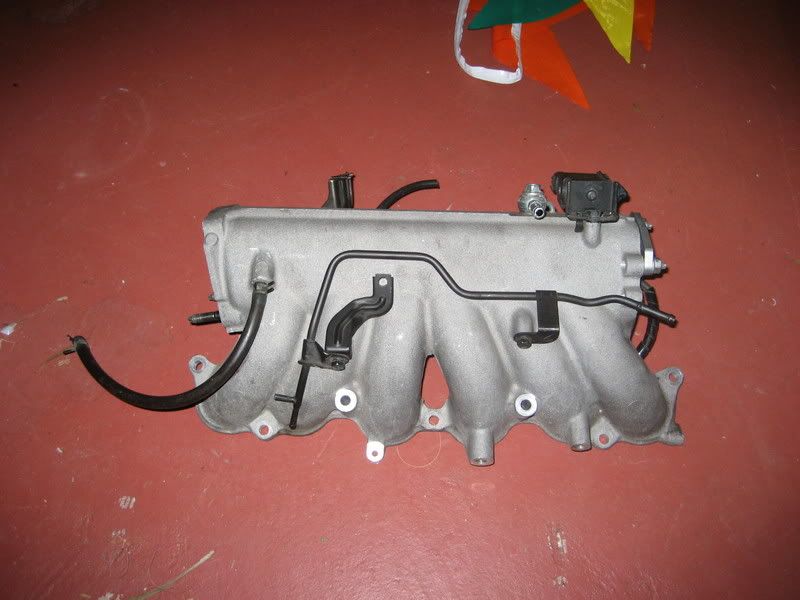 stock 17" polished turbo wheels with brand new nitto nt555 tires and wesden ind. chrome centercaps: $1000 + shipping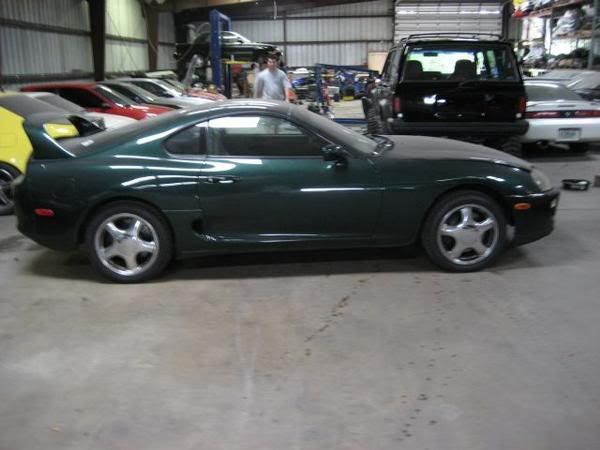 street ported head with full stock valvetrain + stock cams: SOLD!
stock pistons/connecting rods (one will need to be resized, not bad at all) $275 + shipping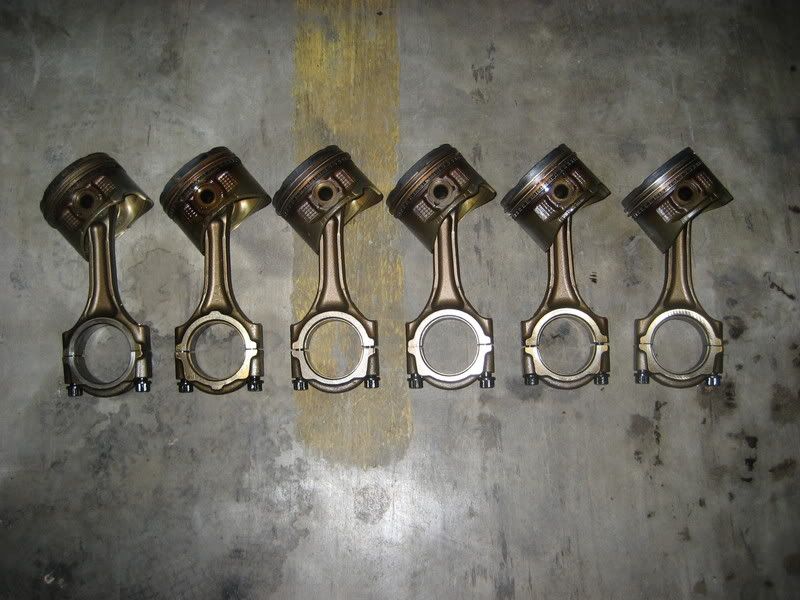 stock oil pump (has been opened, cleaned, and reassembled, no modifications): $100 shipped
stock wing (imperial jade micah): $65 + shipping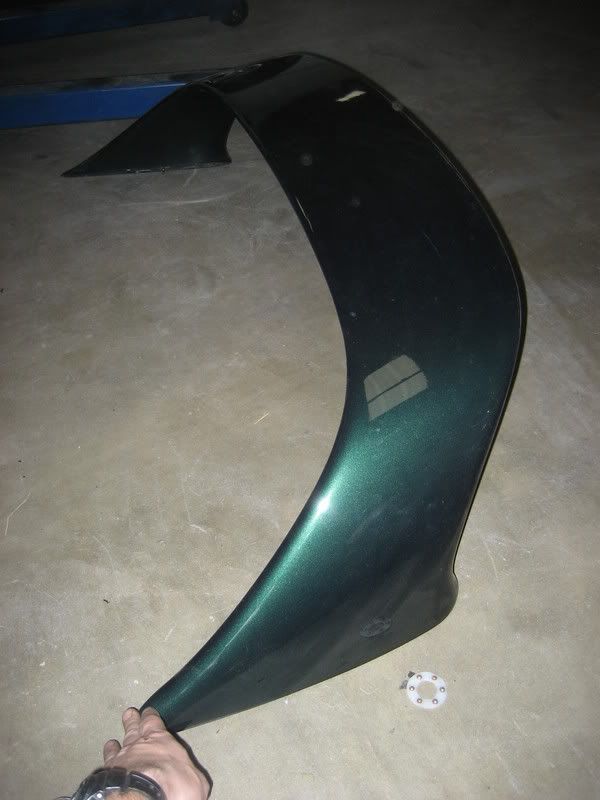 egr pipe assembly (with actuator): $35 shipped
stock fuel pump hanger: SOLD!
stock tachometer: SOLD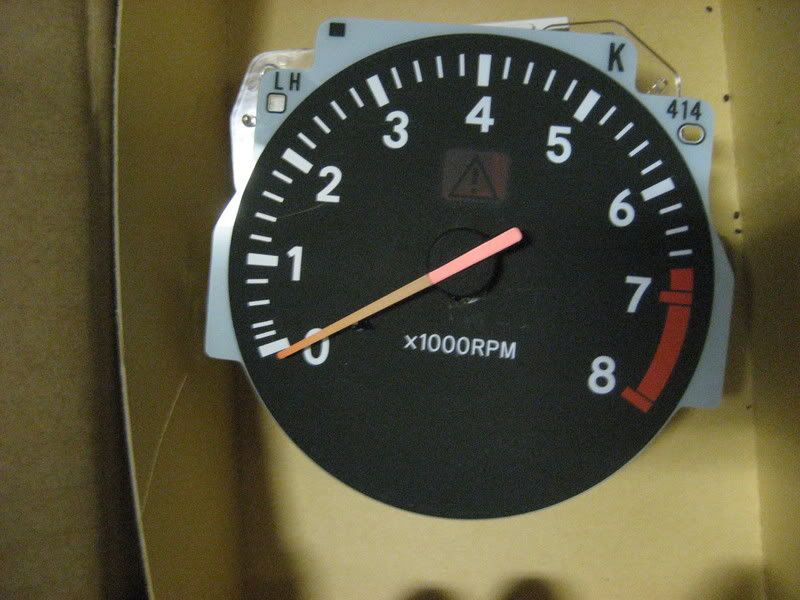 stock intake pipe: $20 shipped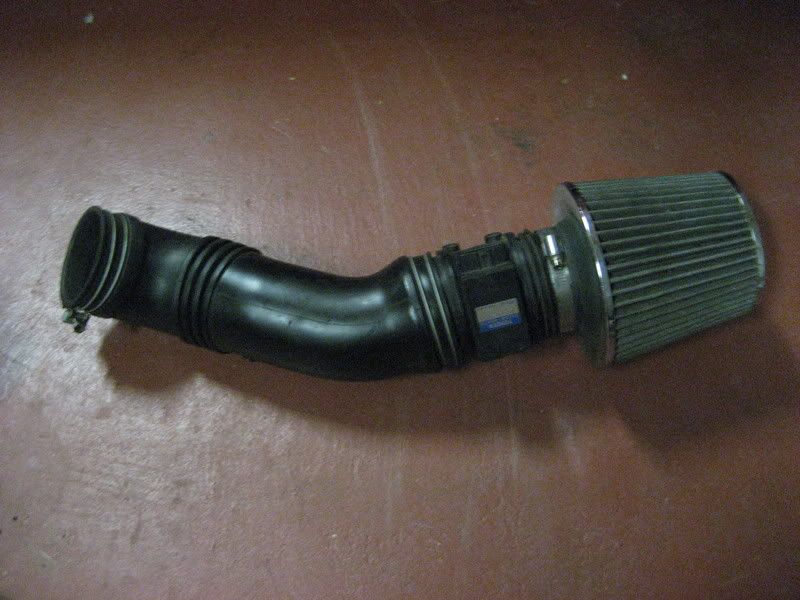 4" catback adapter for stock downpipe: $45 shipped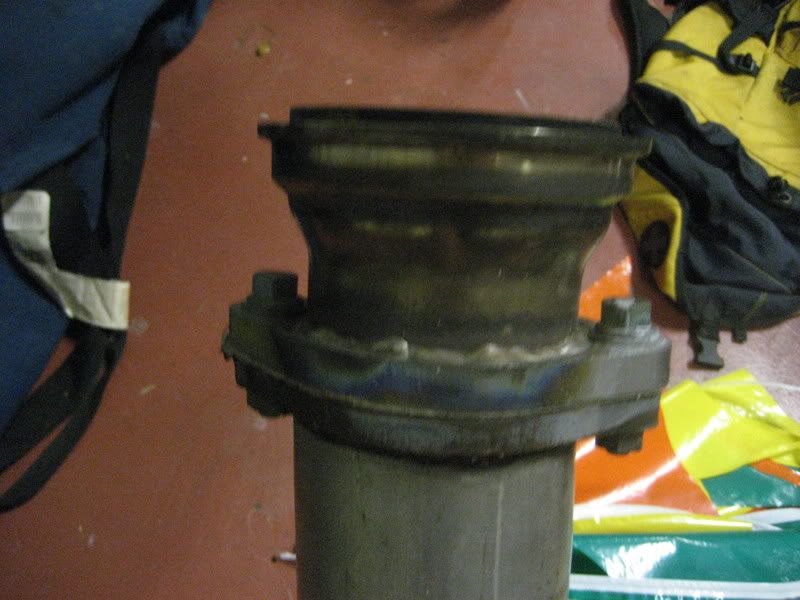 k+n filter for stock intake pipe: $15 shipped
98 motor mount "arms" that bolt to the motor painted BLACK: $50 shipped
i have more pictures of almost everything if you are interested in it, just send me a pm and i will send them to you.
***all prices are OBO, make me an offer***
i have a usable paypal account now, pm me for the address if you are interested or would like to purchase a part
shipping is in the continental united states only unless we discuss otherwise, shipping from Jacksonville, FL