Discussion Starter
·
#1
·
So my friend Tajh has an FD with the BMW DCT running with his awesome 3 rotor. Thing is AWESOME !
I saw a thread that died back in 2019 about Whifbitz putting something together that was proprietary.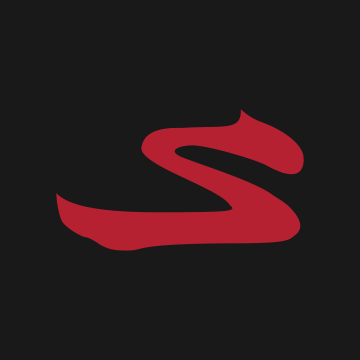 Hello all, I eventually want to replace the automatic transmission in my TT EU Supra but with v160/161 prices being so outrageous I have started to look for alternatives. I used to own a 2012 BMW M3 and I absolutely loved the Getrag DCT that it had. As much as I love manual transmissions DCTs...
www.supraforums.com
Fast forward a few years and I was wondering has anyone in the US done this yet ? Seems that all the
hard work has been done AND it's pretty cheap !
Seems Legit Garage in Detroit carries everything you need minus the trans for really decent prices...
With the power of the HTG Gearbox Control Unit and our hardware expertise you can now swap just about any Automatic or Dual Clutch Transmission into your vehicle.
www.seemslegitgarage.com
1. $85 for the PCB needed
2. $1150 for trans adapter and FW
3. $175 for parking brake
4. $200 for paddle shiters
5. $1250 for the HTG GCU tranny computer
6. $500-2000 for DCT
So for anywhere from $3-5k you can have a fully functioning 7 spd DCT in a MKIV !?!
All the rest is easy DIY stuff. Wiring the GCU to the Mecatronics in the trans. Mounting trans/DS/paddles.
Wondering if anyone is contemplating this? I'm auto, I've had a complete R154 swap in my garage for years. Just haven't
had the inclination to put it all in yet with this DC traffic. But a DCT is the best of both worlds I reckon.
Thoughts?