since i got a 2jz gte vvti up and running, and my small turbo is starting to smoke under boost i want to go to big single,
my goal is to get 450rwhp and a quick spool up for still hoping to get some low torq
I've read some info and asked a friend of my an he said to get a t04r
what you guy's think which turbo i need?
the engine is not in a supra so i guess 450rwhp is enough
can i hold my stock ecu? is there more to keep in mind? like stock injectors?
also i was thinking about a avc-r and wide band controller.
oh yeah, here's a pic from the car where the engine is in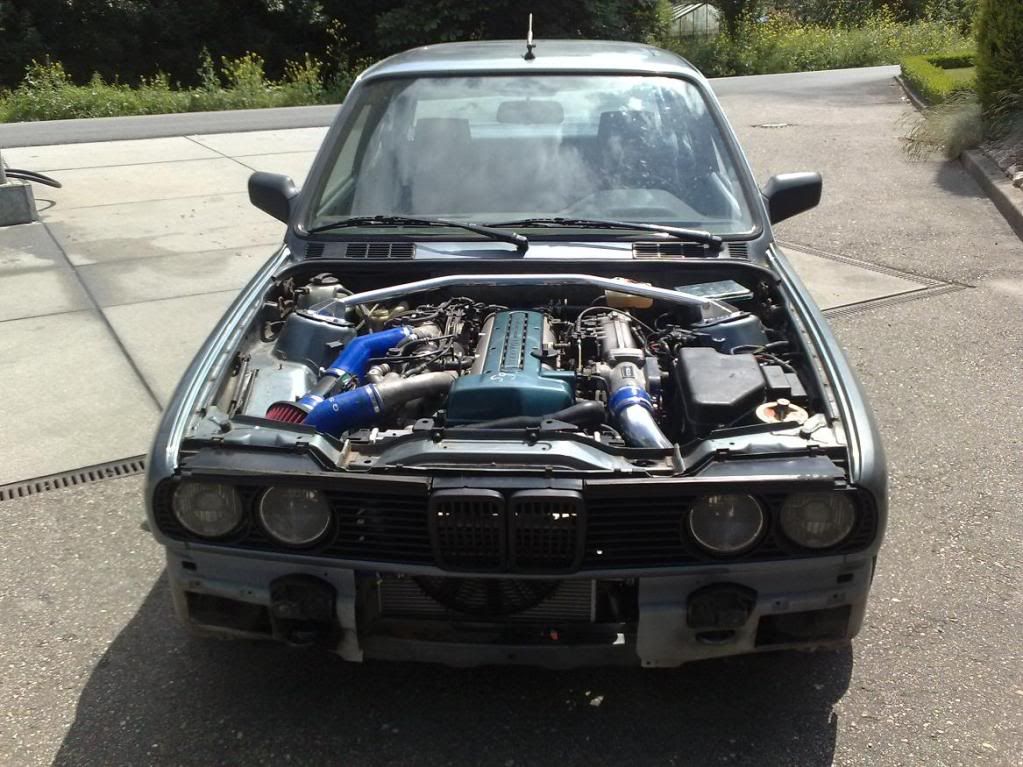 thanks