This client was referred to us by Autolinks as there were a few small imperfections on the hood the customer wanted addressed before applying the PPF.
To be honest I forget what number this was out of the 333 GT Spyders in the world but it was very beautiful none the less. The swirls on this were very light so no before and afters but I hope you still enjoy going through the pics.
Arrival pics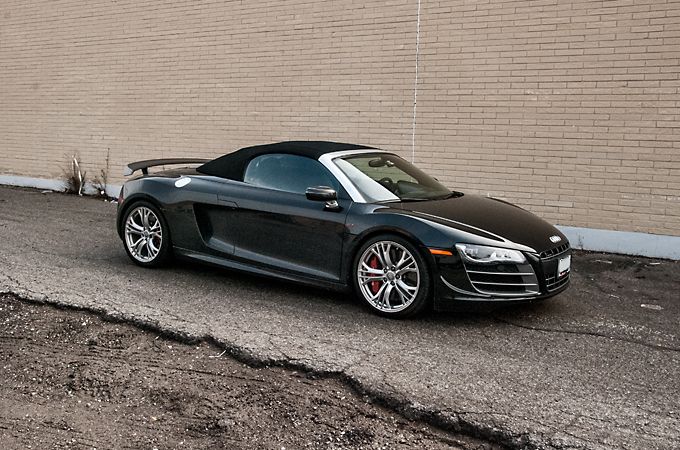 Cleaning the wheels, including the ceramic brakes
Always wash the cars using the 2 Bucket Method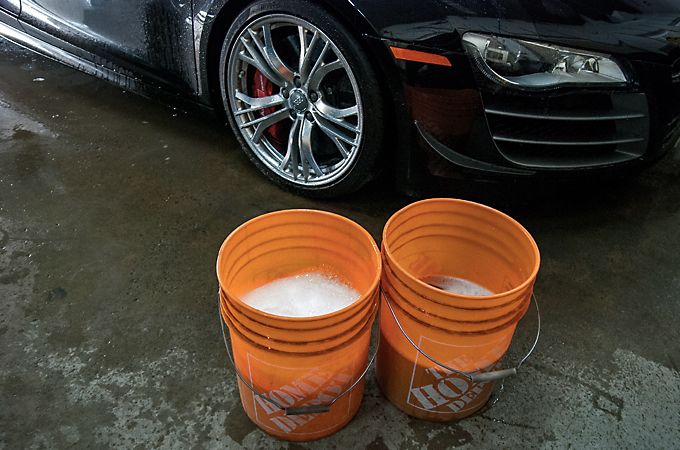 Car washes include the doorjambs
Claybarring the paint with the Nanoskin Mitt
Measuring the paint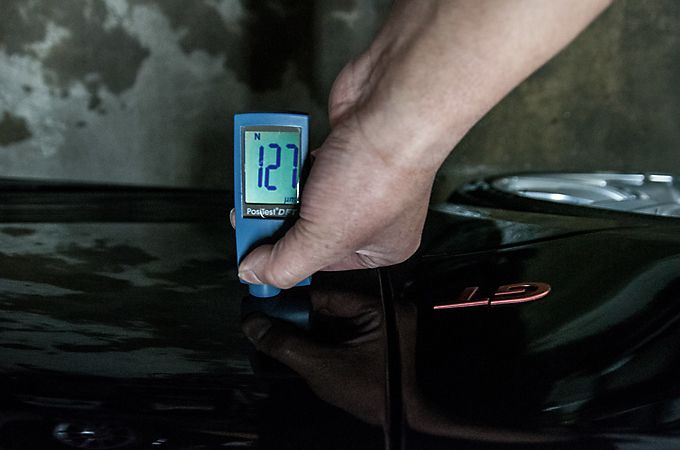 Masking off all the rubber trim and matte carbon pieces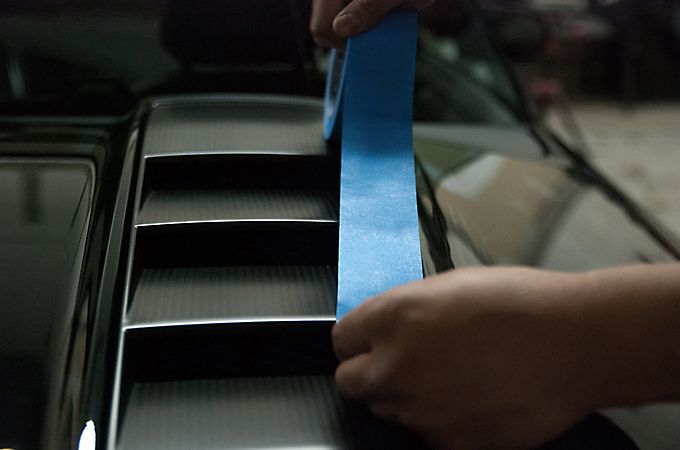 Applied Opti Coat Primer via machine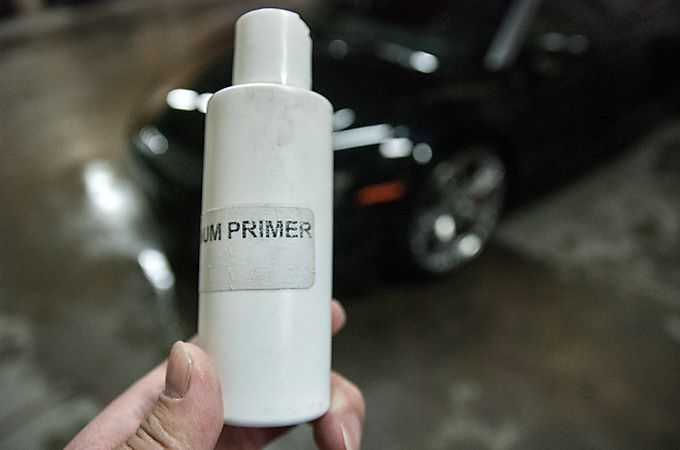 Dressed the tires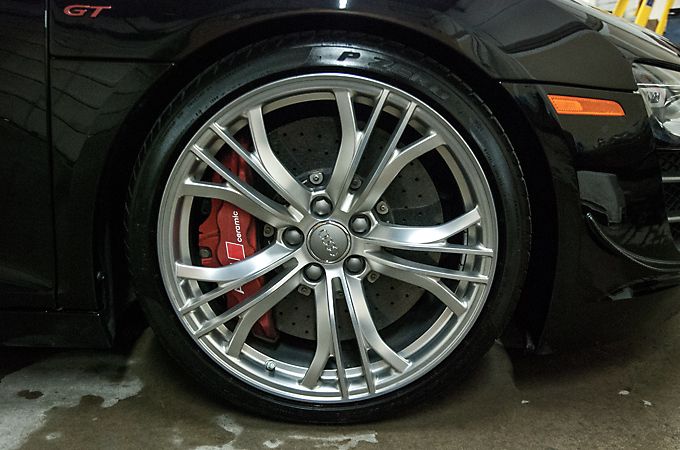 And finally the finished pics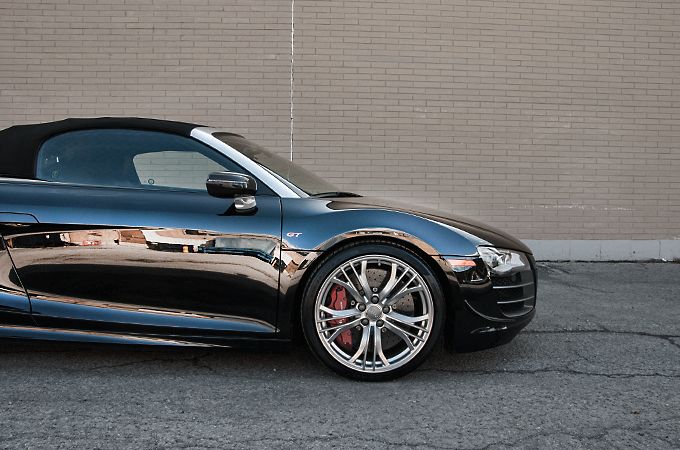 As usual hope you enjoyed the pics!