Discussion Starter
•
#1
•
Hey guys,
I thought Id whore out this thread with build pics of my JZA80.
Itsa late 1996 (Dec) JZA80 RZ Supra. Imported from Japan in Feb 2007. Got married April 27th, and while on my honeymoon begged the new wife to get it. (I looked at it before I got married). March 10th, it was road registered to me, with a big smile on my face! This is my 3rd Supra. I absolutley love them. I first saw one in a magazine when I was in Year 10 (1996) and instantly fell in love. They were never Australian delivered.
My first Supra, a 1995 SZR (Factory fited with big brakes). I put 18" wheels, Tein springs and HKS Exhaust on it. Then i had a few cars in between, then went to a red jza80 1997 RZ. Sold that (to save for engagment ring) and had a couple of mr2's, then finally got my machine!
It cam from Japan with BBS LM wheels, and Tein Superstreet COilovers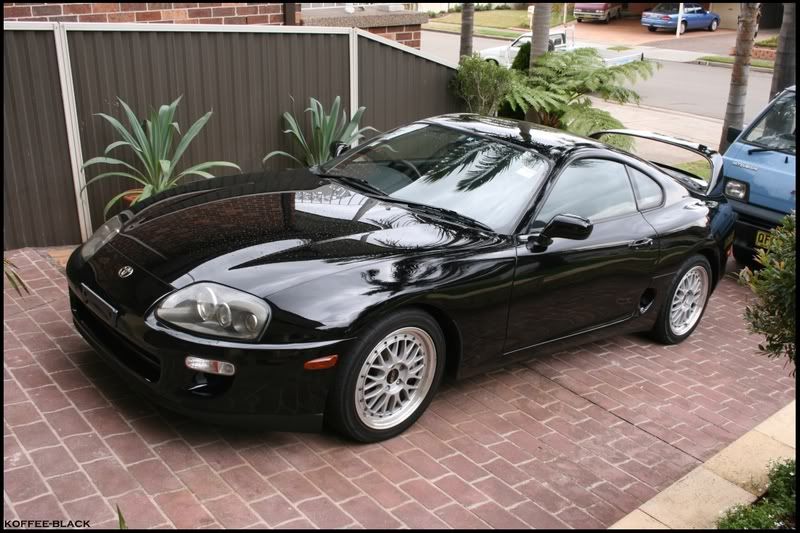 Then I added some mods, Weds wheels, Trust Exhaust, Trust Intercooler, MVP Lip, TRD wing.
As im into circuit work, i wanted to upgrade the coilovers to something a bit stiffer. Opted for the Cusco ZERO2e 18kg and 11kg. I couldnt be happier!
Including the Econ (In cabin damper control) and also an Apexi Power FC
Added an HKS EVC6 too
I hated the Camry like steering wheel, and the stock japanese dash (180km limited), so upgraded to TRD units!
I bought some semi slicks for the race track to put on the Some advan RGII wheels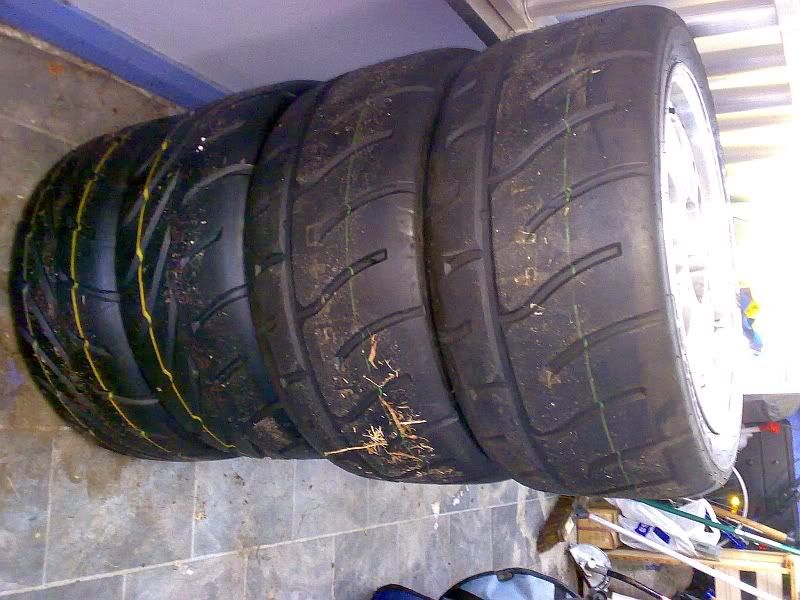 I had an opportunity to go single. Using a 6Boost manifold, GT35r (1.06 rear), 800cc Sard injectors, Walbro Pump, and just recently added ORC709 Twin Plate
Then, I got bored of the rims and (regretebly) sold them, for SSR wheels, but they did not clear the brakes!
So I sold them off and got some Rays RE30