So I got rid of the Jeep and wanted to get something more reliable but quick. So I work at TTP Engineering which we specialize in Evo's
www.ttp-engineering.com
and we have Suite A and Suite B..........TTP is Suite B and Suite A is Tonys Auto Repair which buy and fix cars. They picked up a 2006 Tarmac Black Evolution 9 with a bad transfer case. Little did they know it still had a factory warranty so they got the car cheap and had it fixed for free. So I go wheel and deal and get the car with 57k miles and has a 60k warranty (better then nothing). Downfall is the owner of the shop hit a damn dog and the front bumper needs some repair so I told him Id buy it as is and Id fix it. So heres the low down:
2006 Tarmac Black Evolution 9
57k miles
Heres the ass end of my stable.........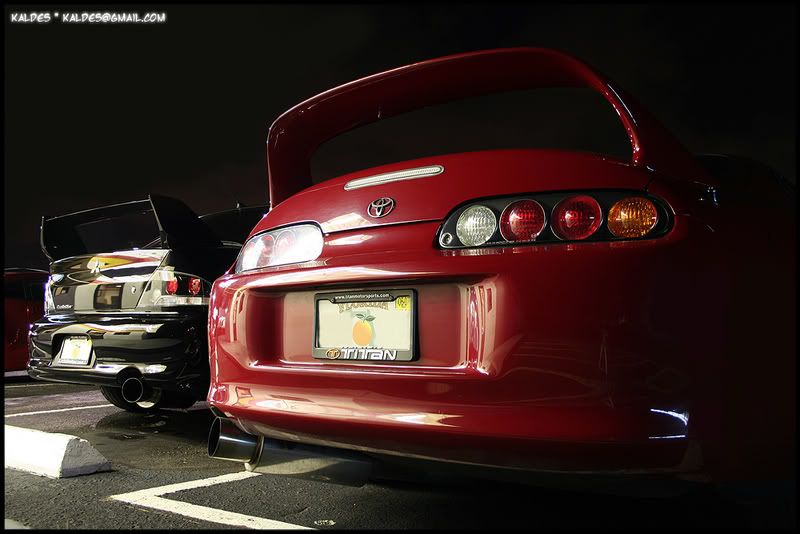 more pics later.