Discussion Starter
·
#1
·
Yeahm i know they are called sawblades, but i've even heard them called paperplates!
I've got to find some wheels, but i'm undecided on what to get. I really like the early 90's wheels, but i think the mk3 supra 5 stars are 7" wide, and at least the 16's i have are 8".
I suppose i could get some TT wheels, they are staggered nicely, but what other ideas do y'all have?
I'm a new convert to japenese muscle (and i don't mean civic's !)
I bought a 280ZX a couple of years back and loved it!! Straight 6 baby!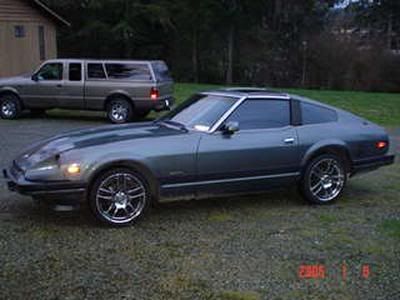 I lowered it an inch and added these ebay special Speedy wheels! 500 shipped!
Now it's time for wheels for the Supra. I like classy and simple, no big bling, what do you guys think?