I love Photoshop
I know these aren't nearly as good as some I've seen, but since HDR seems to be the newest rage, I figured I would try to recreate it in PS without even using the HDR merge mode. Just one shot, tweaked all to hell. I'm fairly happy, except for the fact graininess usually gets worse after so many tweaks.
(sorry, these are just boring mk2 pics guys
)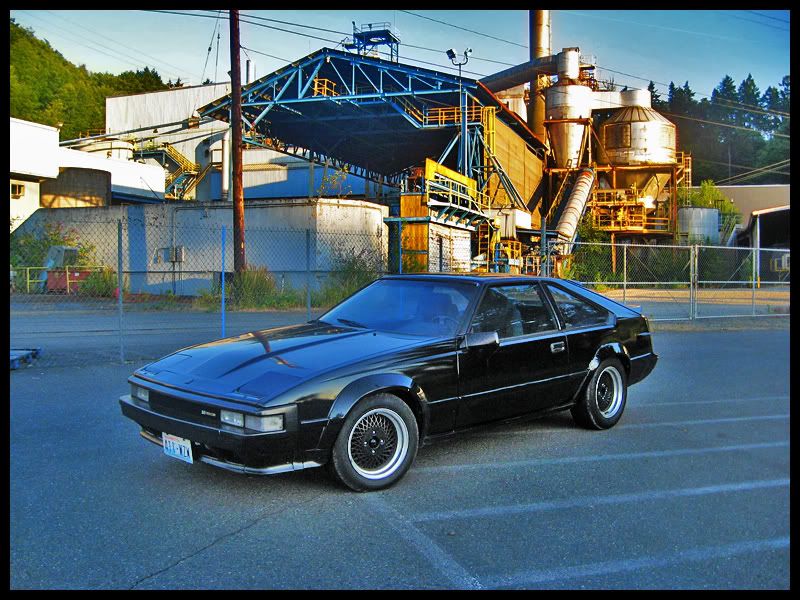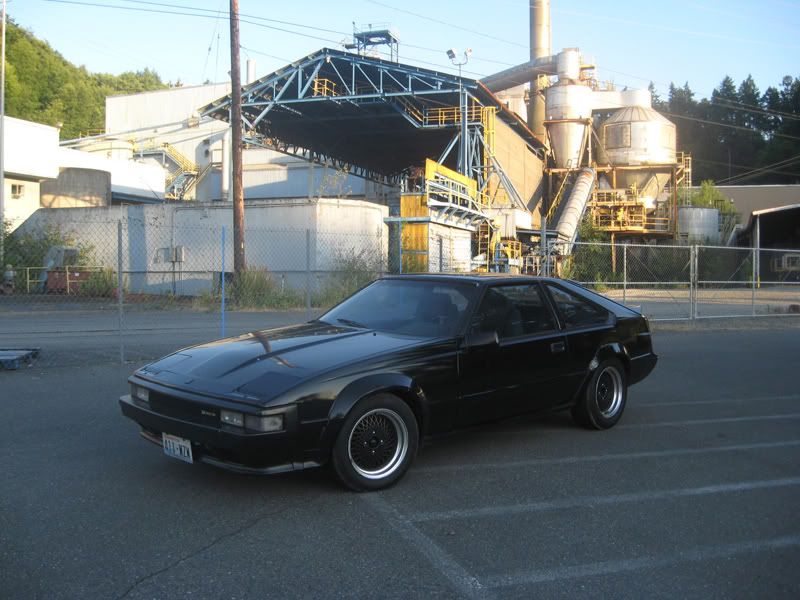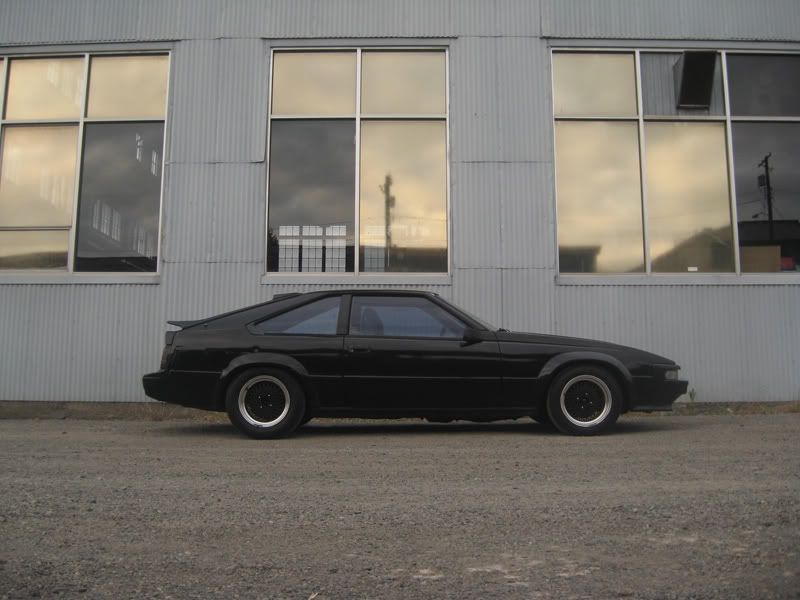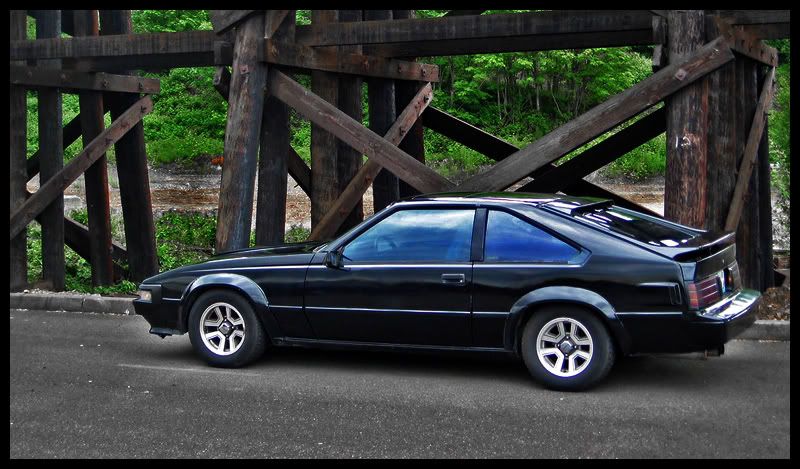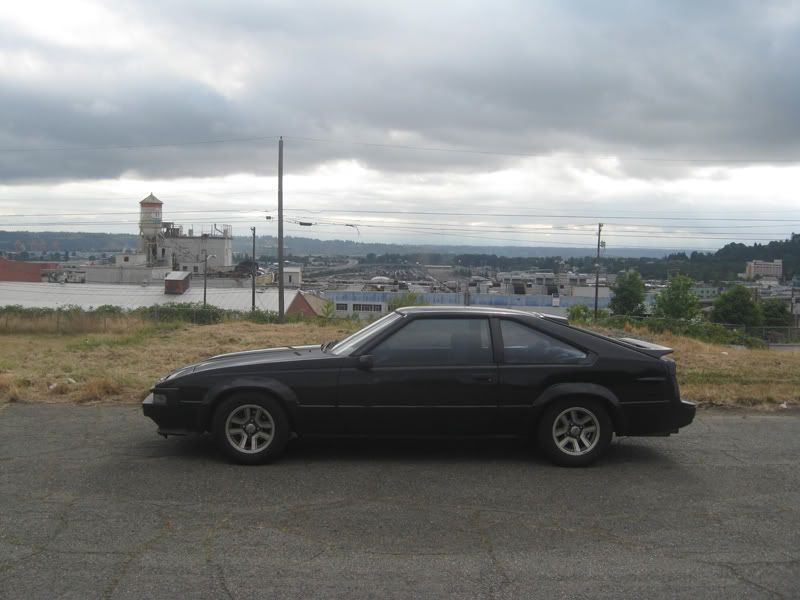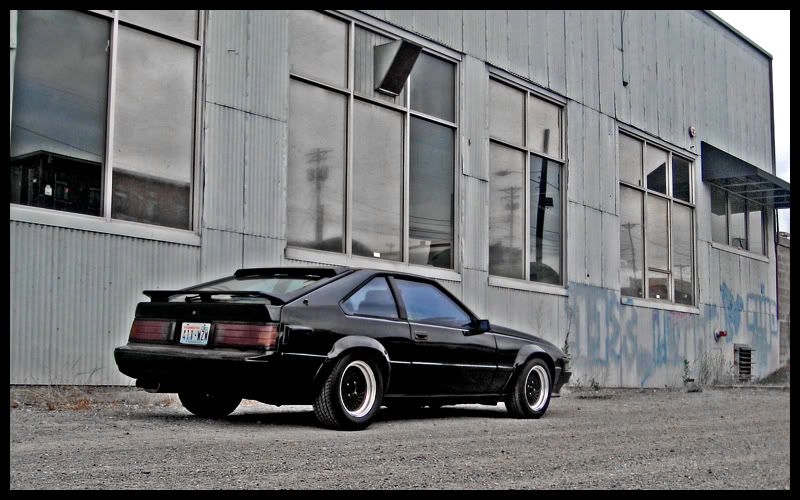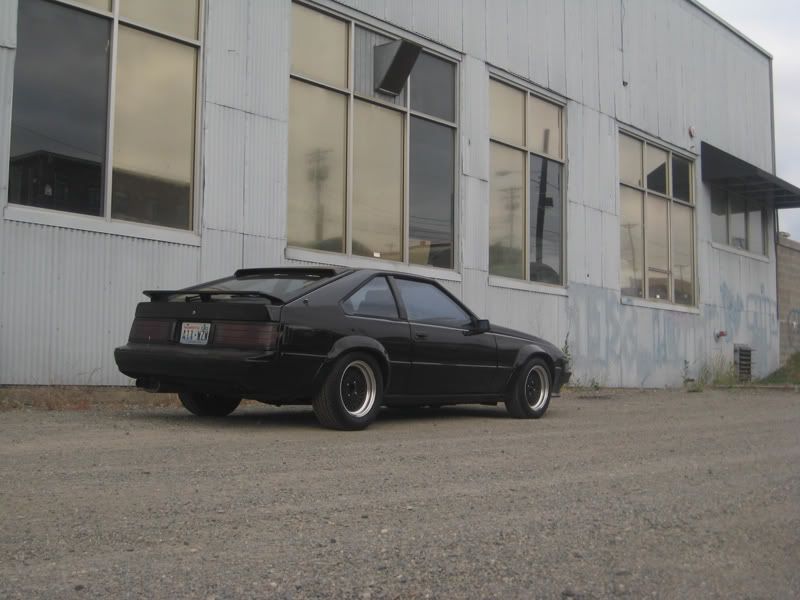 Bleh... I liked this one last night, now I don't like it.