Discussion Starter
·
#1
·
I don't remember if i shared my project with you guys but i have learned a lot about the 2jzgte and supra in general on this website and you guys deserve to see what i been up to.
Here we go..
This is a 1986 BMW 325E
HP Goal is 700-800hp (car weights 2400lbs) from factory.
Current Mod list:
-JDM 2jzgte
-R154 Trans
-Turbonetics T4 Custom log exhaust manifold
-T70 T4 .80 A/R Intake .96 Exhaust Turbo
-44mm Wastegate
-LS1 Coils
-3" complete exhaust
-Custom alluminum radiator
-aftermarket oil catch can
-custom glove box with all fuses, relays, computer
-Electric fans
-Custom Intake Manifold
-90mm Throttle body
-All quick disconnect vaccum lines
-1jzgte Bell Housing
-1jzgte flywheel w/ ARP studs
-HPF Feramic 700hp clutch kit
-custom drive shaft
-Haltech PS500 standalone
-Front Mount Intercooler
-Tial 50mm Bov
-Gauges -AEM eugo Wideband, Boost, Oil, volt
-10gal Fuel Cell
-1000hp aeromotive external fuel pump
-All new fuel lines
-Fuel pressure regulator
-Manual Boost Controller
-Oil Catch Can
-Eibach lowering springs
-Engine cut off switch (by license plate)
-Bucket seats
-Eagle wheels
TO DO:
coilovers
15x8 front 15x10 rear wheels
injectors + fuel rail
tune
rebuild block and build the head (cams, valves, dual retainers)
roll cage
**maybe th400 with 8.8 ford rear end with all bells and whitles**
reach my HP goal and hopefully have a little traction :nuts:
*When I purchased the car*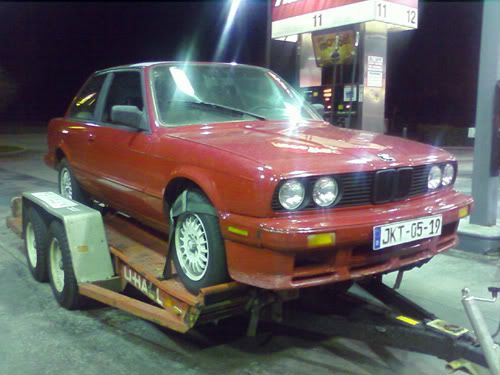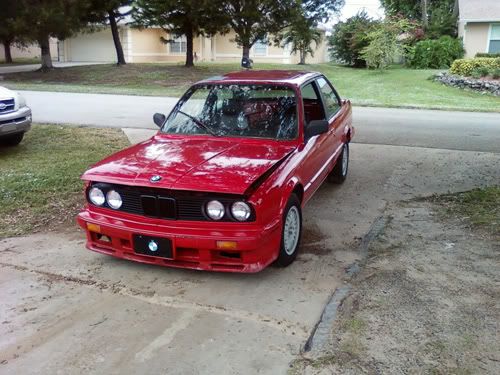 *Started to do work*