I got the Wastegate off a member on here wanting to put it on my MK3 Turbo but I had to get rid of it. Wastegate is in excellent condition, was only used for 2 days by the previous owner and was only used for a around 30-40 miles. He bought it off of
www.rx7store.net
. This is an authentic 40 mm HKS wastegate he told me. He painted the bottom of it black.(Dont ask, I dont know why) Looking to get $305.00 SHIPPED on the WG. Im open to offers on this WG so please dont be scared to shoot me an offer!
Blitz 60mm BOOST GAUGE:
The gauge is brand new. Its a 60mm boost gauge. I also bought this from the same guy as I bought the WG from. I was going to put this on my Turbo Civic, But I decided against it seeing it already has a GReddy one on there(But this one looks better :bigthumb
Im looking to get $235.00 SHIPPED for the gauge. Im open to offers so PLEASE do not be scared to make an offer on the gauge.
The prices on these items are SHIPPED. Paypal fee is also included. SO what you see is what it is TOTAL
Ill sell both for 500 shipped(Or make me an offer for both)
Paypal:
[email protected]
-Taylor
WasteGate: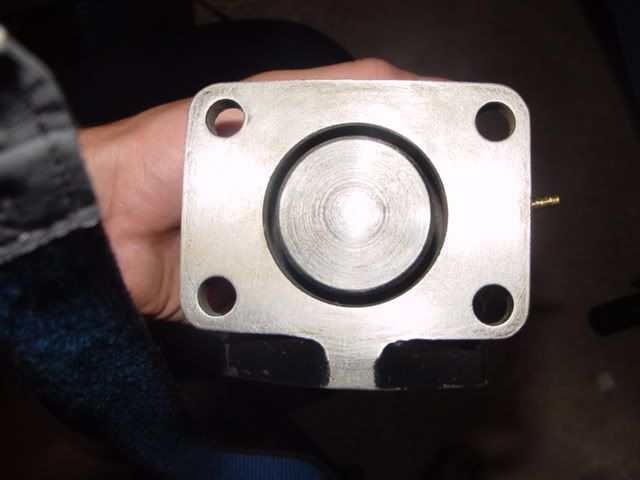 Boost Gauge: