"HotSoup" (liscence plate)
It all started with my 07 Turbo Si Coupe,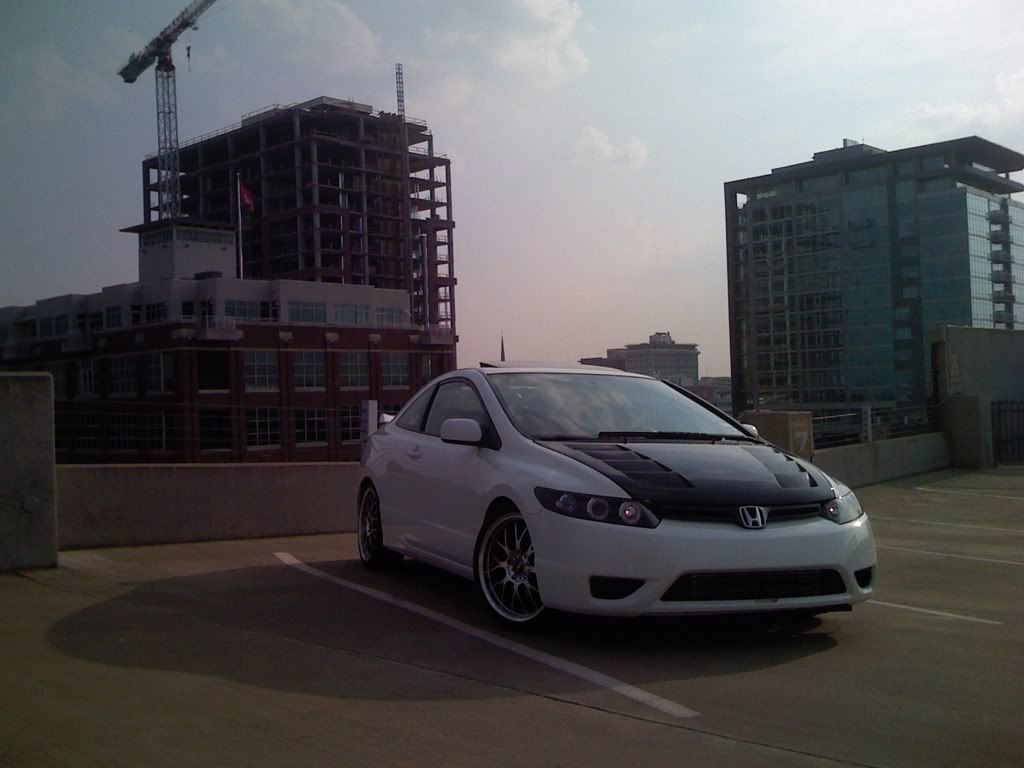 my first ever new vehicle I purchased while I was In the service. I spent roughly about 13,000$ on parts (engine, interior, exterior, ect.). And after owning it for about 1 1/2 years a small exhaust leak on the turbo manifold blew out and caught the firewall on fire, while I was driving home from the gym at 730am. After about a 10-15 min fire fight with me and a fire extinguisher(thrown to me by a random spectator) the fire was put out, but not before causeing enough damage total the car beyond repair, even most of the parts I had put on it were un salvageable. So have getting re-emburssed from my insurance which paid me 24,000$ for the civic, which goes to show don't loose your receipts. After a few weeks of looking around for a new project, I found a 97 supra TT for 20,000$, well under what they usually go for In great condition which this one def was. So I drove up to Dallas on a crazy cold day In the spring(snow on the ground In Dallas). Not 30 min after purchasing I was pulled over(no liscence plate) and was accused of stealing it and removing the plates. After clearing that up with the bill of sale, I drove it home and the build began
The car already had a long list of mods which I will edit the post after I go over the list In detail.
But the main parts/mods are
HKS Carbon Ti Exhaust(3 3/4")
True Twin Conver. (from sequential to Inline)
HKS EVC (Boost Controller)
Fuel Cut Eliminator
TRD 2.5 Bar Boost Gauge
RMM Front Lip
Greddy 3-Row FrontMount intercooler
98 Tail Lights
98 Head Lights
HID 8K
Rear Fenders rolled & cut
(will add the rest)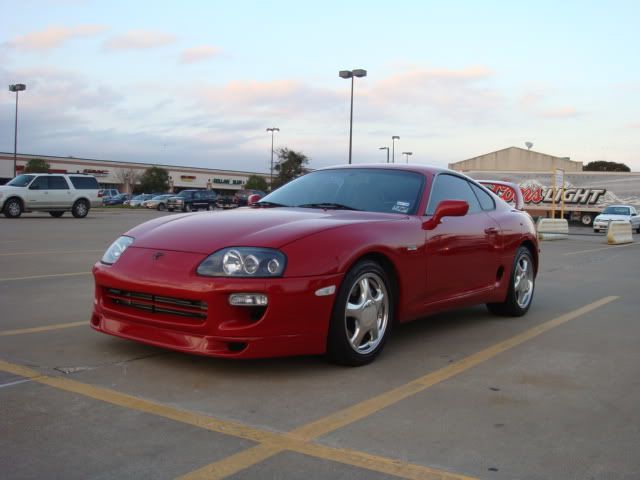 Parts Purchased by me
K-Sport Pro Dampner Fully Adjustable Coilovers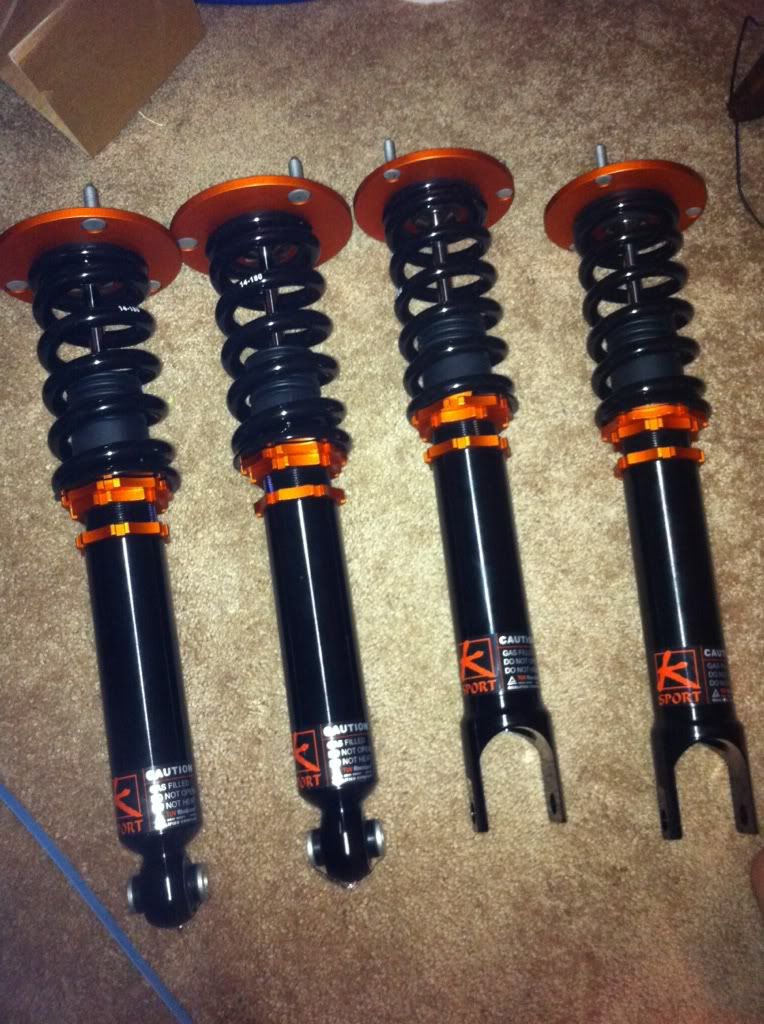 CCW Classics 18x9.5F & 18x11.5R Black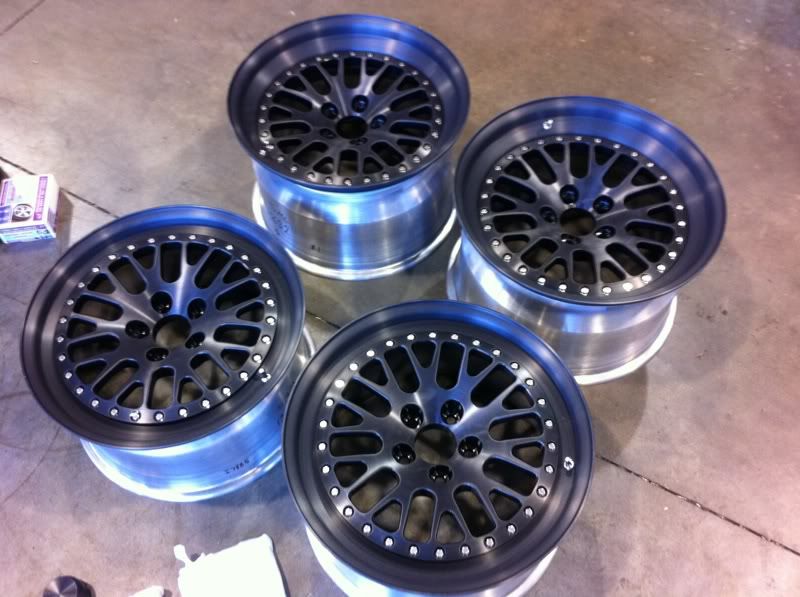 Nitto Invo 265/45-18F Nitto NT05R 305/45-18R(drag set-up)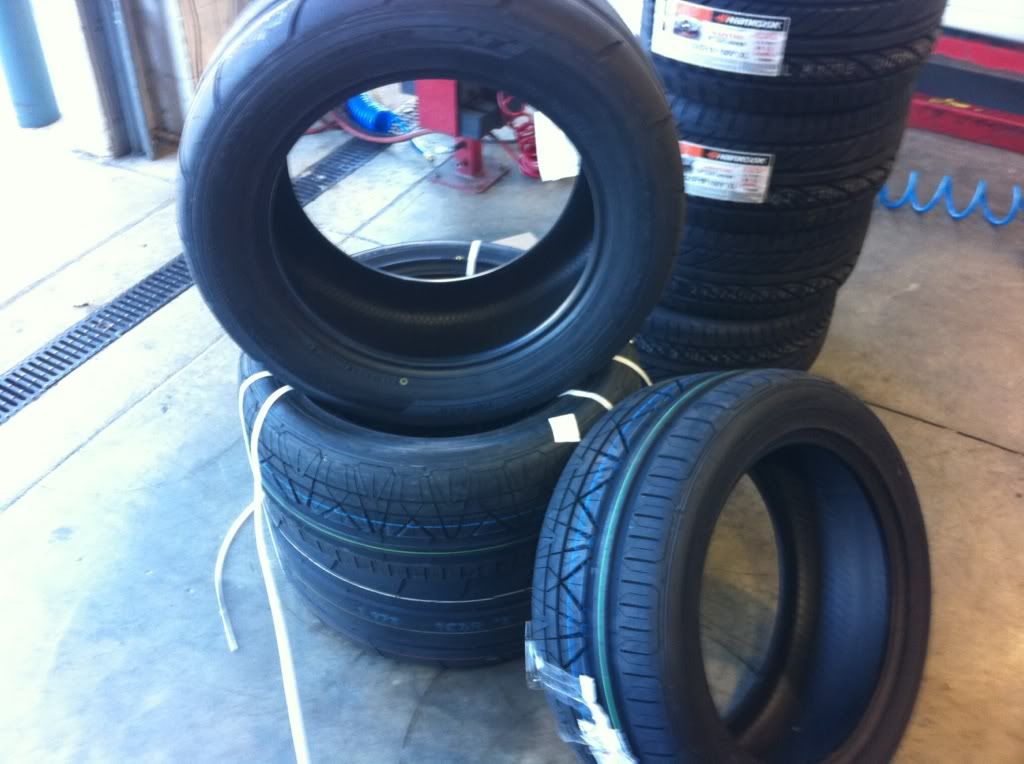 Falken Azenes 315/30-18 (street)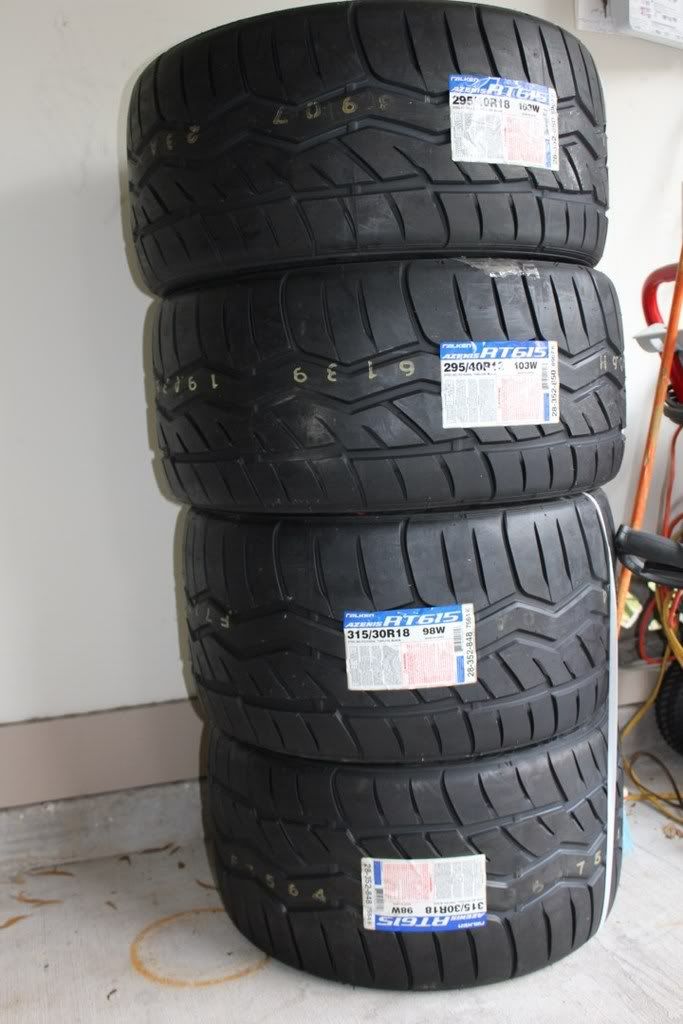 Top Secret CF Vented Hood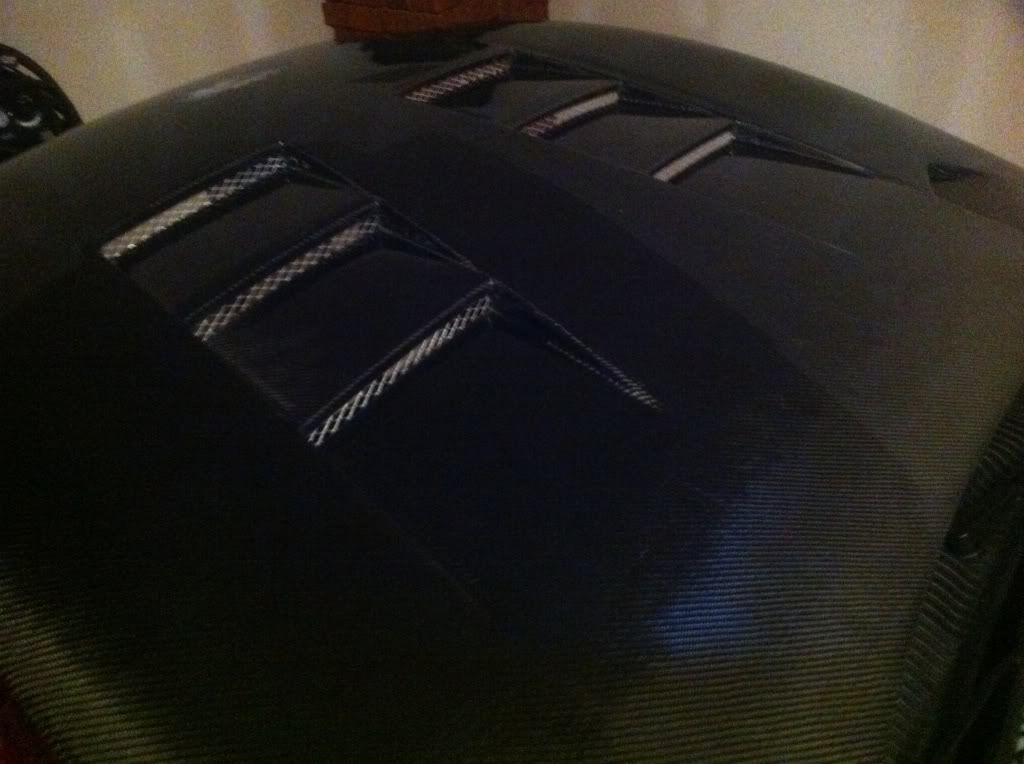 Drag stance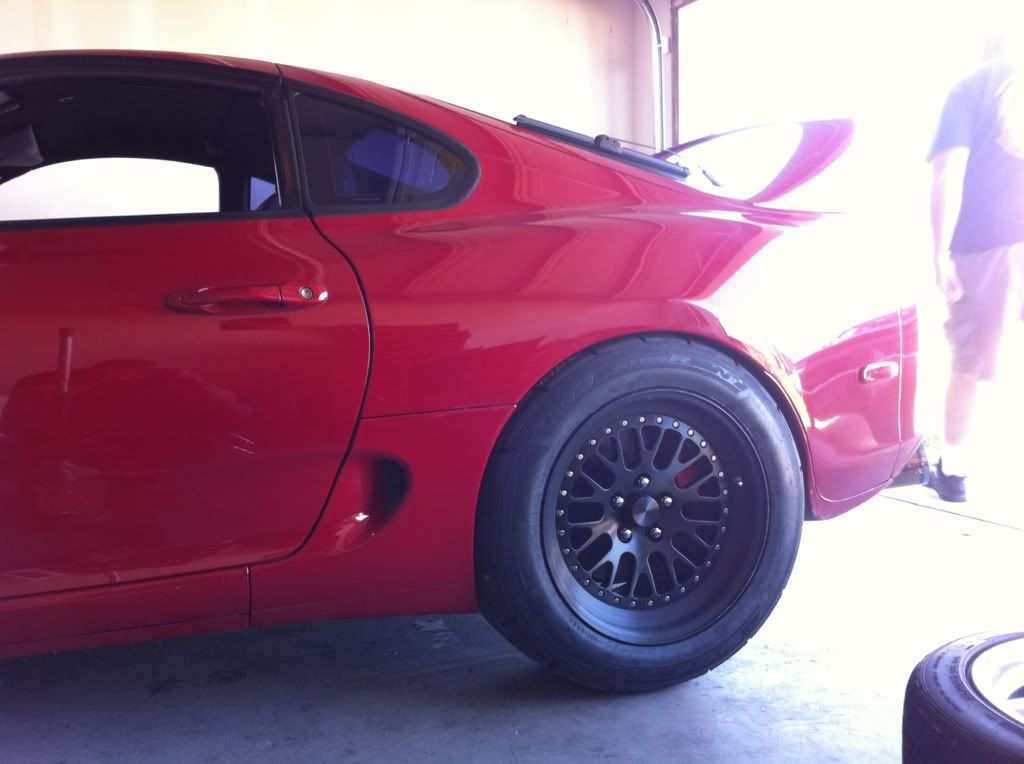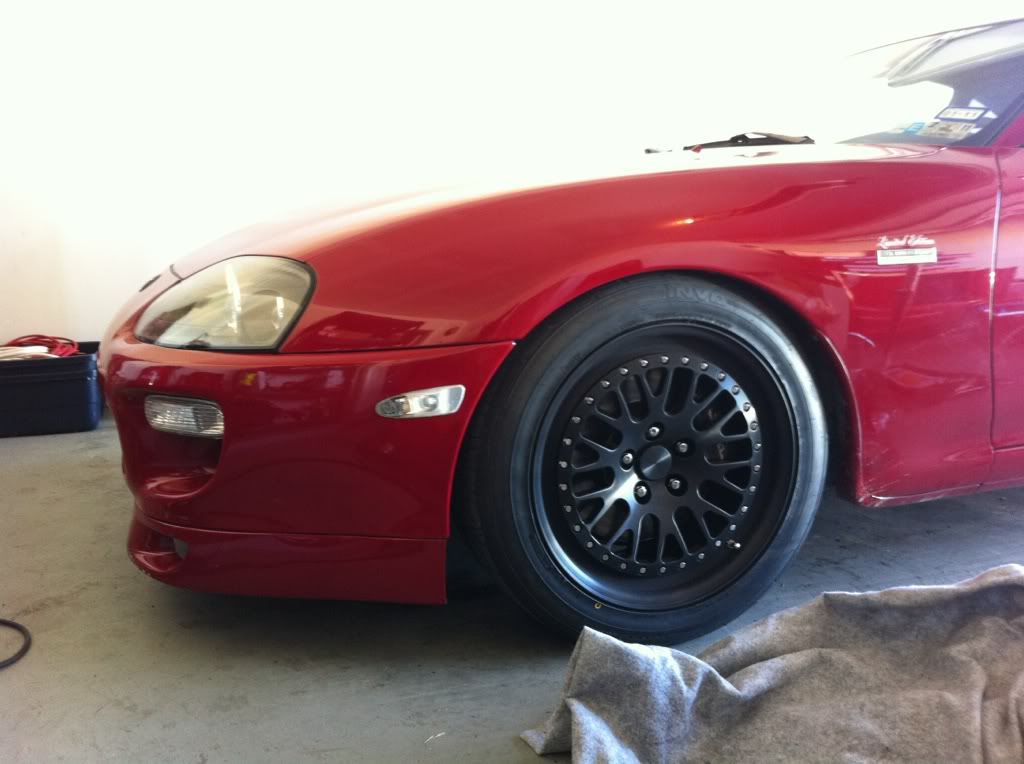 Street stance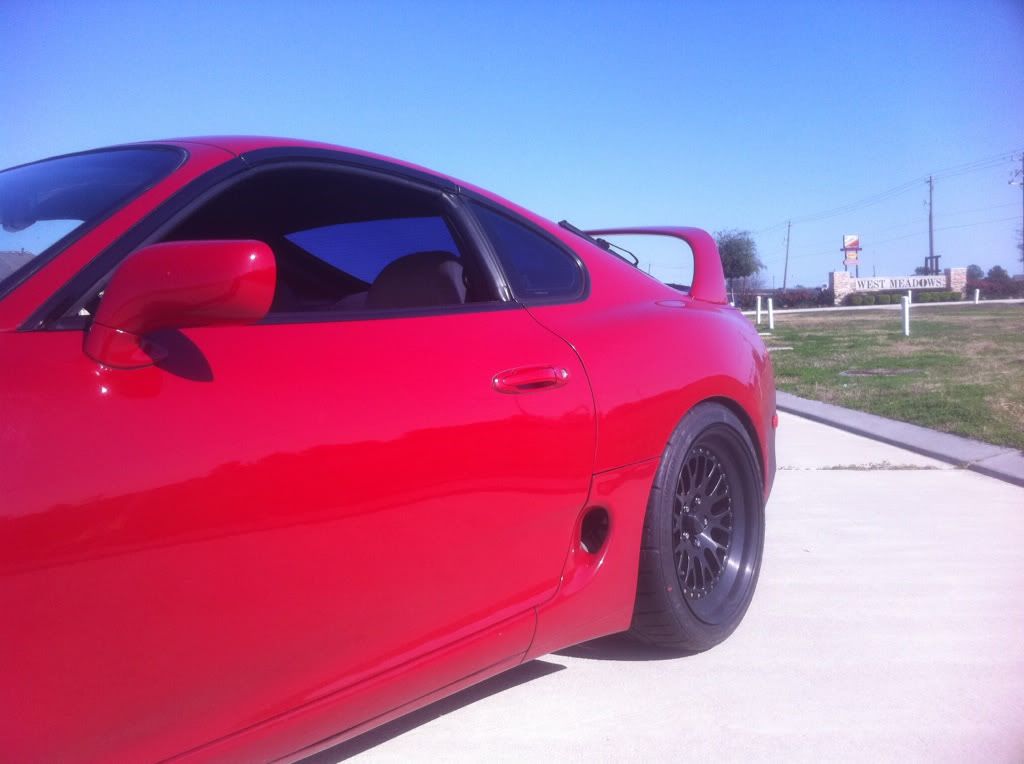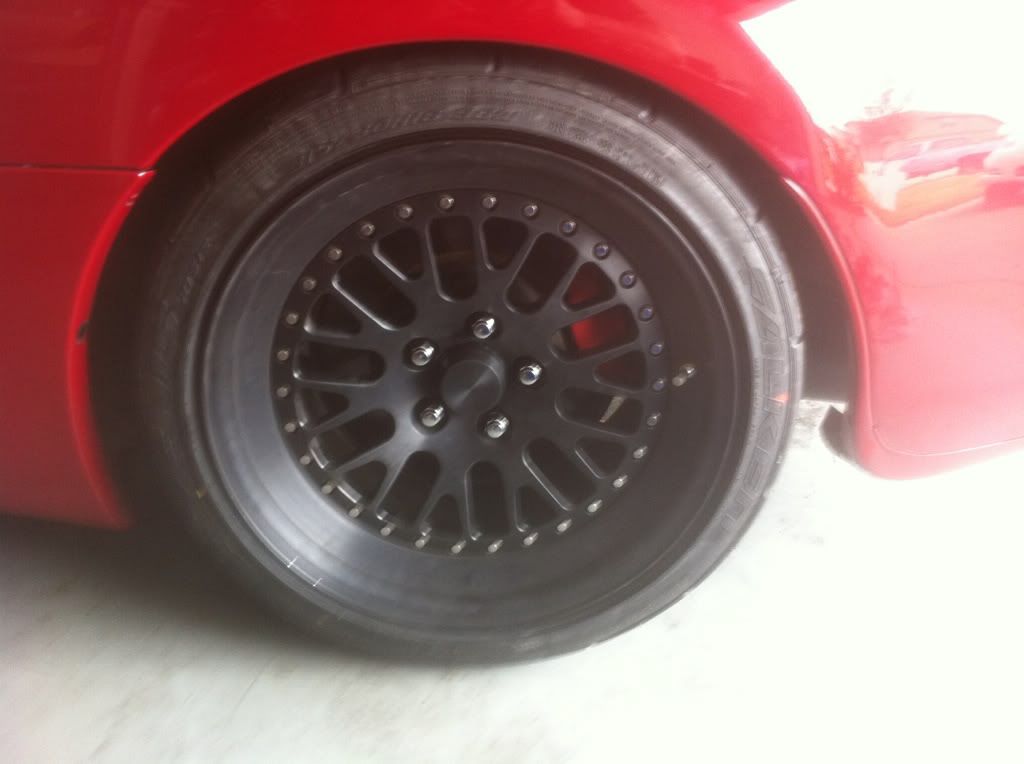 Will continue to update, keep I'n mind I've only had the Supra for 10 months